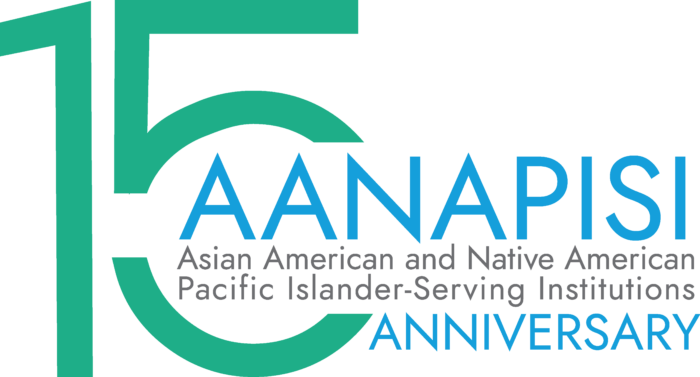 About the 15th Year Anniversary
AANAPISI Week 2022 (September 26—October 02) marks 15 years since Congress established the Asian American and Native American Pacific Islander-Serving Institutions (AANAPISI) program on September 27, 2007, to improve the availability and quality of postsecondary education programs to support low-income, first generation Asian American, Native Hawaiian, and Pacific Islander (AANHPI) students.
Join us in celebrating, advocating, and engaging around this important milestone!
Here's how to get engaged...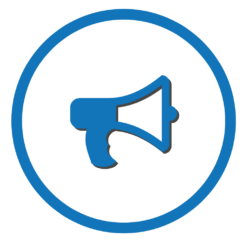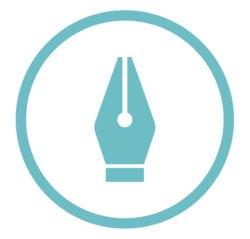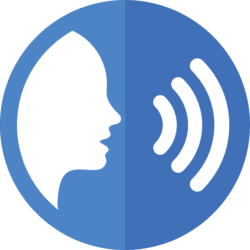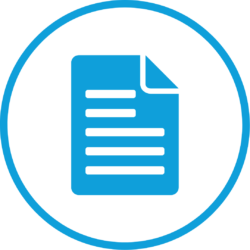 Check out the Advocacy & Engagement Toolkit
Advocacy tools and resources
Examples of AANAPISI campus celebrations
Social media graphics and captions to post
Student-Focused Engagement Toolkit
Sign On to support increased funding for AANAPISIs
Thank you to everyone who signed and shared our letter of support for AANAPISIs in FY23 appropriations.
Watch the AANAPISI Week Virtual Briefing
Watch a recording of our virtual briefing that highlighted student voices, institutional leaders, and recent AANAPISI research during AANAPISI Week 2022.
Read the New AANAPISI Research Brief
Check out our recently published research brief for new data on national trends and findings from a national study of AANAPISIs.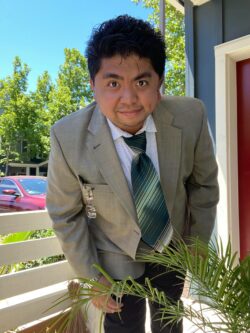 "AANAPISIs provided me with a community by supporting programs such as the Full Circle Project which not only helped me embraced my Asian American identity, but also shaped me into a confident leader and student that I am today."
– Jomari Fernandez, California State University, Sacramento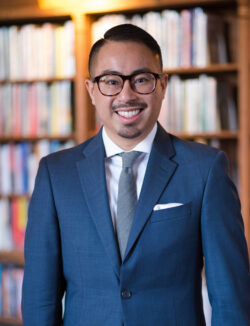 "As AAPIs continue to be the fastest-growing population in the nation, AANAPISIs will continue to play an ever expanding and critical role for the many low-income, first-generation AAPI students – by ensuring greater educational access, opportunity, and success."
–Mike Hoa Nguyen, PhD, Assistant Professor of Education, Department of Administration, Leadership, and Technology, Steinhardt School of Culture, Education, and Human Development, New York University
The Importance and Impact of AANAPISIs
Highlights from students, institutions, and stakeholders
Social Innovation Fellows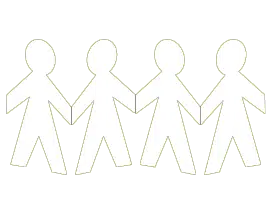 6   GMS Scholars
6   APIA Scholars 7   Working Professionals
2   Graduate Students
3   Undergraduate Students
Fields of Study:
Business
Education
Political Science
Architecture
Health Sciences
Hospitality
Institutions:
NYU, UCLA, USC, GWU, JHU, UW, Rutgers, Princeton, West Virginia University, California Polytechnic University San Luis Obispo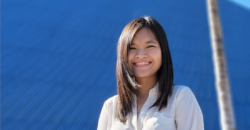 "To fully understand how one is in the world and one's values, it is critical to dive deeply into all aspects of self, including racial, ethnic, and immigrational identities. AANAPISI programs encourage identity development for a group of students who are often expected to be quiet and conforming. All in all, AANAPISI programs create spaces for students to feel seen in higher education institutions that were not originally made with them in mind."
– Natalie Tuyetnhi Tran, Coastline Community College alumni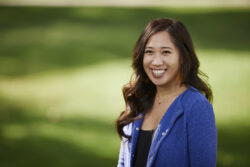 "We must rise! With nearly 42.6% of all Asian Pacific Islander Desi American (APIDA) undergraduates across the U.S. enrolling at Asian American and Native American Pacific Islander-Serving Institutions (AANAPISIs), there is a critical opportunity for AANAPISIs to advance racial justice and equity. As a student who proudly attended different Minority-Serving Institutions (MSIs) and is currently enrolled at a dual-designated MSI, I am even more motivated to advocate for, elevate, and push AANAPISIs to be part of these efforts."
– Kristine Jan C. Espinoza, PhD student at University of Nevada
Join our AANAPISI Community
      Subscribe to receive all of the latest updates.