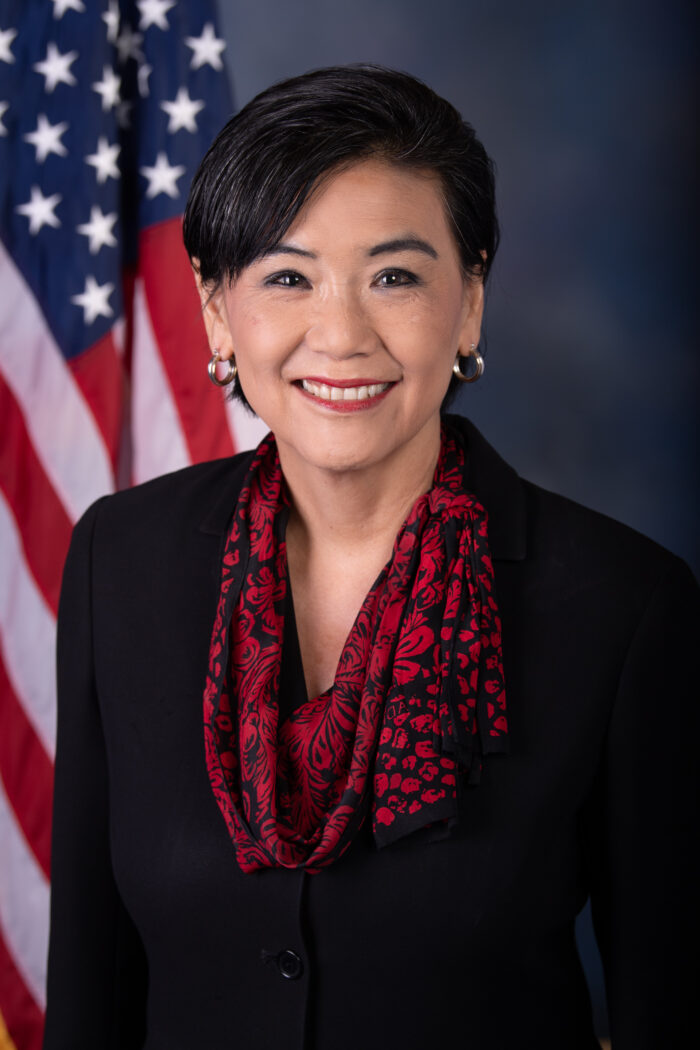 "For the past decade, Asian American and Native American Pacific Islander Serving-Institutions have ensured that Asian American and Pacific Islander (AAPI) students across the country have access to equitable opportunities in higher education."
Congresswoman Judy Chu (CA-27), CAPAC Chair, in celebration of the 10th Anniversary of the AANAPISI program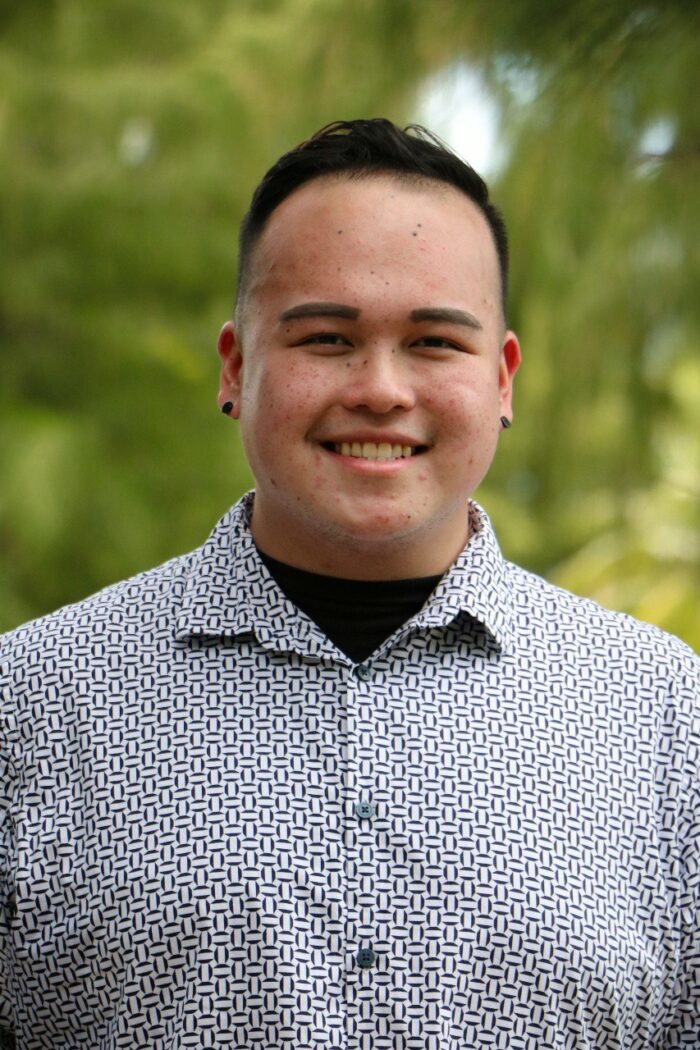 "When we take a step back, Asian Americans and Native American Pacific Islanders are not just minorities but some of the most underserved populations in post-secondary  education.  I wouldn't be where I am today without the help of my institution and the AANAPISI funding that supported my education!"
Isaac Tenorio, Northern Marianas College Alumni
On September 27, 2007, the AANAPISI program was established by Congress with the purpose of improving the availability and quality of postsecondary education programs to support AANHPI students.
Since then, AANAPISIs have made a difference in the lives of students across the United States and the Pacific. As we seek to build visibility around these important institutions, we invite you to learn more about AANAPISIs, their programs, and their impact on AANHPI students.
Learn how campuses are serving AANHPI students
Social Innovation Fellows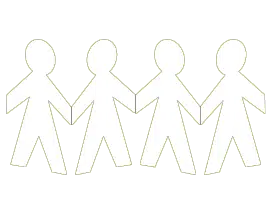 6   GMS Scholars
6   APIA Scholars 7   Working Professionals
2   Graduate Students
3   Undergraduate Students
Fields of Study:
Business
Education
Political Science
Architecture
Health Sciences
Hospitality
Institutions:
NYU, UCLA, USC, GWU, JHU, UW, Rutgers, Princeton, West Virginia University, California Polytechnic University San Luis Obispo
Learn more about how institutions support AANHPI students
Currently Funded AANAPISIs as of July 2021
APIA Scholars extends its congratulations to the recipients of FY2021 AANAPISI grants.Thank you for all that you do to support AANHPI students!
Century College
Chabot College
Consumnes River College
California State University, Fresno
California State University, Long Beach
California State University, Sacramento
Leeward Community College
North Seattle College
Northern Virginia Community College
San Diego Mesa College
San Francisco Community College District
Seattle Central College
Shoreline Community College
South Seattle College
University of Hawai'i at Mānoa
University of Illinois at Chicago
University of Massachusetts Lowell
University of Nevada, Las Vegas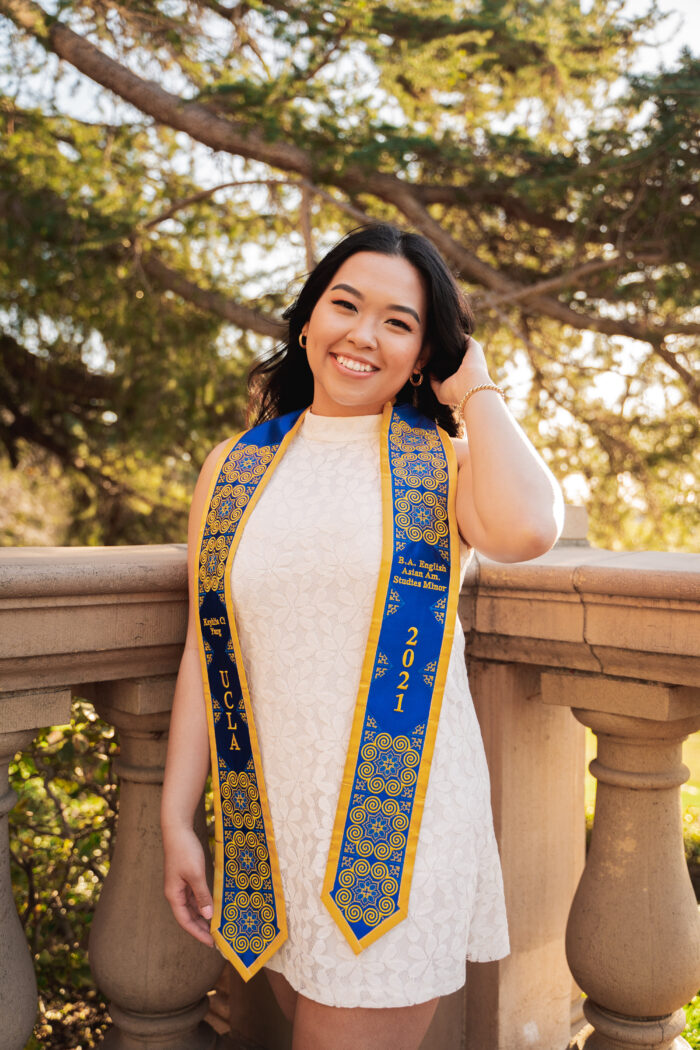 "Through AANAPISIs, I have been able to gain mentors and peers who are like-minded and have pushed me to work harder and continue to strive for success. I have been given immense support from AANAPISIs during my college career, even when I transferred and once I graduated."
Kayhlia Yang, Irvine Valley College Alumni
STAY IN TOUCH!
      Subscribe to receive all of the latest updates.
"As part of the AANAPISI experience at the University of Guam, I was able to network and develop an affinity for academia, passion, and personal growth. The impact of AANAPISI is significant for creating future generations of public service, integrity, and compassionate leaders."
Edrico Calicdan Reyes, University of Guam
Celebrating the Importance of AANAPISIs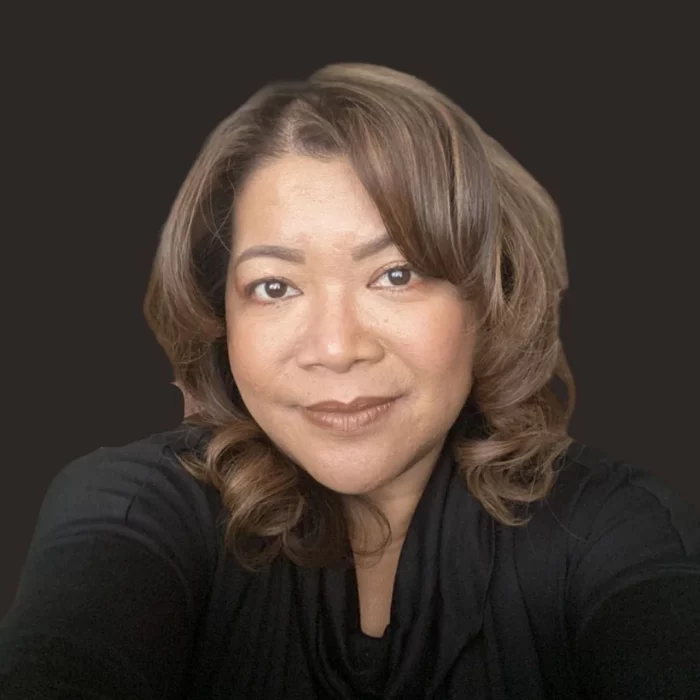 "AANAPISIs reflect the diaspora and the contributions of generations to the United States' social, political, and environmental tapestry across the nation, in various regions, and in enclaves within cities. AANAPISIs collectively document the experiences of student voices and the response of institutions to their needs. This is the meaningful and empowering work of AANAPISIs."
Aida Cuenza-Uvas, Ed.D, Director, Special Programs (Arise Program/AANAPISI Grant), Mt. San Antonio College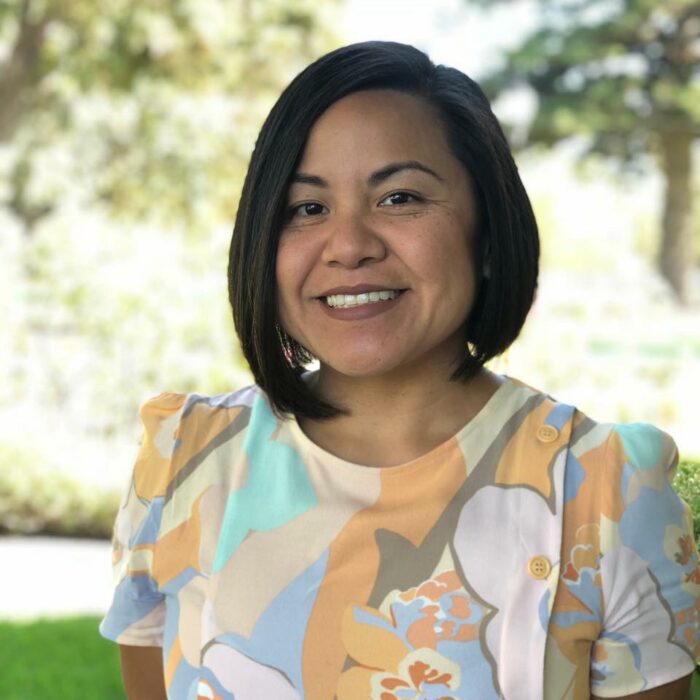 "Interventions and services that center on race and ethnicity play a central role in college student development. That is why AANAPISIs are so important for our community. It is imperative to create spaces within higher education where students learn about their ethnic identity, how to critically question and analyze the root of problems of the oppression we face, and find ways to be active participants in society for equity and social justice."
Dr. Arlene Daus-Magbual, Director for Asian American and Pacific Islander Student Services and Faculty Lecturer in Asian American Studies at San Francisco State University.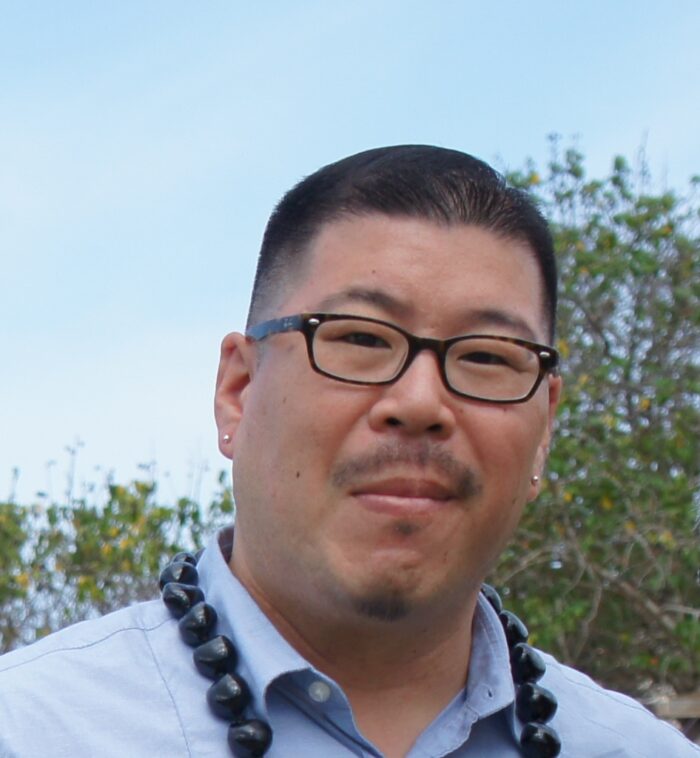 "AANAPISIs are critical sites for responding to the changing demography of higher education, which is being driven, in part, by the AAPI population, which continues to be the fastest growing population in the nation. These institutions are on the front line of and provide important lessons for expanding opportunities and reducing barriers to higher education for low-income AAPI students."
Robert Teranishi, Professor of Social Science and Comparative Education, the Morgan and Helen Chu Endowed Chair in Asian American Studies, and director for the Institute for Immigration, Globalization, and Education at the University of California, Los Angeles.
Ready to find out more?
      Subscribe to receive all of the latest updates.