Here's how to get engaged...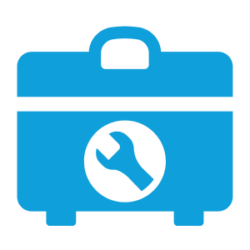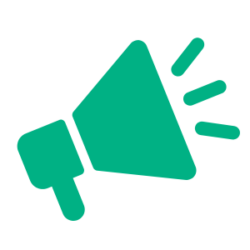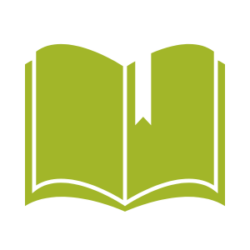 Use our toolkit to take action and spread the word
Advocacy tools and resources
Social media graphics
Become a student advocate 
Join us for our virtual AANAPISI Week Advocacy In Action Bootcamp, which will provide students and young leaders with the opportunity to develop their advocacy and leadership skills, and advocate for AANAPISIs. Open to all college students and young leaders.

 

Wednesday, September 27, 6:30-8pm ET

 
The Importance and Impact of AANAPISIs
Highlights from students, institutions, and policymakers
Social Innovation Fellows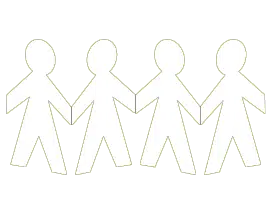 6   GMS Scholars
6   APIA Scholars 7   Working Professionals
2   Graduate Students
3   Undergraduate Students
Fields of Study:
Business
Education
Political Science
Architecture
Health Sciences
Hospitality
Institutions:
NYU, UCLA, USC, GWU, JHU, UW, Rutgers, Princeton, West Virginia University, California Polytechnic University San Luis Obispo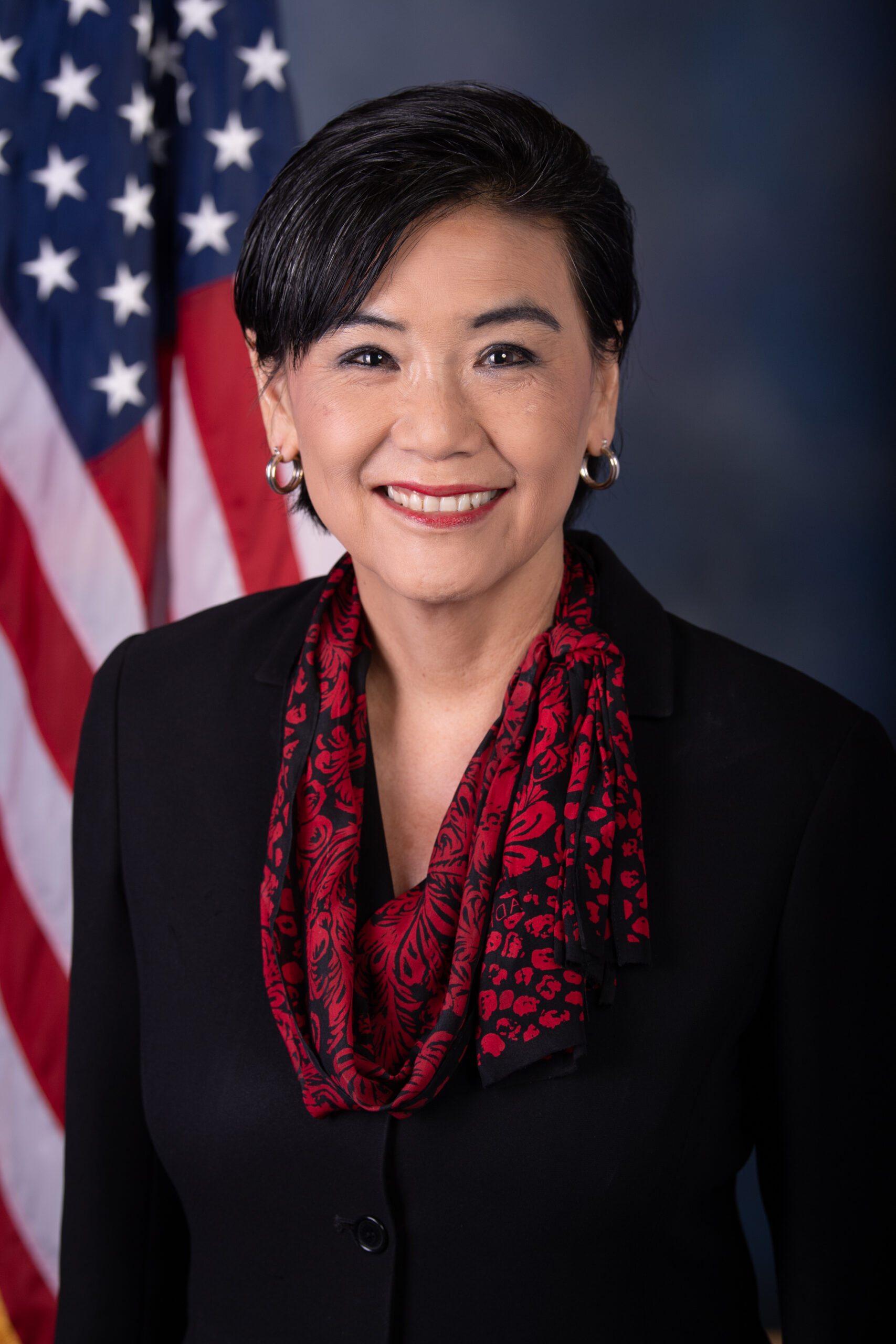 "I know firsthand as a former community college educator how a quality secondary education can unlock the full potential of students. At the same time, however, I also recognize that so many students of color and lower income students face enormous educational barriers to pursuing their dreams, compounded by the devastating Supreme Court decision this summer undermining affirmative action. That is why AANAPISIs are so critical—for 16 years, they have been working to promote equity in higher education and ensure that low-income, first-generation, and underrepresented AANHPI students have full access to higher education opportunities. I want to thank APIA Scholars and all of the advocates who have worked tirelessly on closing the gaps in educational equity and have opened so many doors for our nation's youth. This week and every week, let us loudly celebrate the critical contributions made by these institutions, urge robust investments in AANAPISIs, and support all Minority Serving Institutions that change the lives of underserved students across the country."
- CAPAC Chair Rep. Judy Chu (D-CA)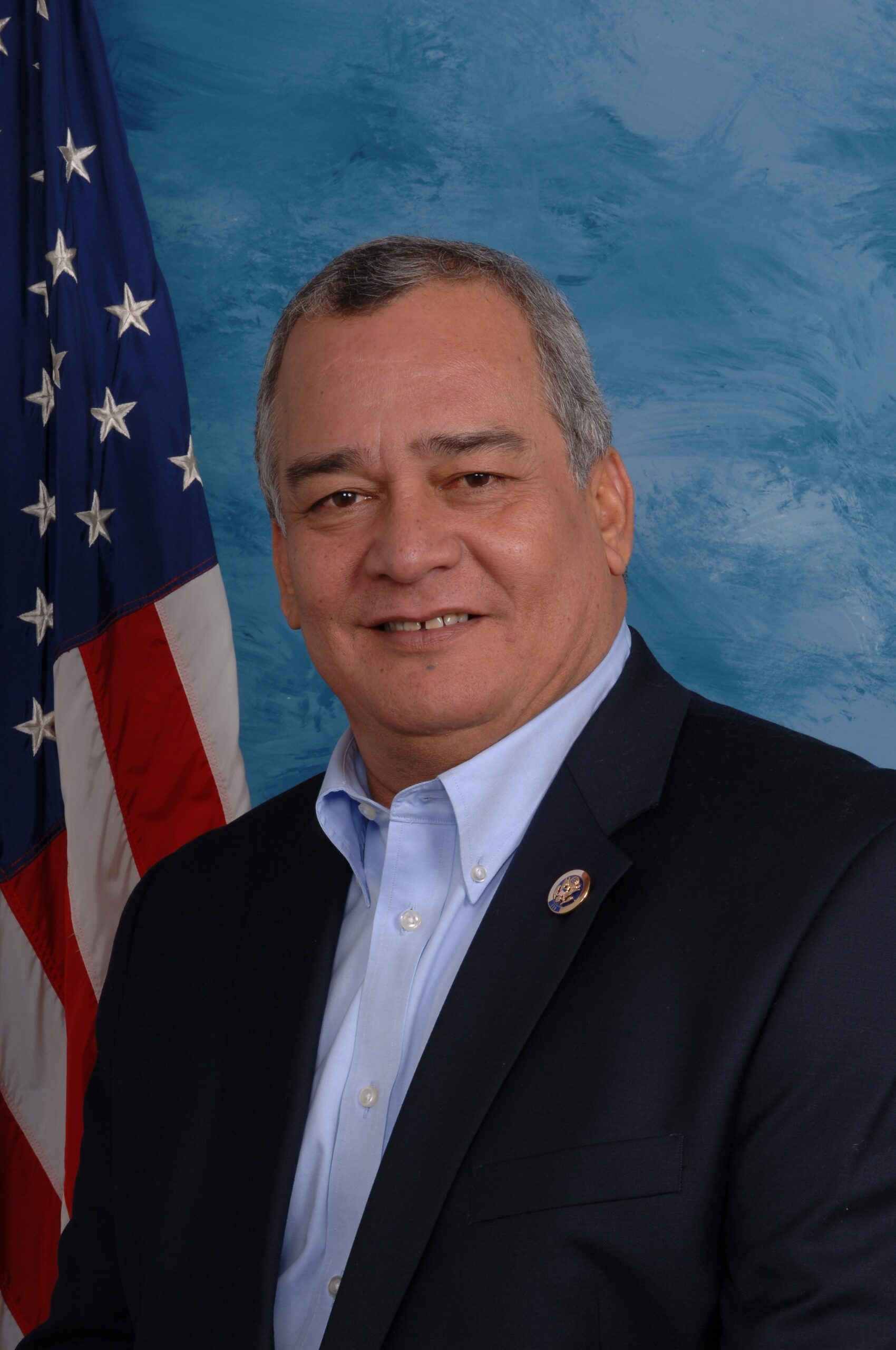 "During AANAPISI week, we recognize the essential work being done by Asian American and Native American Pacific Islander-Serving Institutions to increase access to quality and affordable higher education for Asian American, Native Hawaiian, and Pacific Islander college students – particularly for students who are first-generation, low-income, or come from underrepresented backgrounds.
AANAPISIs throughout the U.S., including Northern Marianas College in my district, have contributed significantly to the academic success and engagement of their students through quality, innovative, and student-focused programming, comprehensive supportive services, and safe and inclusive spaces for students on campus.
- Rep. Gregorio Kilili Camacho Sablan (D-MP)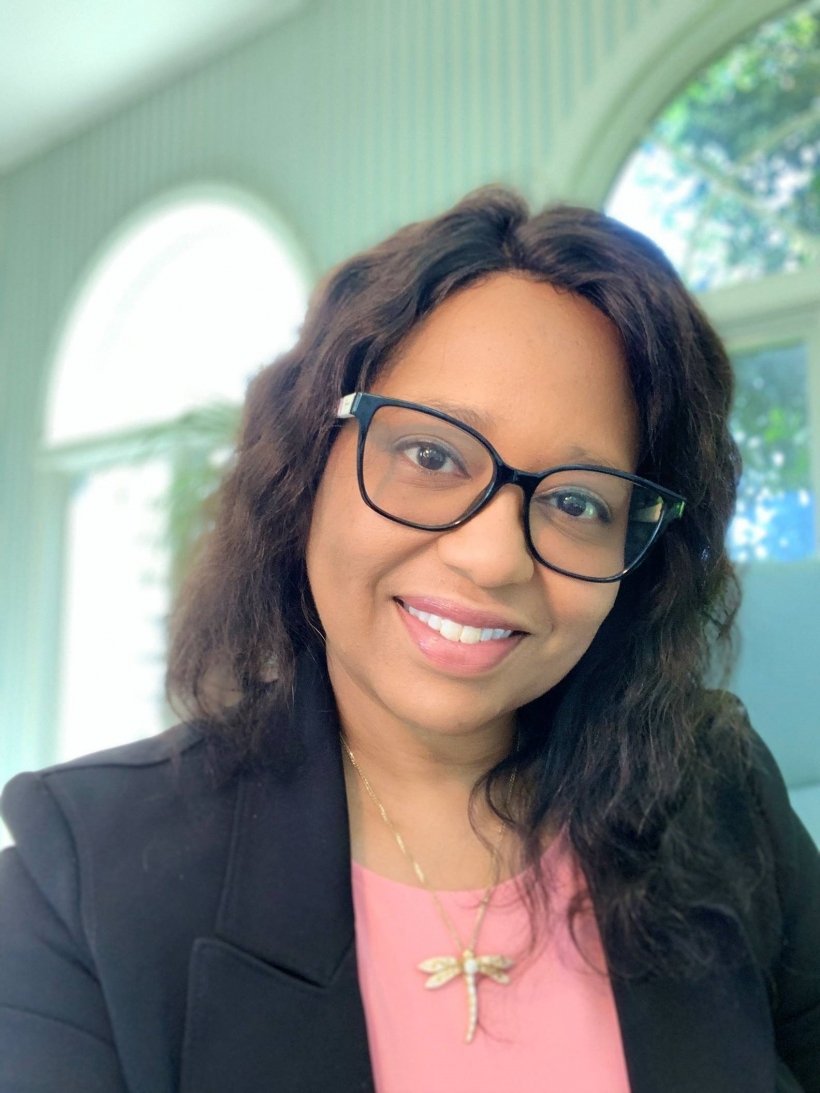 "Our Minority Educational Institutions (MEI) Division, under our Office of Economic Impact and Diversity (ED) at the Department of Energy, serves the community of Minority Serving Institutions including AANAPISIs – by fostering partnerships and advocating to increase the number of students who major in high demand Science, Technology Engineering, Math (STEM) and clean energy fields at higher education institutions with serving underrepresented student populations. Our MEI team and ED as a whole is committed to ensuring that historically underrepresented communities have an opportunity to participate fully in the energy programs of the Department. And that means engaging with these institutions through our Community of Change Leaders series – including an AANAPISI session in February 2024 and other venues for dialogue and information-sharing. Your voices are vital to shaping our future leaders in STEM and clean energy.
Happy 2023 AANAPISI Week."
- Christy L. Jackiewicz
Chief, Minority Educational Institution Division in the Office of Economic Impact and Diversity at the U.S. Department of Energy

AANAPISI Week 2022 - 15th Year Anniversary
AANAPISI Week 2022 (September 26—October 02) marked 15 years since Congress established the AANAPISI program on September 27, 2007. Check out the video above to learn more about this important milestone for AANAPISIs.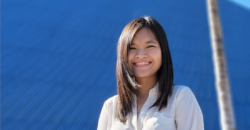 "To fully understand how one is in the world and one's values, it is critical to dive deeply into all aspects of self, including racial, ethnic, and immigrational identities. AANAPISI programs encourage identity development for a group of students who are often expected to be quiet and conforming. All in all, AANAPISI programs create spaces for students to feel seen in higher education institutions that were not originally made with them in mind."
– Natalie Tuyetnhi Tran, Coastline Community College alumni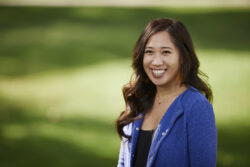 "We must rise! With nearly 42.6% of all Asian Pacific Islander Desi American (APIDA) undergraduates across the U.S. enrolling at Asian American and Native American Pacific Islander-Serving Institutions (AANAPISIs), there is a critical opportunity for AANAPISIs to advance racial justice and equity. As a student who proudly attended different Minority-Serving Institutions (MSIs) and is currently enrolled at a dual-designated MSI, I am even more motivated to advocate for, elevate, and push AANAPISIs to be part of these efforts."
– Kristine Jan C. Espinoza, PhD student at University of Nevada
Join our AANAPISI Community
      Subscribe to receive all of the latest updates.