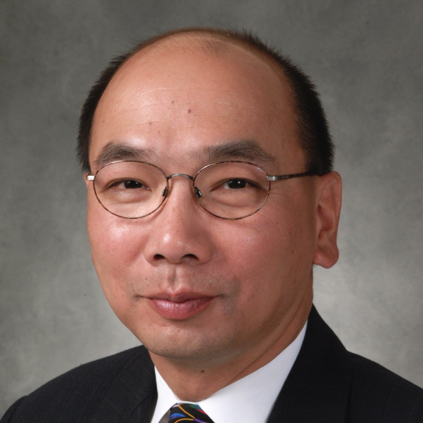 It is with great sadness that APIA Scholars announces the passing of our former Board member and APIA community leader Michael Fung. Michael Fung served as the interim Chief Financial Officer for JC Penney Co. from October 2018 through April 2019 and as the interim Chief Operating Officer and Chief Financial Officer for the Neiman Marcus Group from November 2016 through June 2017.
While Michael's career is accentuated by executive positions with many well known, it is his kindness that we will remember and miss. As a Founding Board Member for APIA Scholars, Michael imparted his amazing leadership on those who spent much time with him, or only met him briefly. Michael had the ability to inspire us all and to encourage us to reach for our fullest potential. We look to carry on his willingness to let others learn and lead, try and fail, succeed and start again. We offer our heartfelt condolences to the Fung family.
For any questions and inquiries, please contact Nicole David, our Director of Development Operations, at ndavid@apiasf.org.