Tuesday, November 9, 2021 | 8:00 - 9:00 PM ET/5:00 - 6:00 PM PT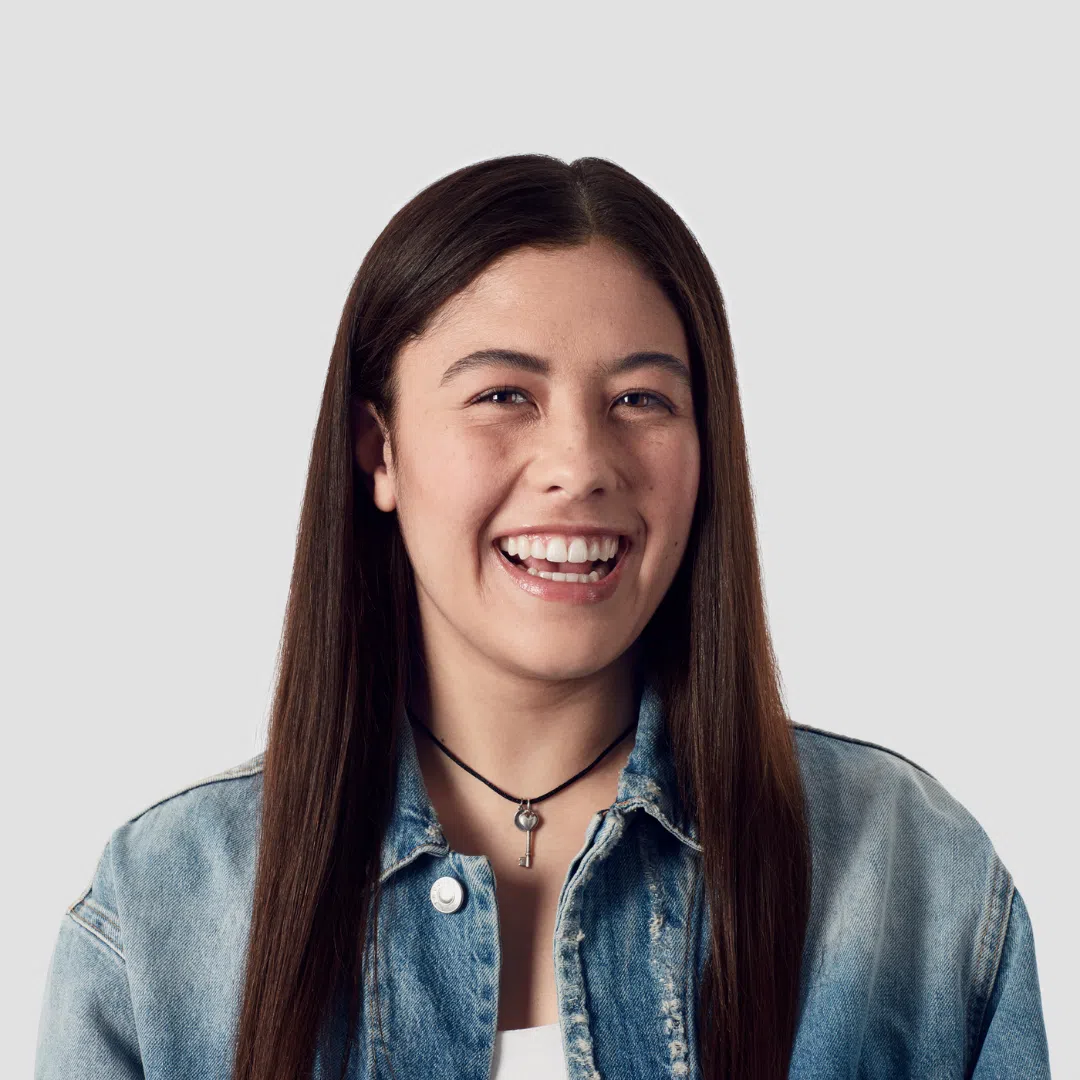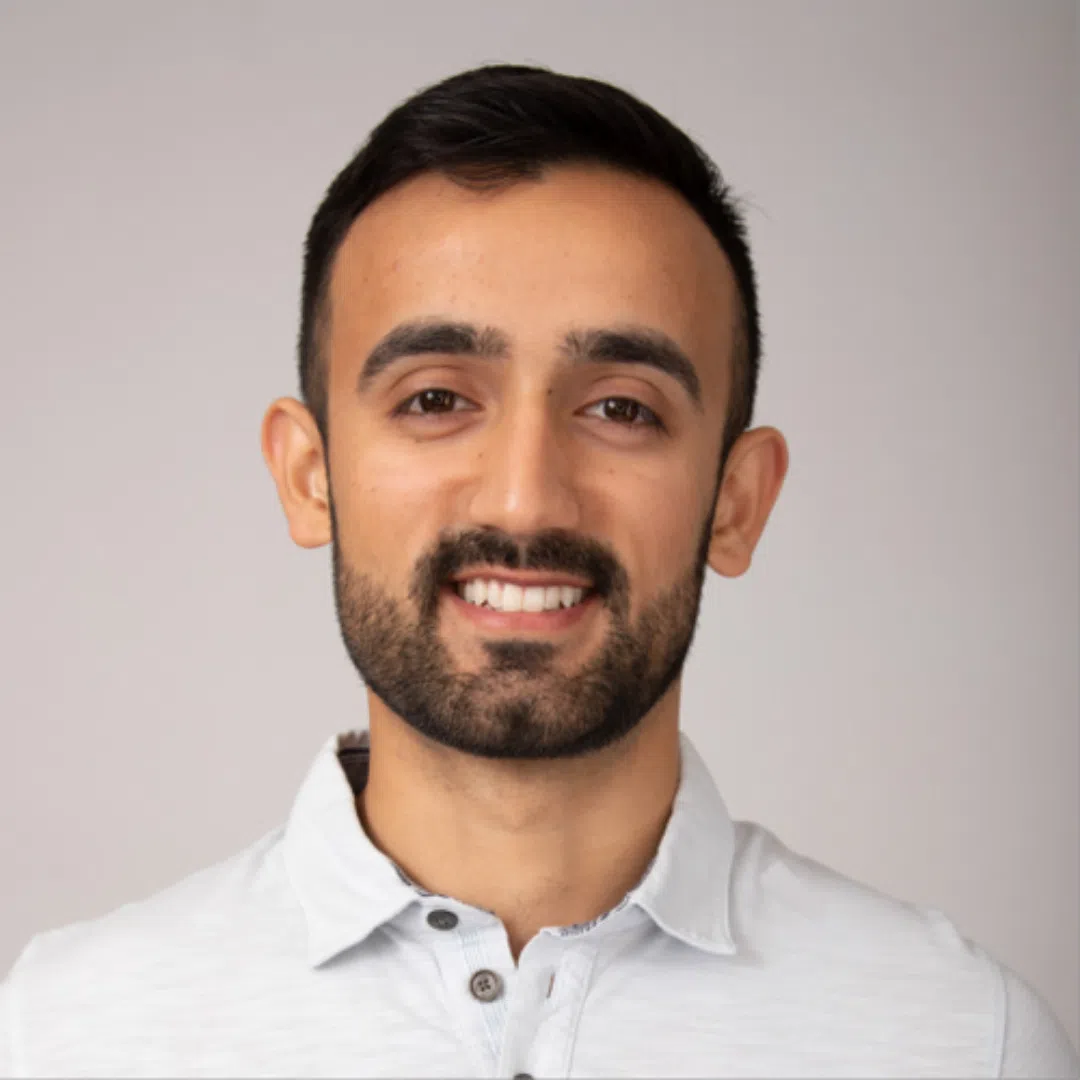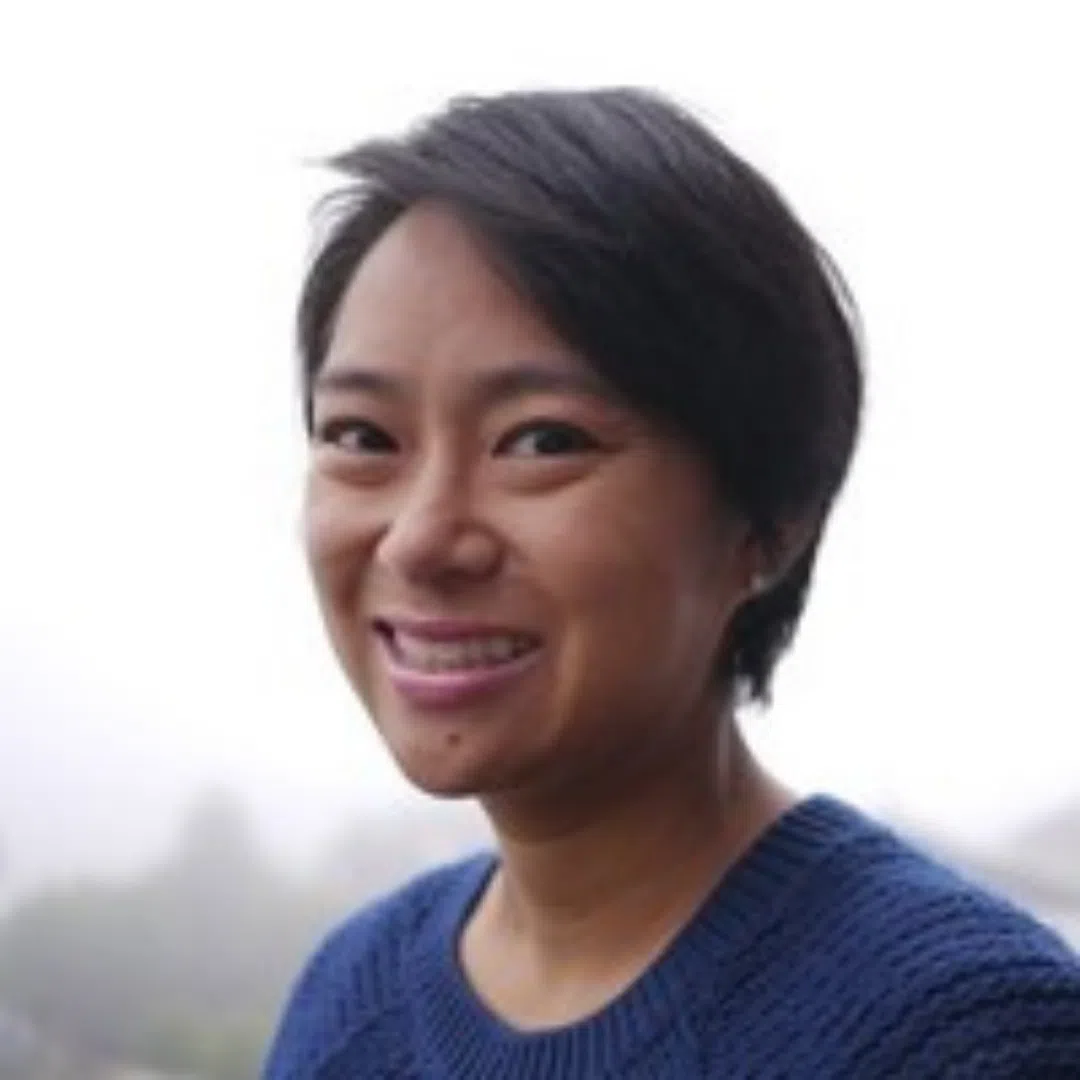 Carmelle Millar (she/her), Fullstack Software Engineer at Squarespace
Fullstack software engineer at Squarespace, working on the Email Campaigns product to empower small businesses to market to their customers. B.S. in Computer Science from Stanford University, Class of 2019. GMS Scholar. Now located in NYC. On the side, I am a content creator on YouTube, where I make coding tutorials on my channel Carmelle Codes. Ask me about: React, mentorship, and New York City!
Email: carmellecodes@gmail.com
LinkedIn: https://www.linkedin.com/in/carmelle/
Instagram: https://www.instagram.com/c4rmelle/
Youtube Channel: https://www.youtube.com/c/CarmelleCodes/
Haroon Choudery (he/him), Co-founder, Executive Director, A.I. For Anyone
Haroon is the Co-founder and Executive Director at A.I. For Anyone. He holds a Master's degree in Information and Data Science from UC Berkeley and a Bachelor's degree from Penn State University. He currently works at Arthur.ai as a Product Marketing Manager and has previously worked at firms—including Deloitte Consulting, Mark Cuban Companies, PayPal, Facebook, and NASA—at the intersection of product and data science. He is also a 2011 Gates Millennium Scholar.
Twitter: https://twitter.com/haroonchoudery
Instagram: https://www.instagram.com/haroonchoudery/
Judette Platz (she/her), Associate Director - Enterprise Portfolio & Program Management
Judette Platz leads the Process Engineering and Optimization team for Disney Streaming. As part of the technology organization, she and her team develop ways to help engineering, product and business teams collaborate better together. Judette joined Disney Streaming in 2016 as part of the Apple & Android Program Management team after her role as Head of Trust & Safety for Periscope (Twitter, Inc.). Prior to that she worked in Educational Tech providing support and implementation services to clients and users world-wide.  Before joining the tech world, she worked as an administrator in colleges and universities focused on the student development experience. She has her M.Ed. from the University of Hawai'i of Manoa and her Dual B.A. in French and Economics from UCLA.
LinkedIn: https://www.linkedin.com/in/judetteplatz/