Wednesday, December 8, 2021 | 8:00 - 9:00 PM ET/5:00 - 6:00 PM PT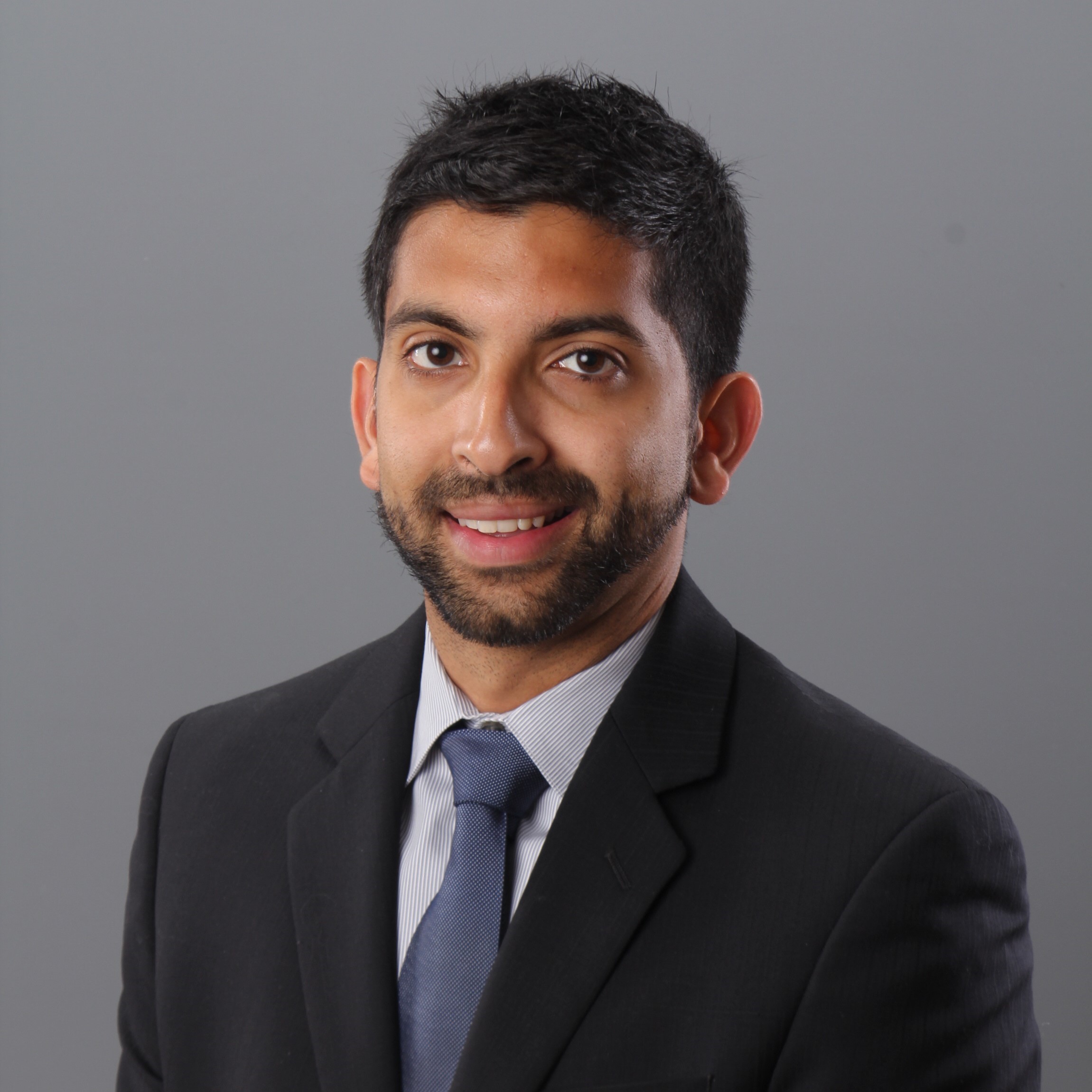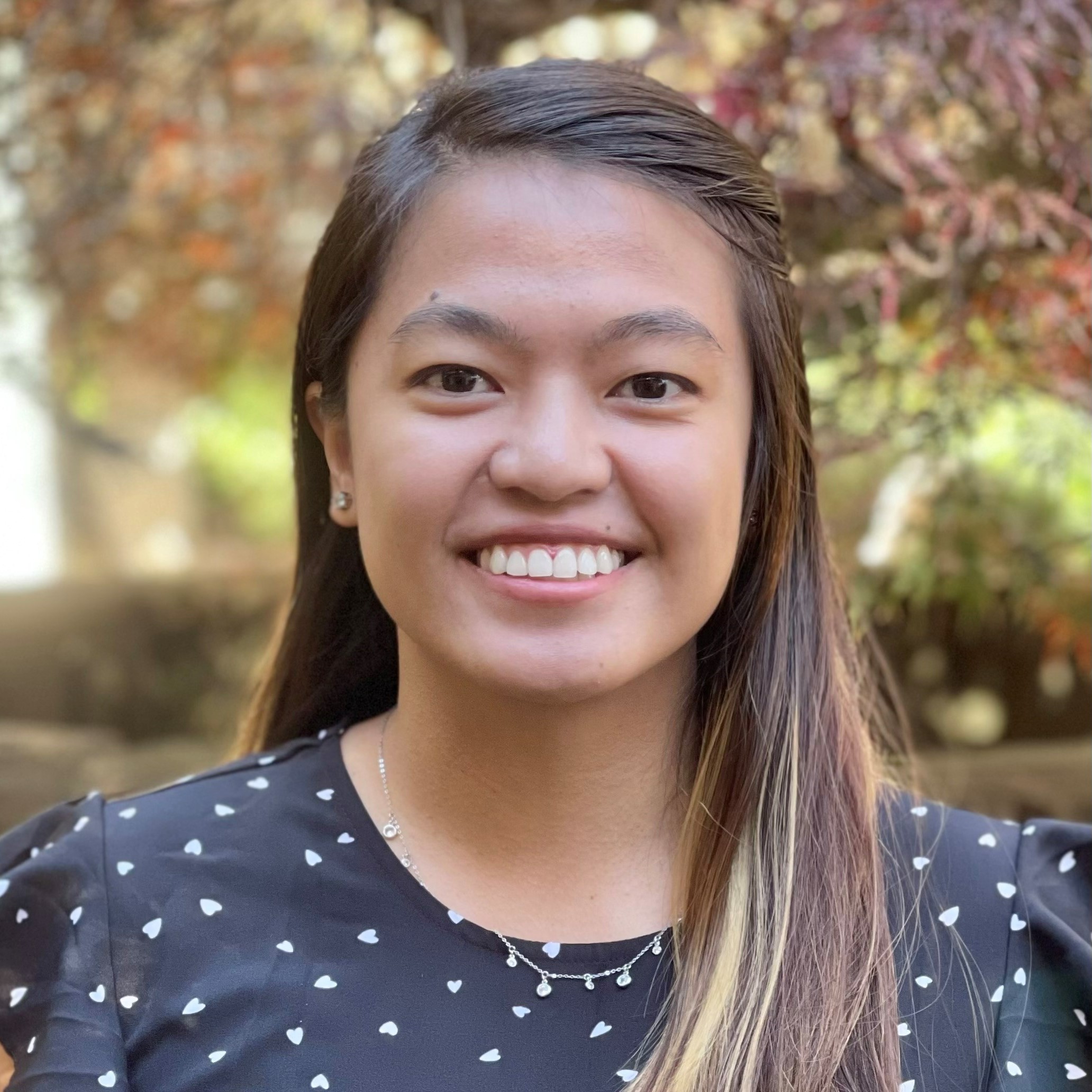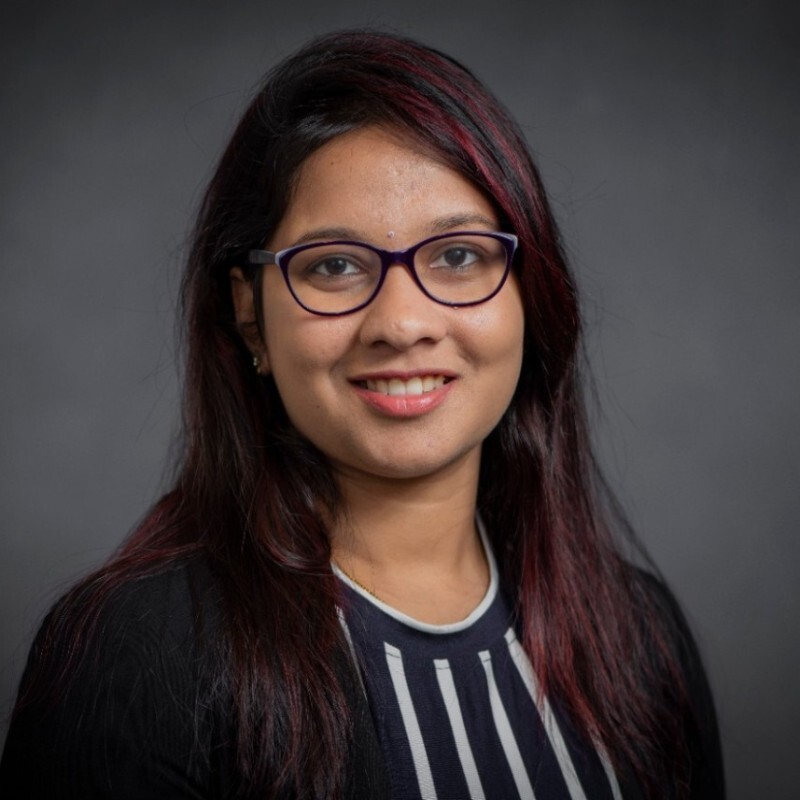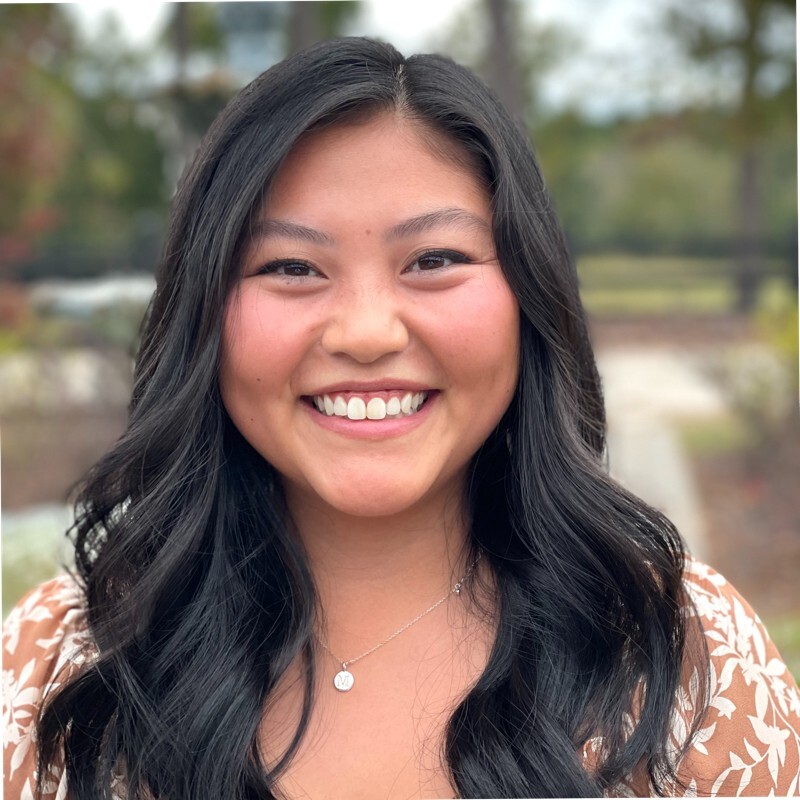 Amit Vyas (he/him), Assistant Vice President of Team Member Experience at Cox Enterprises
Amit Vyas is the AVP of Team Member Experience at CEI. In his role, he is responsible for delivering exceptional end-user experience by understanding the voice of team members combined with data driven insights. He works across the divisions to create partnerships and identify opportunities to holistically improve the team member experience.
Prior to his current role,  Amit joined the Cox family in 2014 as the Senior Director of Advisory and Assurance, where he assisted and oversaw all aspects of project delivery including scoping, planning, execution, and socialization with the responsibility for delivering 60+ annual Advisory and Assurance projects. Amit resides in Milton, Georgia with his wife Jenna, and two boys Parker (9), and Jaxon (7).
Arielle Perez (she/her), Advisory and Assurance Specialist at Cox Enterprises
Arielle Perez is an Advisory & Assurance Specialist in the Audit Services department at Cox Enterprises (CEI), where she completes projects across all business areas in assurance and advisory—completing traditional financial and operational audits, as well as looking at business processes and recommending improvements, for the Cox family of businesses. Arielle has been with Cox for 3 years after coming on full-time after her internship in Summer 2018. Prior to joining the team, she completed her undergraduate degree in Business Administration with a concentration in accounting at Georgia Tech. Arielle currently serves key team member within her department and also serves as one of the co-leads for the Events & Engagement Committee for the Asian-American and Pacific Islander ERG (employee resource group).
Poojita Tadepalli (she/her), Process Manager at Cox Communications
Poojita works as a Process Manager at Cox Communications. She has five years of hands-on experience in the field of data analytics and process improvement and has worked extensively towards problem-solving with data-driven decision making and Lean Six Sigma practices to help improve business processes. She is also experienced in mining, analyzing, and the visualization of data with a special interest in machine learning modeling techniques.
Harli Bott Murray (she/her), Software Engineer at Cox Automotive
Harli Bott has been with Cox Automotive for over 2 years. She graduated from the University of Georgia with a Bachelor's degree in Computer Science, and will achieve a Master's in Business and Technology in 2022. In 2018, she had the opportunity to intern at Cox Automotive and later returned for a full time developer position on the same team after graduation.