Tuesday, December 14, 2021 | 8:00 - 9:00 PM ET/5:00 - 6:00 PM PT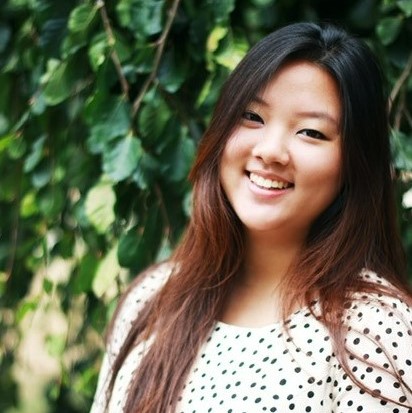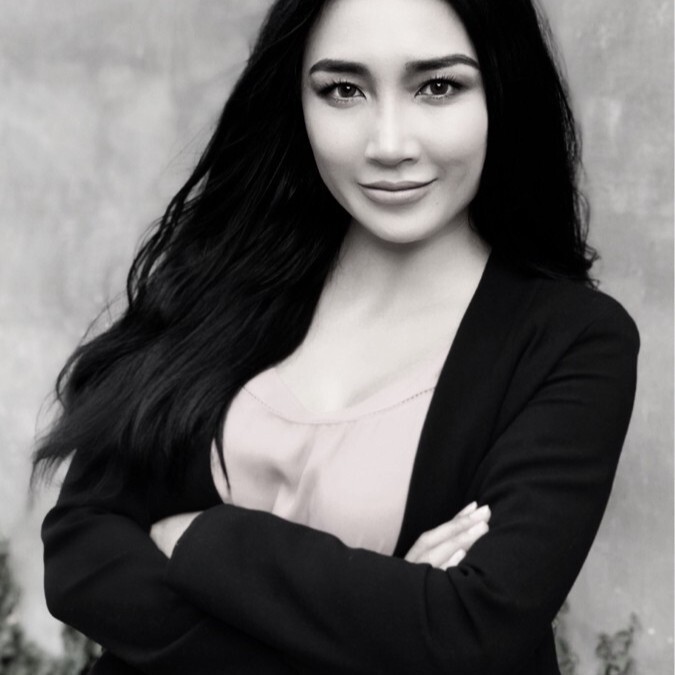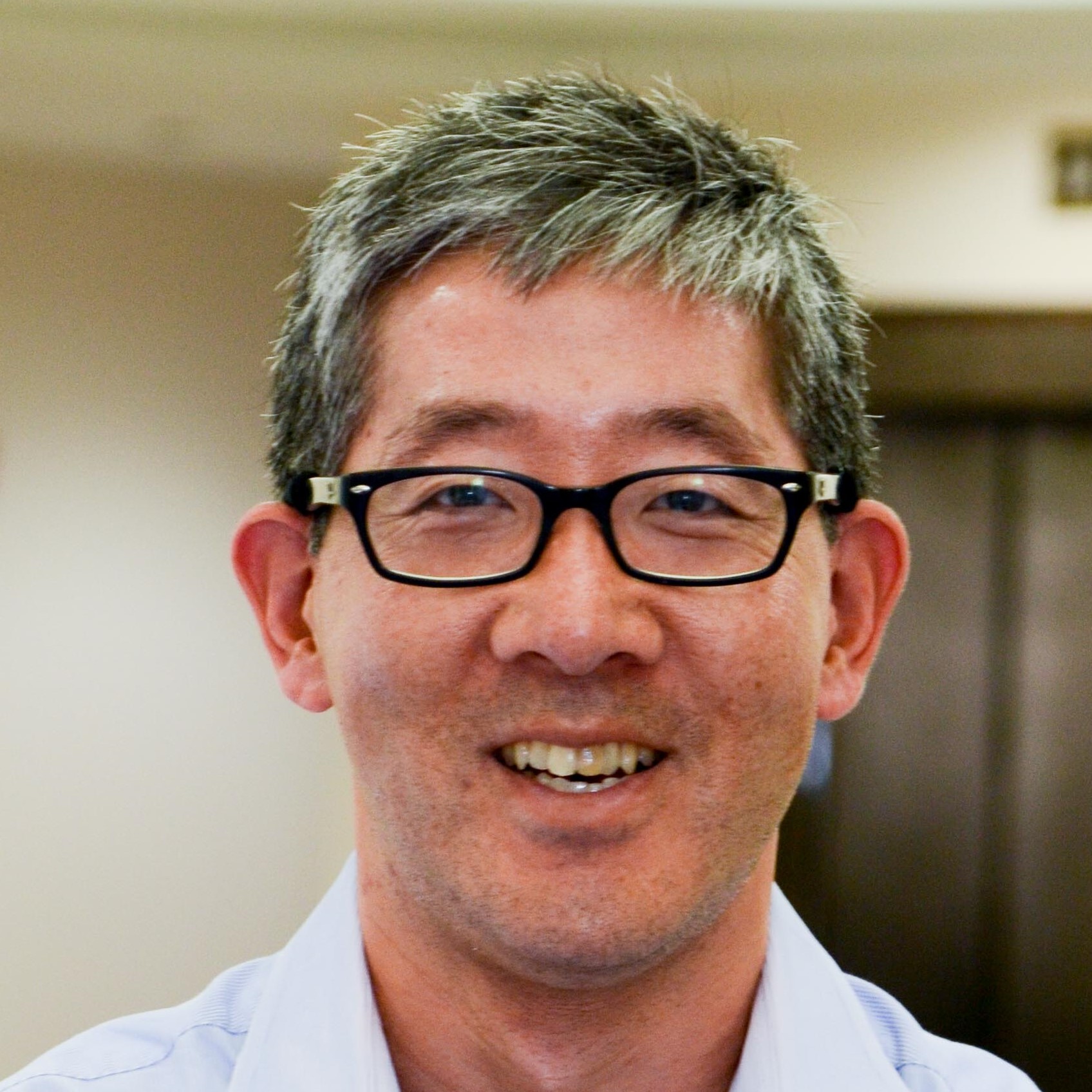 Joomi Lee (she/her), Manager, US Brand Content and Cultural Engagement Team at McDonald's
Joomi Lee is a Manager on the US Brand Content and Cultural Engagement team. Originally, from Columbus, Ohio she moved to Chicago to study Advertising & Public Relations at Loyola University Chicago. She previously held a role as a Media strategist and transitioned to McDonald's in 2021. She is responsible for leading the ACM marketing strategy for the system centered around growing share with our Asian and Pacific Islander consumers. She partners cross functionally to align on primary business KPIs, consumer needs, and develop authentic creative. She is incredibly proud of her Asian heritage and continues to advocate for Women and Asian-Americans.
Senna Bayasgalan (she/her), Director of Digital Marketing at Cordia Resources; Leadership & Advisory Board Member at Asians in Advertising
Senna is a solutions-focused, mission-driven global marketing professional with 12+ years of marketing leadership experience in diverse industries. She has focused on marketing strategy, growth, brand, and product marketing while building high-performing teams and cultures that inspire innovation and creativity. Senna has had the most fun when partnering with senior business leaders and employees to drive results through socially conscious brand marketing, building diverse and inclusive company culture, increasing employee engagement and morale, tackling next to impossible marketing strategies, creating inclusive onboarding programs for refugees, and finding her way into the middle of some tough business challenges. She is dedicated to building beautiful brands and empowered teams that offer value to this world, connect us in authentic and innovative ways, and make meaningful differences.
Timothy Ito (he/him), Co-Founder & Principal at
Marketing Nice Guys
Tim is a co-founder and principal at Marketing Nice Guys. His agency has a mission to help businesses and individuals excel in digital marketing. Having more than 25 years of experience developing content, optimizing websites, and running marketing for various organizations, he has particular insight into the challenges faced by companies and their marketing departments. Previous to Marketing Nice Guys, he served as a vice president at the Association for Talent Development (ATD), overseeing the content and digital marketing division. His career has also included stints at ASCD, America Online, Netscape, and AltaVista in content, marketing and product strategy lead roles. Tim started his career as a journalist, as a former senior editor and producer at washingtonpost.com and as a reporter and writer for U.S. News & World Report magazine. He is the co-author of The B.S. Dictionary: Uncovering the Origins and True Meanings of Business Speak (April 2020), with Bob Wiltfong. Since 2015, he has also served as an adjunct professor of a popular digital marketing course at Georgetown University.
LinkedIn: https://www.linkedin.com/in/tim-ito-6b527b/