Tuesday, October 26, 2021 | 8:00 - 9:00 PM ET/5:00 - 6:00 PM PT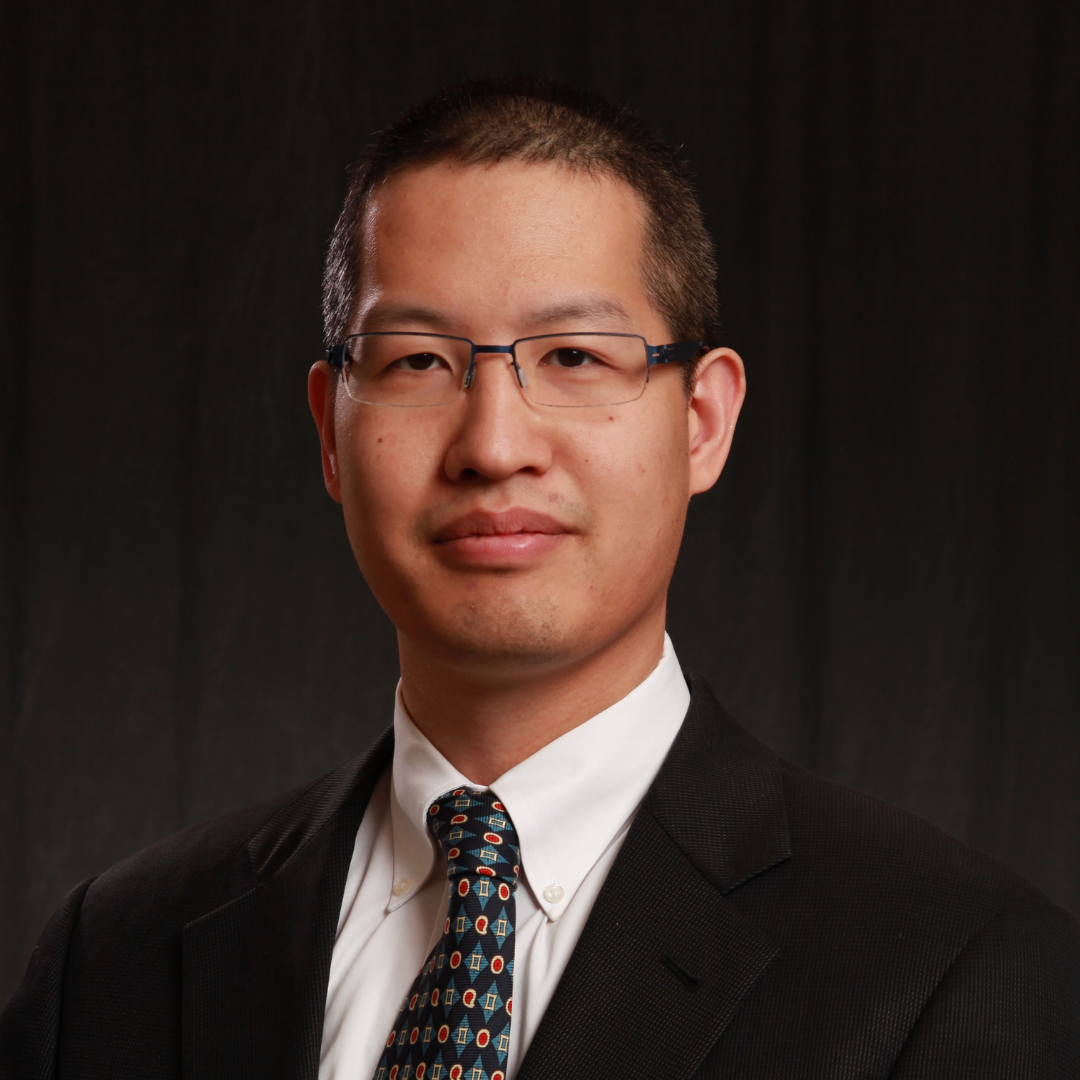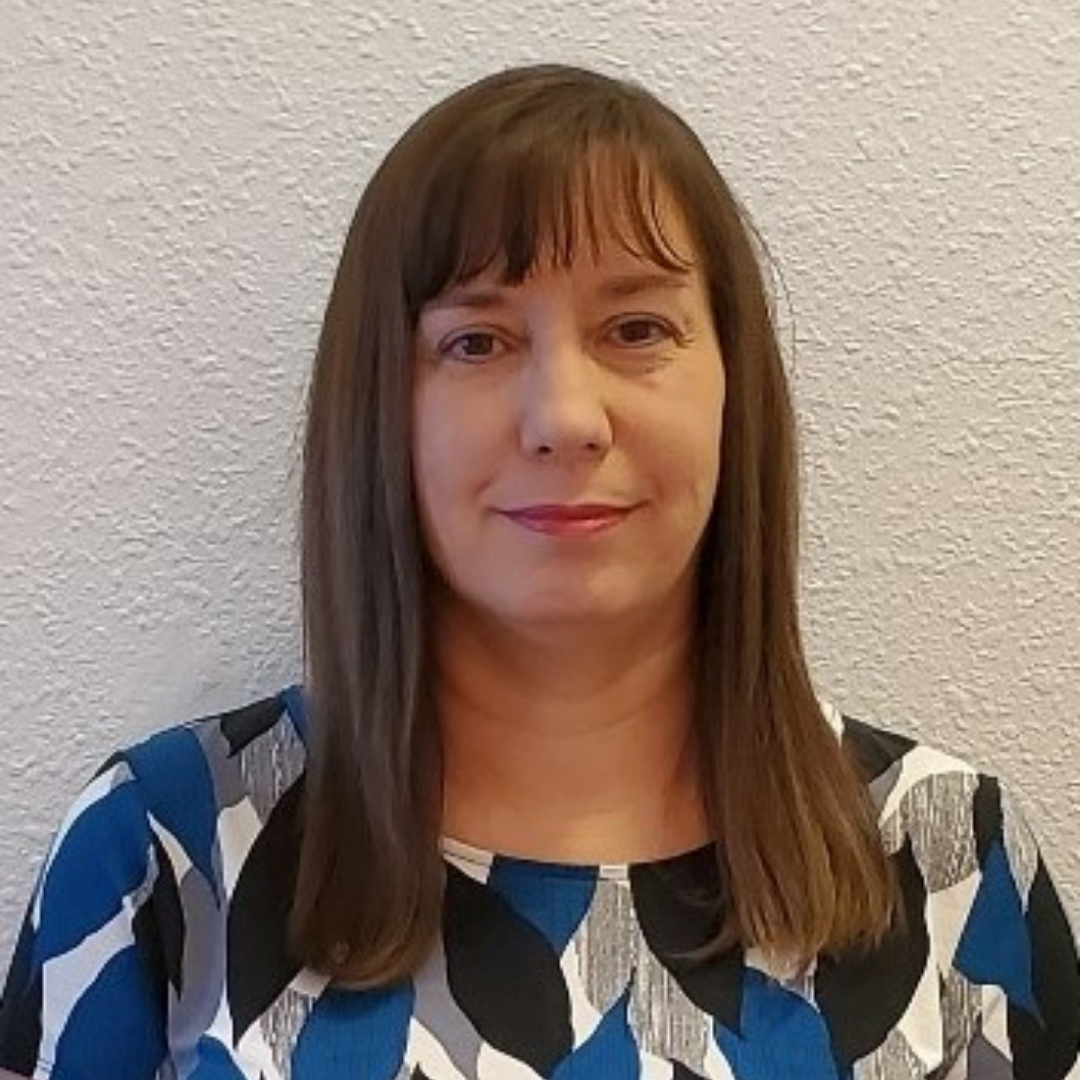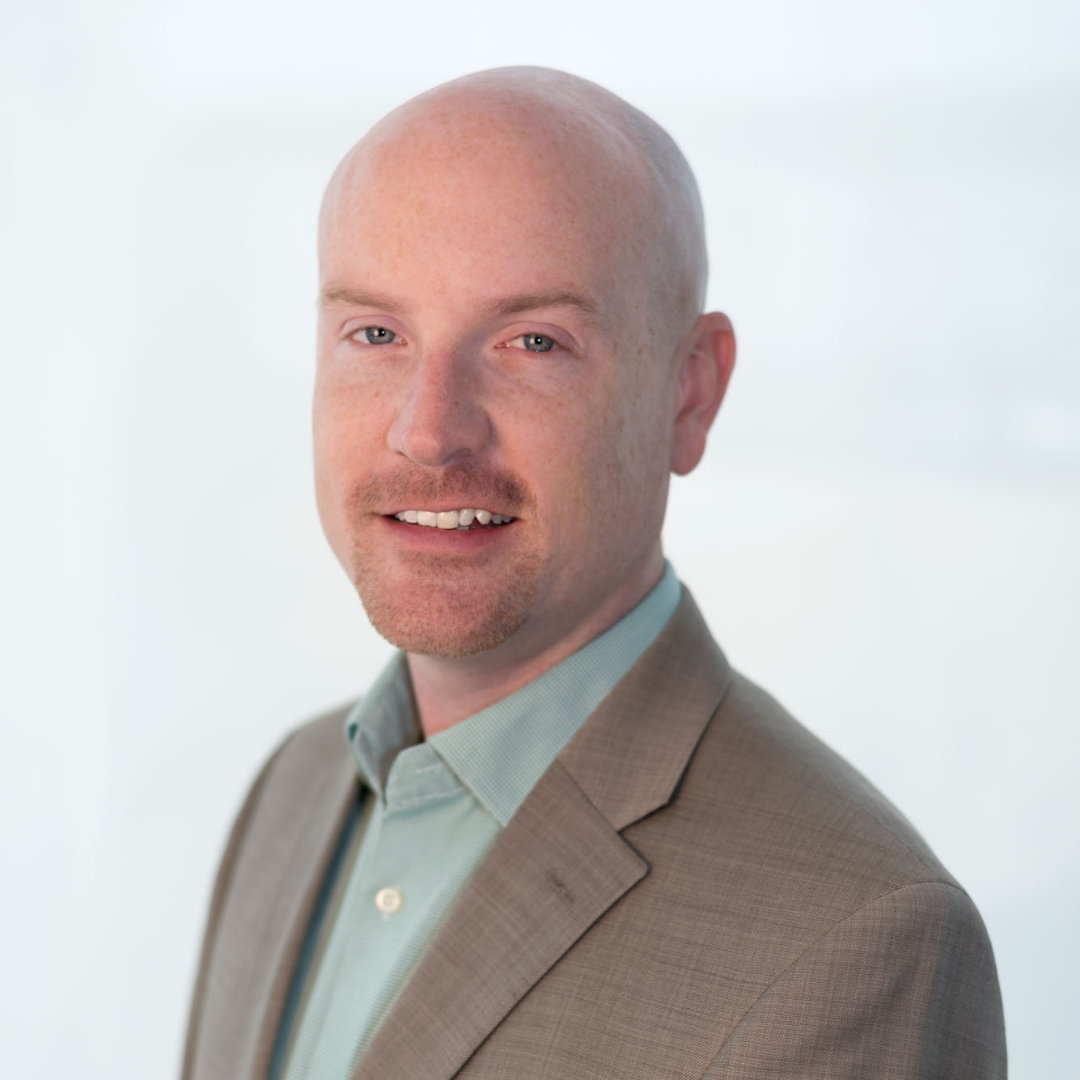 Wuen-E Hank Chang (he/him), Director, Derivatives at MetLife
Wuen-E Hank Chang is a Director and derivatives trader in MetLife Investment Management's Derivatives group. His responsibilities include serving as the primary portfolio manager and trader for the Japan, Korea, and U.K. / Europe variable annuity hedging programs, providing support to the general account hedging team, FX trading, and acting as a backup to the MetLife Multi-Index Target Risk portfolio. Hank is responsible for the desk analyst pool, and structuring, executing and managing derivative solutions across the enterprise.  Hank joined the derivatives trading desk in 2007 and since that time has been a part of the VA hedging program.
Hank joined MetLife in 2006 as a part of the Investments department, initially serving in the Derivatives Middle Office, building the group and workflows for verifications, analytics, product control and documentation. Prior to joining MetLife, Hank was an electrical engineer at a wireless communications startup and had worked as an IT consultant in Penn's Information Systems and Computing group. Hank earned a B.S.E. in electrical engineering from the University of Pennsylvania and an MBA in finance, accounting and leadership from the New York University Leonard N. Stern School of Business.
Email: whchang@metlife.com
LinkedIn: https://www.linkedin.com/in/wuenechang/
Riva Duong (she/her), Financial Consultant at MetLife
Riva Duong has 25 years' experience in various accounting and finance areas in the magazine fulfillment and business consulting industries. She has a bachelor's degree in Finance from the University of South Florida.
Her first exposure to MetLife was in a contractor position supporting the Intercompany Accounting group. As a result of her performance and exposure while supporting Metlife, she recently accepted a permanent position as a Financial Consultant with Metlife. Her current responsibilities include reviewing intercompany outages, approving settlement transactions and producing quarterly/annual reporting.
Email: riva.duong@metlife.com
Michael Phillips (he/him), Senior Enterprise Program Consultant at MetLife
Mike Phillips has worked to advance the careers of college students for over 15 years; first within University Career Services before coming over to MetLife in 2015. He has served as Program Manager of the MetLife Technical University Internship Program since 2016, and spends most of his year recruiting for early-in-career programs within Tech, Actuarial, Investments, and Procurement. He holds a Bachelor's Degree from Florida State University and a Master's Degree from the University of Nebraska.
Email: michael.phillips@metlife.com
LinkedIn: https://www.linkedin.com/in/michaelphillipsprogmgr/