Wednesday, November 17, 2021 | 8:00 - 9:00 PM ET/5:00 - 6:00 PM PT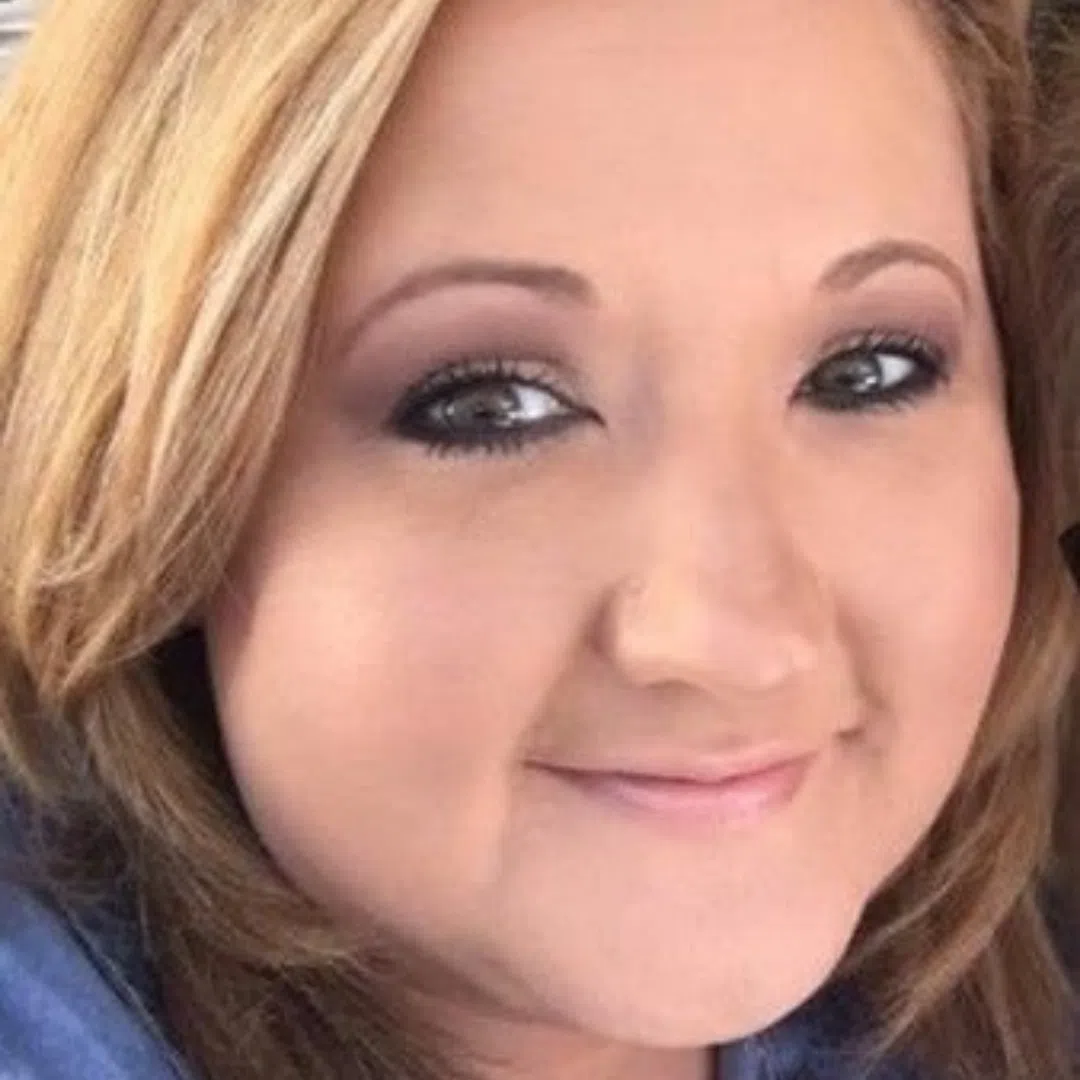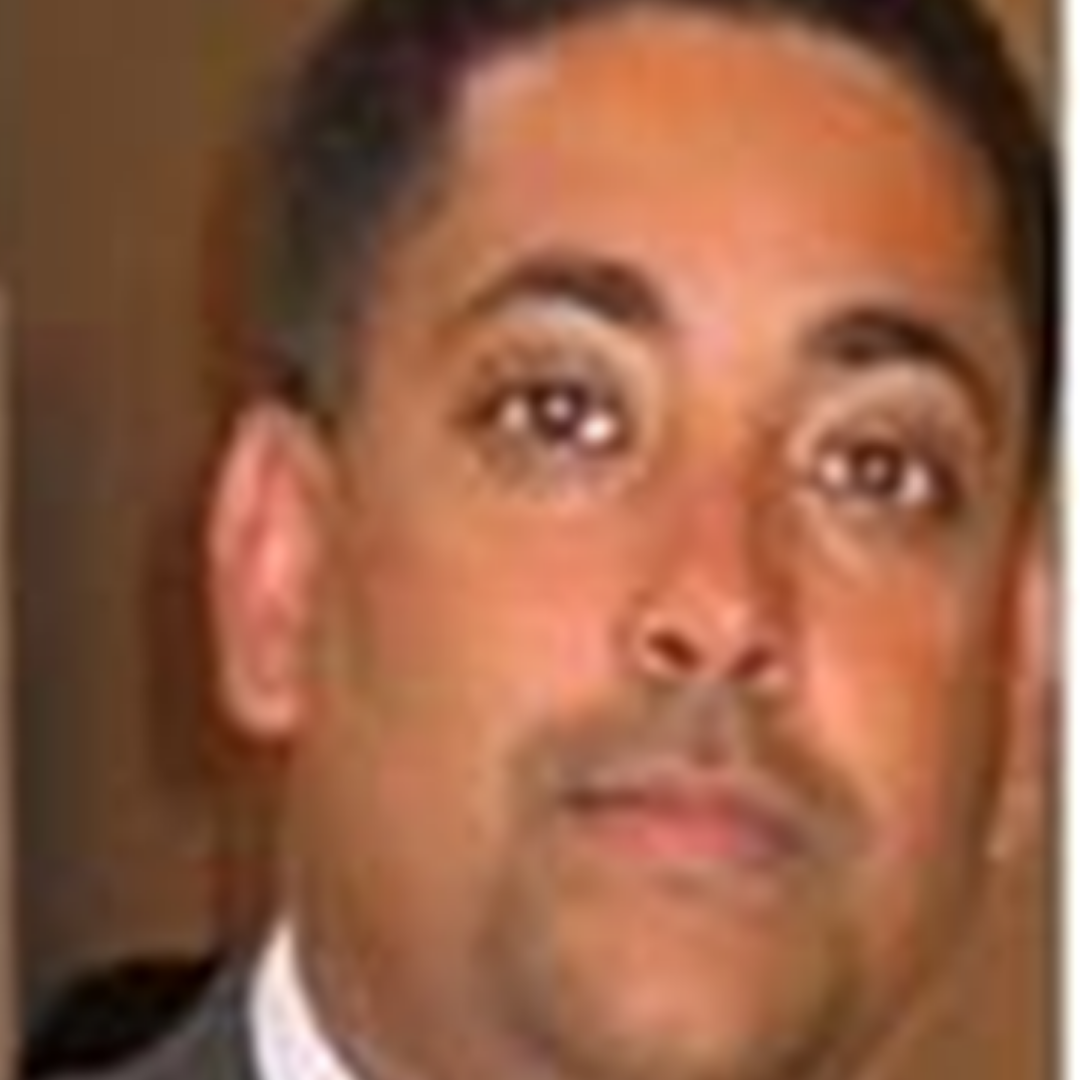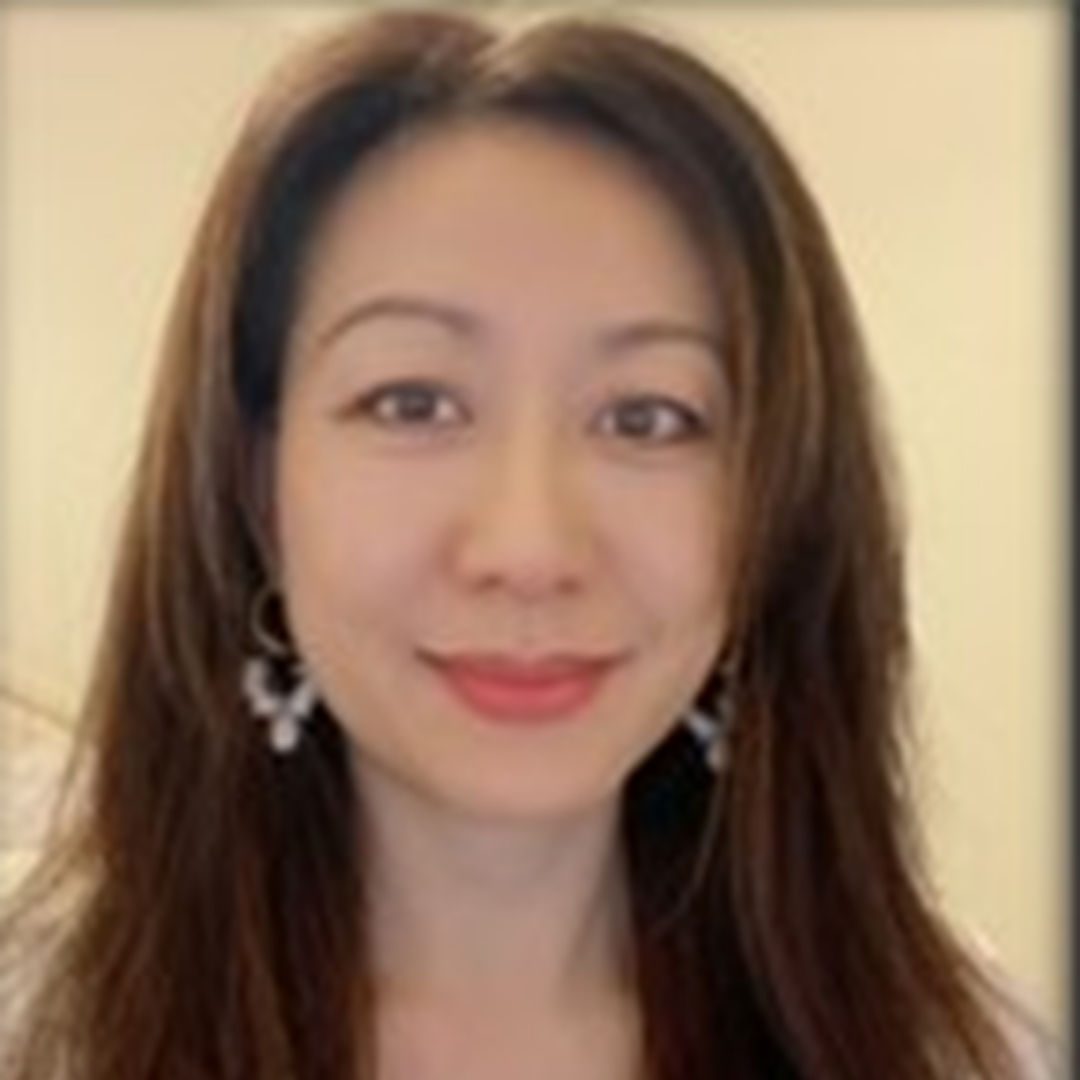 Xandra Homan (she/her), College Programs Recruiter Analyst at Toyota Motor North America
Xandra Homan is a Recruiter on the College Programs team.  She sits at our Headquarters in Plano, Texas and has been with Toyota for two years. She currently supports our Sales, Product Planning & Strategy, ARDG, RMD and Brand Engagement Centers for both Lexus and Toyota.  In addition, she oversees our Intern & Co-Op Engagement Program for each of their (3) sessions, Fall, Spring and Summer.
Xandra is originally from Northern California with a background in technical recruiting.  She moved to Texas with her husband and three children in July of 2019.
Bejoy Jacob (he/him), Senior Manager, Health and Welfare and Retirement Benefits at Toyota Motor North America
Bejoy Jacob is a Senior Benefits Manager at Toyota Motor North America (TMNA). At TMNA, Bejoy is responsible for the overall plan design, communication, administration, and compliance of Toyota's benefit programs. Prior to joining Toyota, Bejoy led the Benefits and Compensation functions for Burberry North and South America headquartered in New York City. He is an active member of the Texas and New York chapters for the Society of Human Resources Management.
Bejoy holds a Bachelor of Science degree in Business Administration from College of Charleston in South Carolina. Bejoy developed his interest in Human Resource (HR) while working at CNA Insurance in NY. His interests in HR led him to pursue an HR Management Certificate from Hofstra University and later obtained a Master of Science Degree in Human Resources Management from New York Institute of Technology. Outside of the workplace, he enjoys playing soccer, travelling and spending time with his family.
Sandy Ahn (she/her), Group Manager, Dealer Credit, Wholesale at Toyota Financial Services
Sandy Ahn is a Group Manager - Dealer Lending for Toyota Financial Services.  Her team is responsible for providing credit reviews, operations, and servicing to the TFS/MFS commercial and national accounts clients.  Sandy has been in the auto finance industry for 24 years, 19 of them at TFS.  She grew up in southern California and obtained a bachelor's degree from California State University, Fullerton and a master's degree from University of Southern California.  She is currently a board member of On the Road Sustainability Funds, whose mission is to serve under-privileged communities by providing low-income individuals and families with affordable loans for reliable cars.  Sandy also serves as an Executive Support for CAPACD (National Coalition for Asian Pacific American Community Development) whose focus is in low-income Asian American and Pacific Islander (AAPI) communities, to improve housing security and advocate for the betterment of the AAPI communities living in poverty nationwide.  In her free time, Sandy enjoys spending time with her husband of 18 years and her daughters ages 12 and 15.