Wednesday, January 26, 2022 | 8:00 - 9:00 PM ET/5:00 - 6:00 PM PT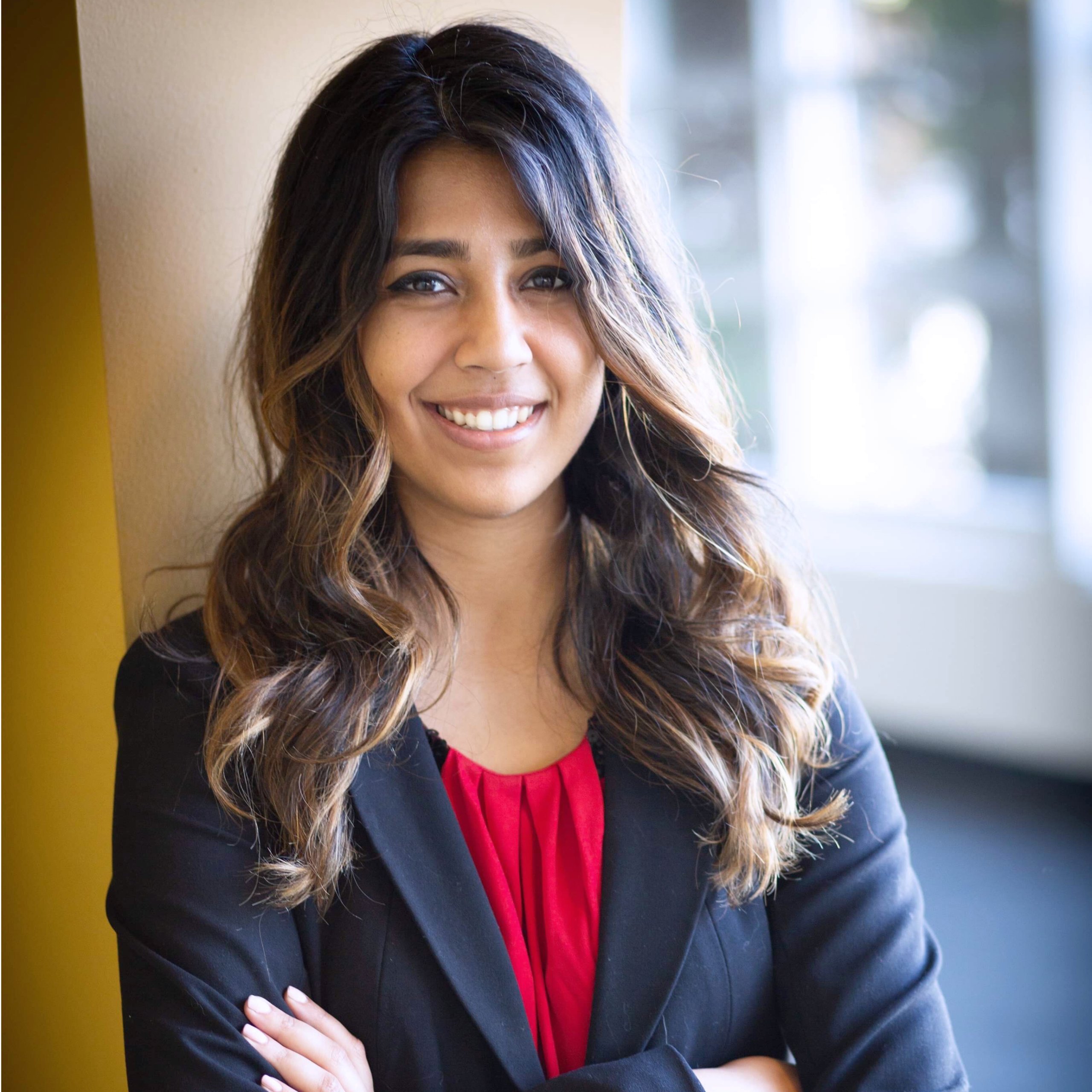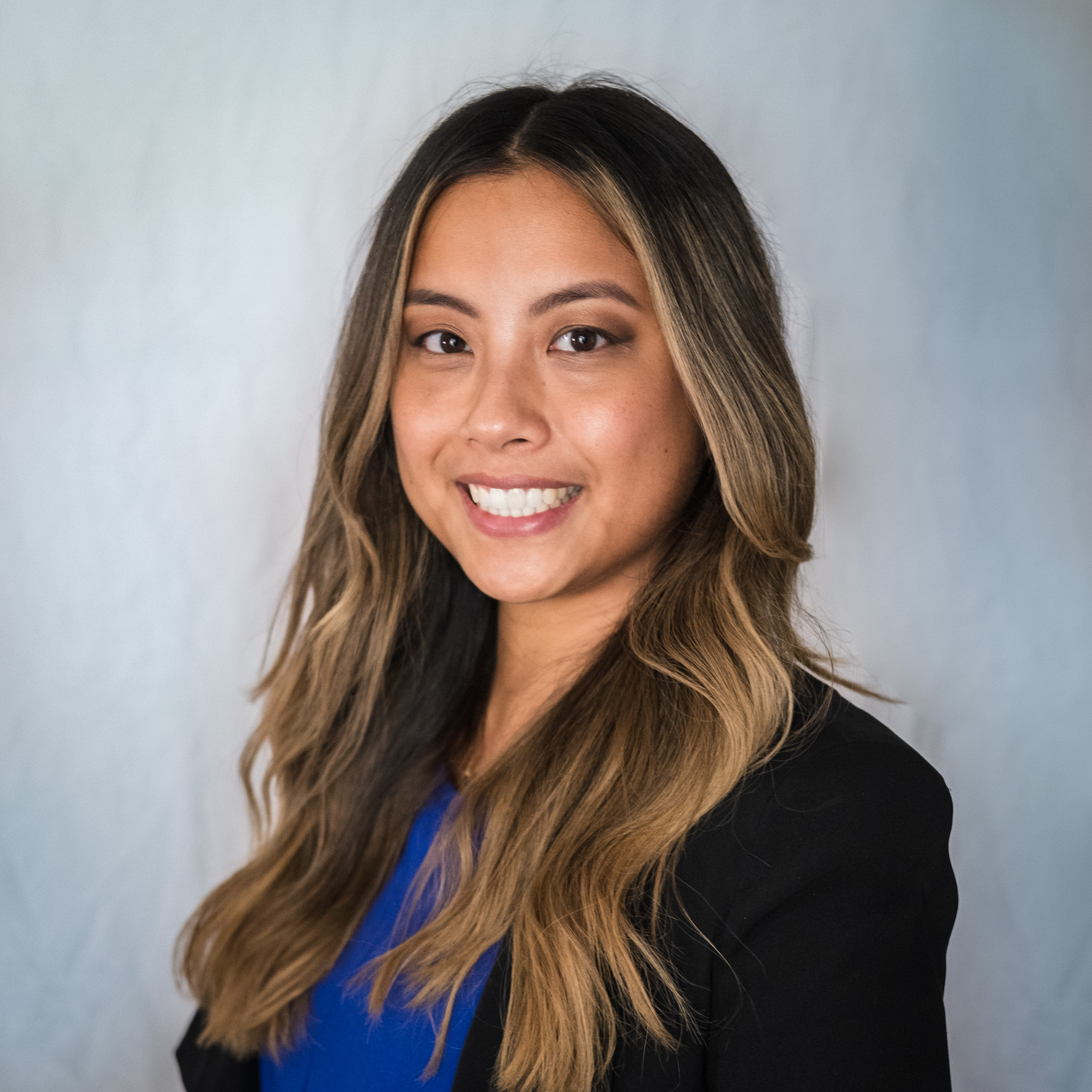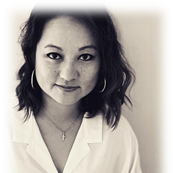 Khushali Patel (she/her), Software Development Manager at General Motors
Khushali Patel is a Software Development Manager at General Motors. She started her career at GM four and a half years ago after graduating with a computer science degree from the University of Georgia. She joined the Global Product Development and Quality organization as a software developer and soon became a software developer lead where she oversaw projects in the safety and quality space at GM. Khushali has recently stepped into a people leader role where she is managing a team of software developers and continuing to oversee multiple projects in the safety space. Khushali is also the President of Atlanta JumpStart, an employee resource group that is targeted to new hires at General Motors. She manages a group of leads to coordinate 2-3 events per month spanning between four areas: professional development, community service, employee engagement, and inclusion.
Kelly Vu (she/her), Software Developer at General Motors
Kelly attended the University of Texas at Austin where she received her degree in Management Information Systems (with a minor in Marketing). She's been working at the GM IT Innovation Center in Austin since she graduated in 2013. From being a Data Management Platform Engineer, to UX/UI designer, she is now a happy Software Developer in the Electric Vehicle space. Always looking for a creative outlet, she's involved in the GM Asian Connections organization as a graphic designer and is a freelance designer outside of work too.
LinkedIn: https://www.linkedin.com/in/kelly-vu/
Arcelynn "Ace" Lipka (she/her), Program Manager at General Motors, Ultium Cells
Arcelynn "Ace" Lipka currently serves as Program Manager at General Motors for Ultium Cell.  Ace has been involved in electric vehicles and trucks in GM's pursuit of an all-electric future and vision of "Zero Crashes, Zero Emissions, Zero Congestion."
With over 20 years at GM, Ace has held various positions with increasing responsibility starting as a supply chain co-op student.  In 2004 she was a manufacturing line supervisor at Orion Assembly where she helped launch the Pontiac G6 coupe and retractable hard top convertible.  2008 was a transitional year to purchasing as a supplier diversity coordinator and later held multiple buyer roles including the executive business planner for chassis systems.  By 2017, Lipka was recruited to be the chassis advanced engineering business manager.  It wasn't until 2019 where she joined the global program management team working on crossovers then finding her way to her current role working in the battery space.  In addition to her assignment, Lipka also serves as the president of GM Asian Connections, an employee resource group that has over 6,000 members across the US and Canada.
Lipka holds a Business Management degree from Kettering University (formerly GMI) and MBA from Oakland University.  She is married to her best friend, John, and is mom to 2 incredible children.  In her spare time, she likes travel, cook for her family and friends, and cheer her kids on in swim, soccer, and gymnastics.  When Ace finds any extra time in a week, you can find her running, reading, or watching movies.
LinkedIn: https://www.linkedin.com/in/arcelynn-lipka-0993059/