Thursday, February 24, 2022 | 8:00 - 9:00 PM ET/5:00 - 6:00 PM PT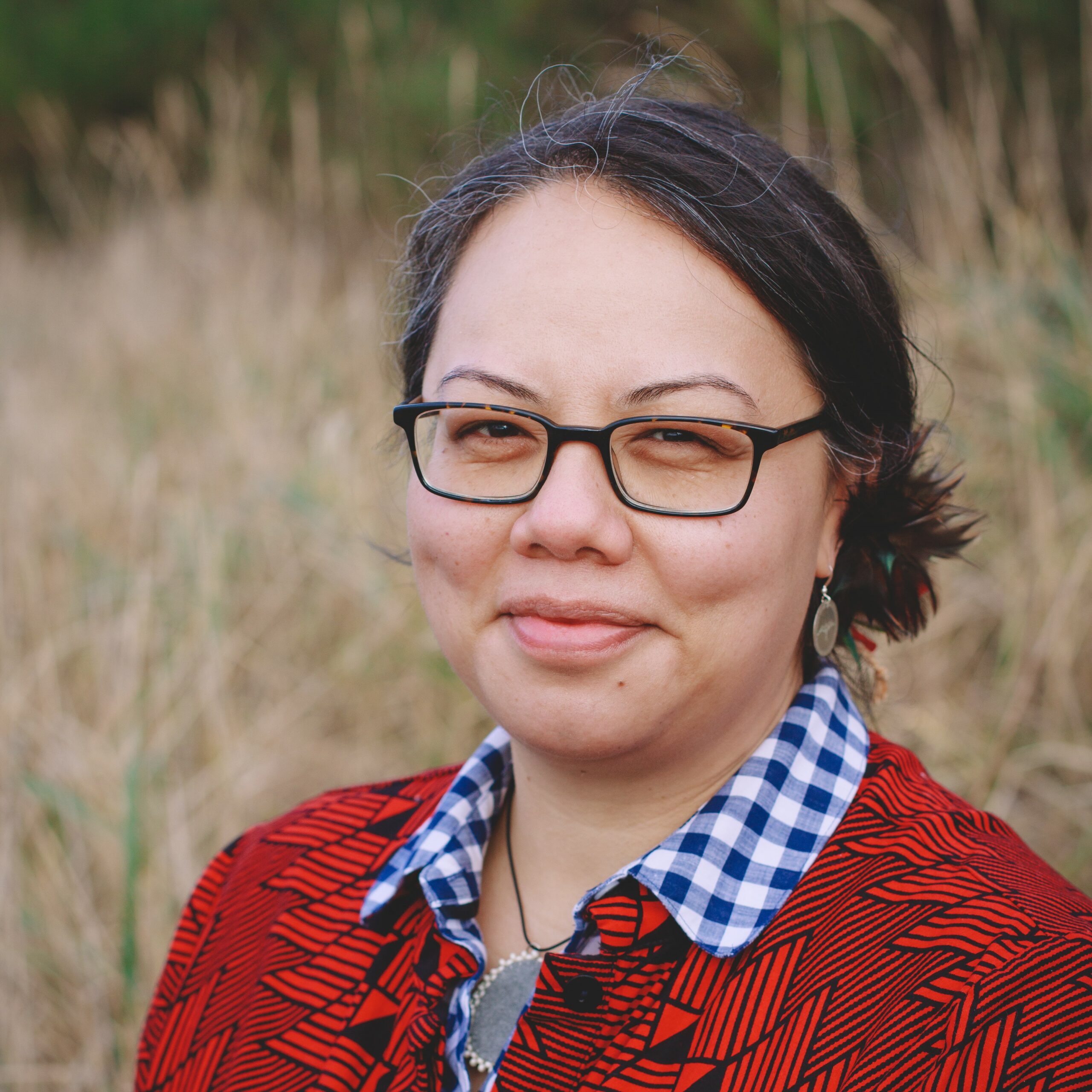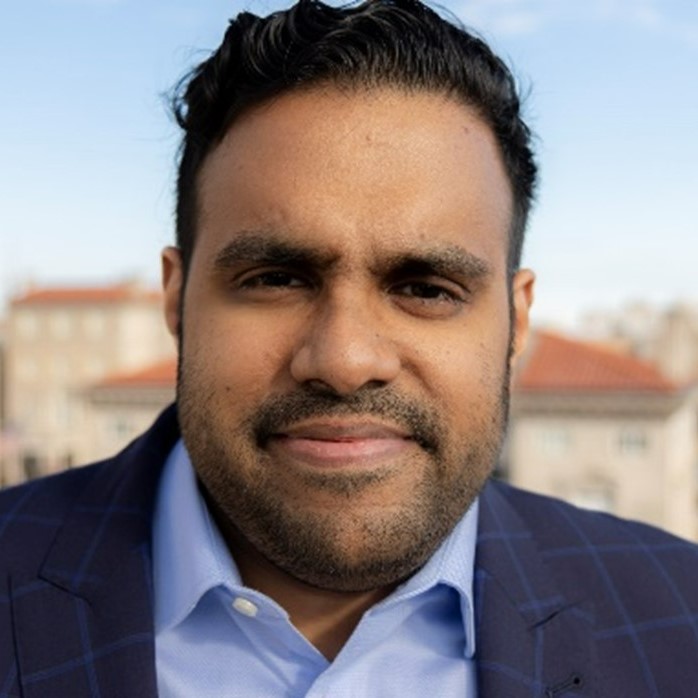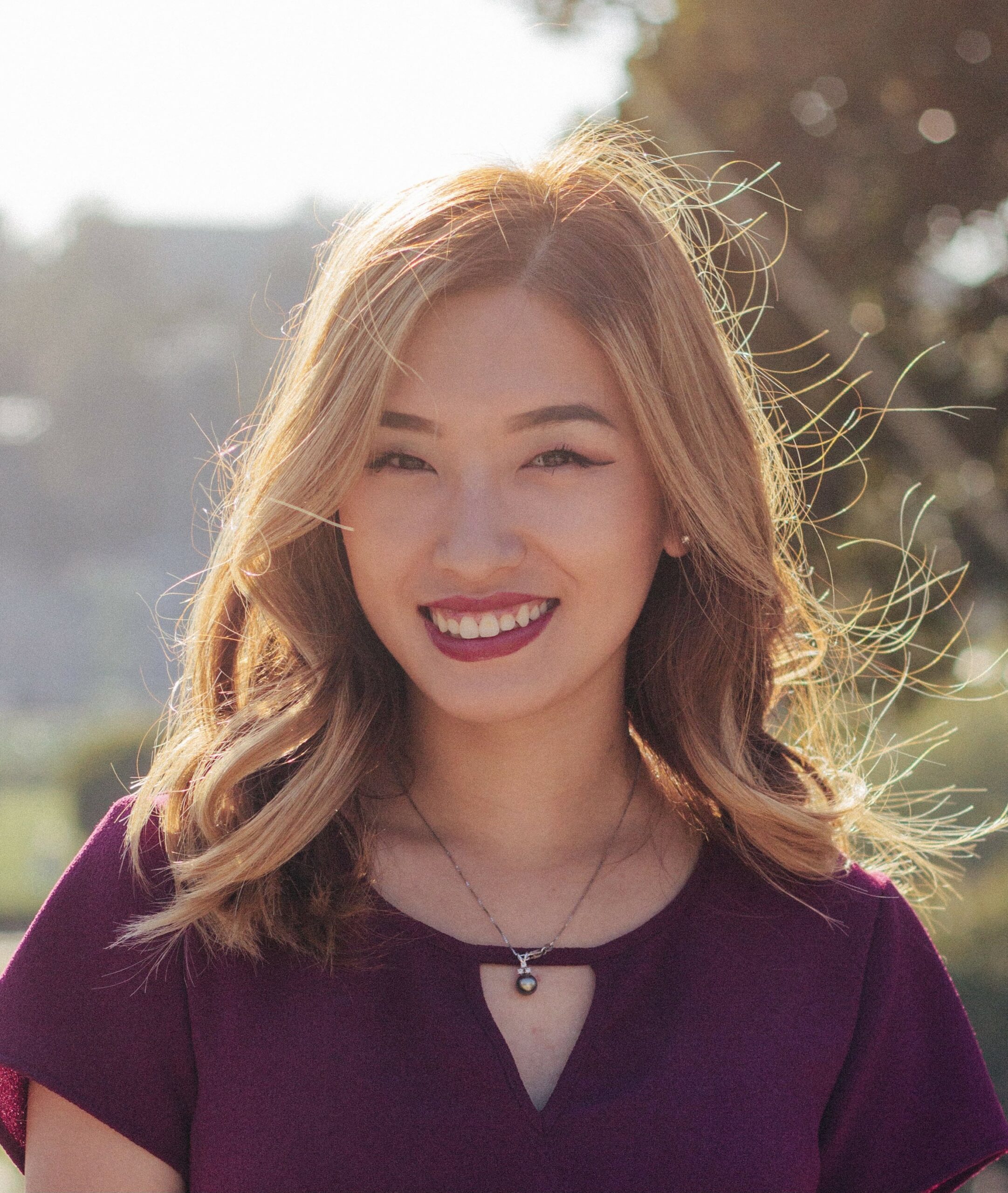 Makalika Destarte Nāholowa'a (she/her), Executive Director of Native Hawaiian Legal Corporation
Under the direction of the Board, Makalika leads and manages the Native Hawaiian Legal Corporation as its Executive Director. NHLC is a public interest, non-profit law firm wholly dedicated to indigenous Hawaiian rights, and the protection and advancement of Native Hawaiian culture and identity. Each year NHLC helps hundreds of clients and their families with matters that range from brief service to litigation that has taken our team to appellate courts more than 50 times. From help with leaseholds to trust lands, the protection of ancestral burials and repatriation of ancestral remains, defense in quiet title actions, and protection and access to lands and waters necessary for indigenous religious and cultural practice, NHLC stands with the lahui as legal counselors and advocates.
Before joining NHLC, Makalika worked for 8 years at Microsoft Corporation and 3 years at the law firm Perkins Coie.  Makalika has a strong history of bar service at the American Bar Association, National Native American Bar Association, International Trademark Association, and she is a member of numerous others bars, including the Native Hawaiian Bar. Makalika is a student of Kumu Lynette Paglinawan learning the traditional Hawaiian dispute resolution practice called ho'oponopono. Makalika studied law at Columbia University and Computational Mathematics at Arizona State University.
Dr. Vijeth Iyengar (he/him), Director of Global Aging at AARP
A cognitive neuroscientist by training, Dr. Vijeth Iyengar serves as the Director of Global Aging at AARP where he leads cutting-edge research, drives thought leadership on global aging issues and cultivates relationships and strategic alliances to promote AARP's vision in service of older adults everywhere.
Prior to joining AARP, from the years 2016-2021, Dr. Iyengar served – as a career civil servant spanning three administrations – in a variety of roles across the U.S. Federal Government including as Brain Health Lead and Technical Advisor to the Deputy Assistant Secretary for Aging at the Administration for Community Living, as a Policy Advisor to the 4th U.S. Chief Technology Officer at the White House Office of Science and Technology Policy, as co-lead coordinator of the Older Adult working group for the U.S. Department of Health and Human Services Healthy People 2020/2030 initiative, and as lead author of the 2018-2022 U.S. country report for the Fourth Review and Appraisal of the Madrid International Plan of Action on Ageing – a process overseen by the United Nations Economic Commission for Europe. Additionally – while in U.S. Federal service – he completed a secondment at the Pan American Health Organization's Mental Health and Substance Use Unit where he chronicled member-state progress towards indicators found in the 2015 Strategy and Plan of Action on Dementias in Older Persons.
Dr. Iyengar has contributed to articles appearing in leading venues including the Bulletin of the World Health Organization, JAMA Health Forum, Pan American Journal of Public Health, Scientific American, STAT News, and the U.S. National Academy of Medicine. Additionally, he serves as Co-Guest Editor of a Special Issue of the Clinical Gerontologist examining cross-cultural strategies to address brain and mental health in underserved populations.
A native of Louisiana, he was a visiting undergraduate student at Cornell University, received his bachelor's degree from Tulane University, and received his masters and doctoral degrees from Duke University. Among other recognitions, Dr. Iyengar was a Presidential Management Fellow, a National Science Foundation Graduate Research Fellow, and selected as a 2020 Aspen Ideas Festival Health Fellow. He is a volunteer-mentor for College Bound, Inc., sits on the Global Board of Directors of the Duke University Alumni Association, and a mentor for the Techstars Future of Longevity Accelerator.
Chloe Pan (she/her), J.D. Candidate & Thelton E. Henderson Center for Social Justice Scholar at University of California, Berkeley School of Law; 2017 APIA Scholar
Chloe is a J.D. candidate and Thelton E. Henderson Center for Social Justice Scholar at the University of California, Berkeley School of Law. Prior to law school, she was a Civil Liberties Fellow at the ACLU of Michigan, where she created and managed the organization's court-watching program for bail reform. The data collected from this project resulted in the ACLU filing a federal class action lawsuit challenging the cash bail system in Detroit. Chloe also worked at Google, where she focused on international product compliance for YouTube on policy issues ranging from trademark to child safety laws.
Chloe graduated from the University of California, Los Angeles with double majors in International Development and Asian American Studies. As an undergraduate student, she founded UCLA's Public Service & Civic Engagement Community; advised the Vice Chancellor for Equity, Diversity & Inclusion; and interned at policy organizations including the White House Initiative on Asian Americans & Pacific Islanders and the House Judiciary Committee. Chloe also served as the elected student body External Vice President and organized across the UC system for tuition affordability. She also co-founded Westwood Forward, a coalition that successfully wrote and passed a historic ballot initiative to reform local governance. Over the course of her undergraduate career, Chloe organized over a hundred engagements with elected officials and policymakers and numerous statewide and national convenings in order to elevate the needs and narratives of underserved students.
As a 1.5-generation Chinese American who grew up in a low-income household, Chloe is committed to uplifting the voices of marginalized communities and creating better systems that allow everyone to live with dignity, safety, and joy. She currently serves on the Board of Directors for AAMPLIFY, a Bay Area nonprofit that serves low-income Asian American youth.