Thursday, January 20, 2022 | 8:00 - 9:00 PM ET/5:00 - 6:00 PM PT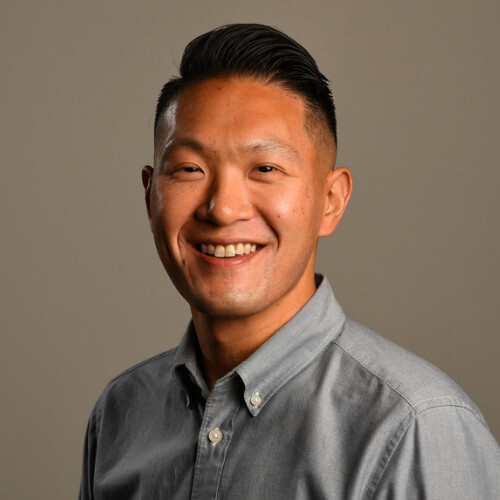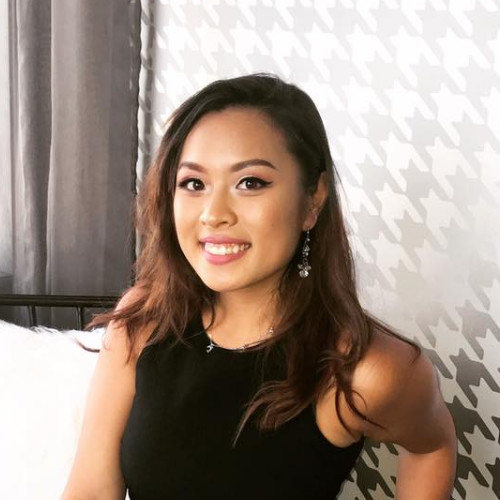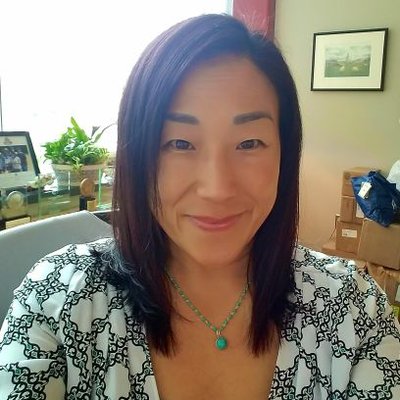 Brandon Wong (he/him), Supervisor of Production Operations at ESPN, Disney Media & Entertainment Distribution
Brandon is a member of the ESPN LAPC Production Operations Management Team. He is focused on fostering growth and professional development among his operations team and oversees technical execution of daily shows and special events in Los Angeles. He is a strong technical and business-minded professional with a B.A. in Journalism & Mass Communications focused in Technical Production from Arizona State University.
Brenda Khor (she/her), Digital Publisher at The Coca-Cola Company; 2013 GMS Scholar
Brenda is an enthusiastic and collaborative professional. She is currently a Digital Publisher, where she has been growing and refining her strategies and skills in communications, digital storytelling and community engagement. Her focus is on creative publishing to a variety of external channels to reach our consumer and stakeholder communities, and establishing best practices and toolkits. Passionate about connecting with people and fostering relationships, Brenda quickly became involved with a variety of employee groups such as Coca-Cola Women in STEM and the Asian Pacific Inclusion Network. Some of her responsibilities include employee engagement, design, and marketing, and she loves every minute of it!​​​​​​​
Before The Coca-Cola Company, Brenda was a Fulbright fellow, serving as an English Teaching Assistant in Spain. Brenda earned a full-ride scholarship from The Gates Millennium Scholars Program and The Posse Foundation, and graduated with a B.A. in both Communication Studies and Spanish from The College of Wooster and a Masters in Instructional Technology and Media from Columbia University. During her free time, she enjoys rollerblading, exploring creative ways to share stories, volunteering, and crafting handmade jewelry. Her favorite Coca-Cola beverages are AHA Sparkling Water and Fuze Tea.
Brenda's Philosophy: Spread a little joy and love every day to inspire others and refresh the world.
Carolyn Hong (she/her), Coordinating Editor at ESPN
Carolyn Hong is a lead editor/content manager for ESPN's universal news group. In her role, she manages a large network of sports insiders, reporters, writers and story editors to produce content – including breaking news – for multiple platforms including SportsCenter and ESPN.com. Prior to that, she served as coordinating producer in ESPN's Investigative/News Enterprise Unit, overseeing all aspects of production of longform investigative, issue-oriented content.
She is a member of AAJA (Asian American Journalists Association) and co-founded the AAJA Sports Task Force with a mission of growing the pipeline of Asian Americans pursuing careers in sports journalism.  Under her leadership, the Sports Task Force created a monthly mentor chat (which allows students and new sports journalists to learn about the career paths of veteran journalists), developed two scholarships and an internship to ESPN to offer AAPI students interested in sports journalism and fostered the growth of a solid national network of AAPI sports journalists. Carolyn is also a champion of Diversity and Inclusion at ESPN, where she has actively participated in the growth and development of D&I initiatives.
She got her start at ESPN as a Coordinating Producer for ESPNews before moving to ESPN's morning SportsCenters.  Prior to ESPN, she was an investigative news producer at KCBS-TV, WLWT-TV and WTTG-TV.  In her nearly 30 years in broadcast journalism, Carolyn's work in local news has been recognized by numerous awards, including George Foster Peabody, Alfred I. duPont, and  Edward R. Murrow awards and seven regional Emmys.
A graduate of Reed College in Portland, OR, Carolyn earned her B.A. in English Literature.  A native of Maryland, she is a die-hard Baltimore Orioles fan and roots for Washington, D.C. sports teams.  Now a resident of Connecticut, Carolyn spends her free time with her husband (an electrical engineer and U.S. Navy veteran) working out and playing with her three dogs.
LinkedIn: https://www.linkedin.com/in/carolyn-m-826573130/