Tuesday, March 15, 2022 | 8:00 - 9:00 PM ET/5:00 - 6:00 PM PT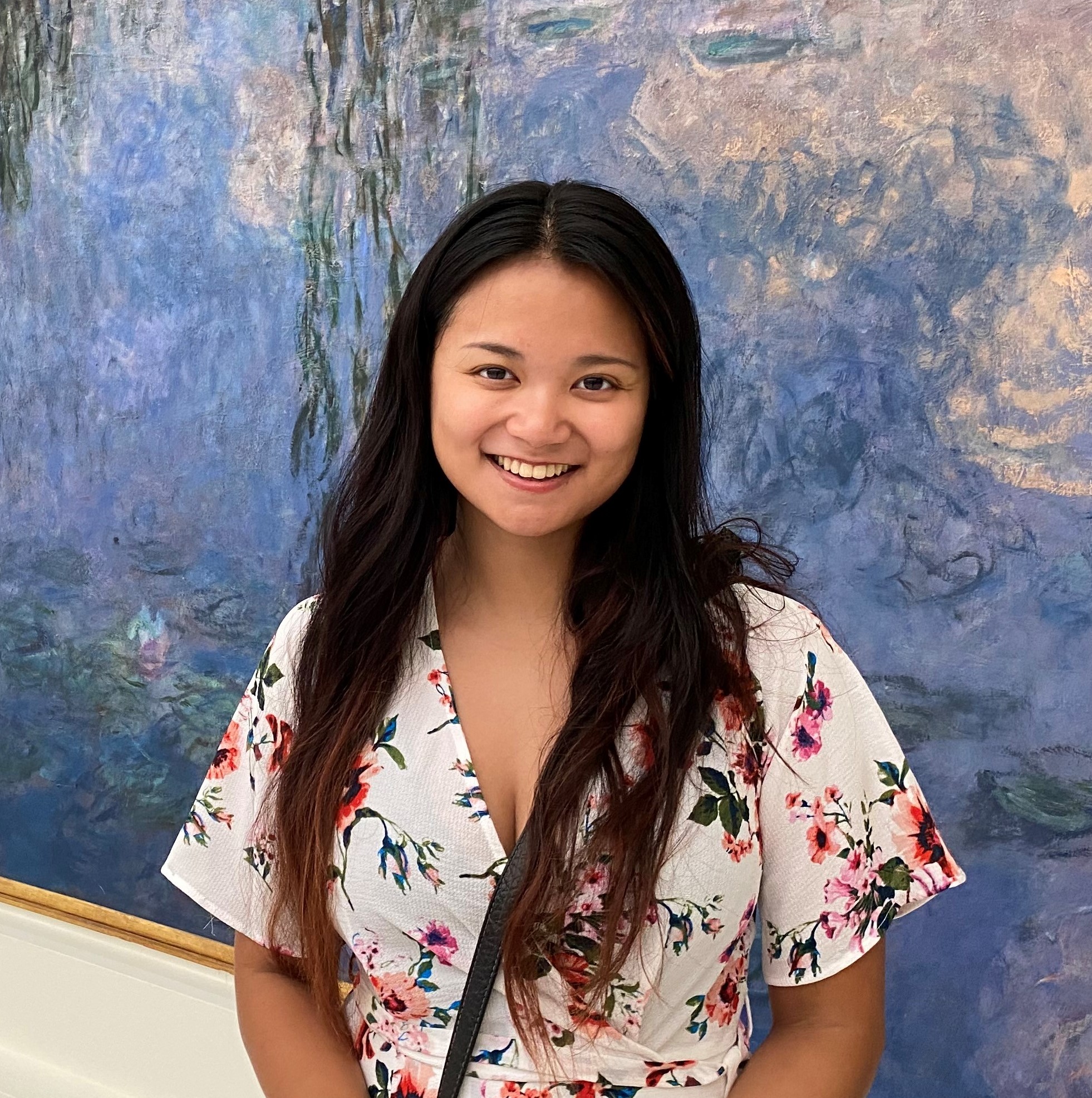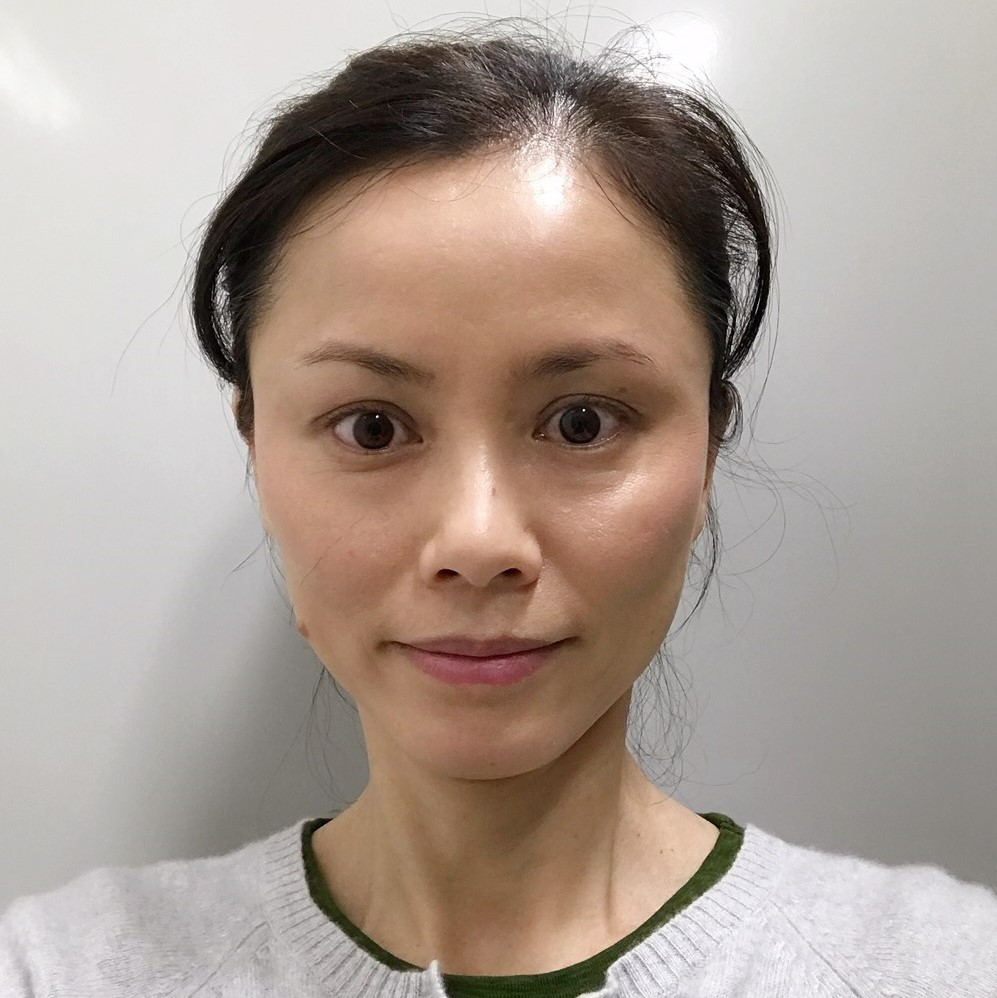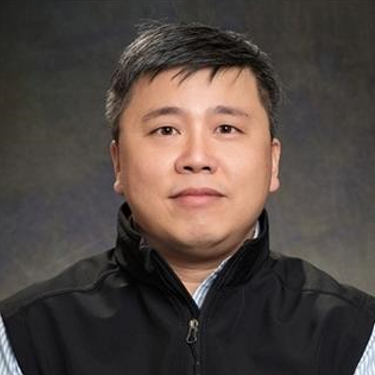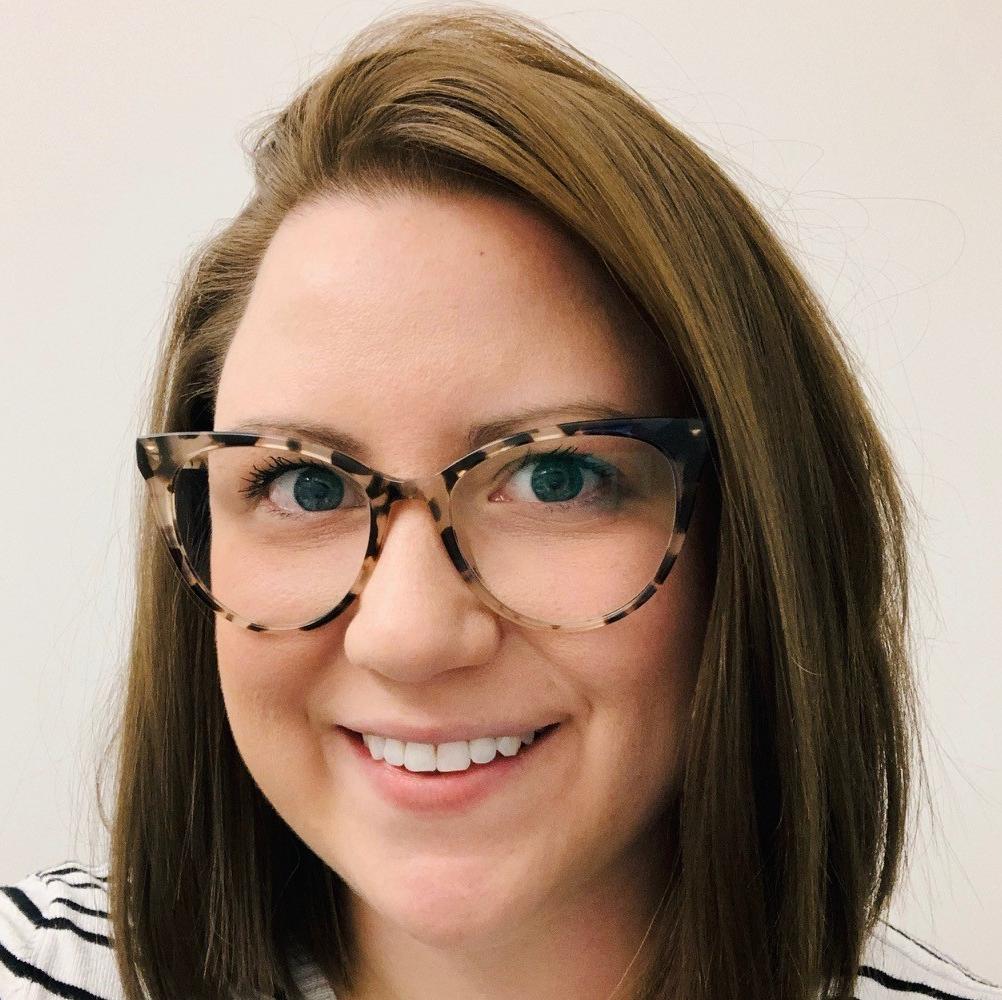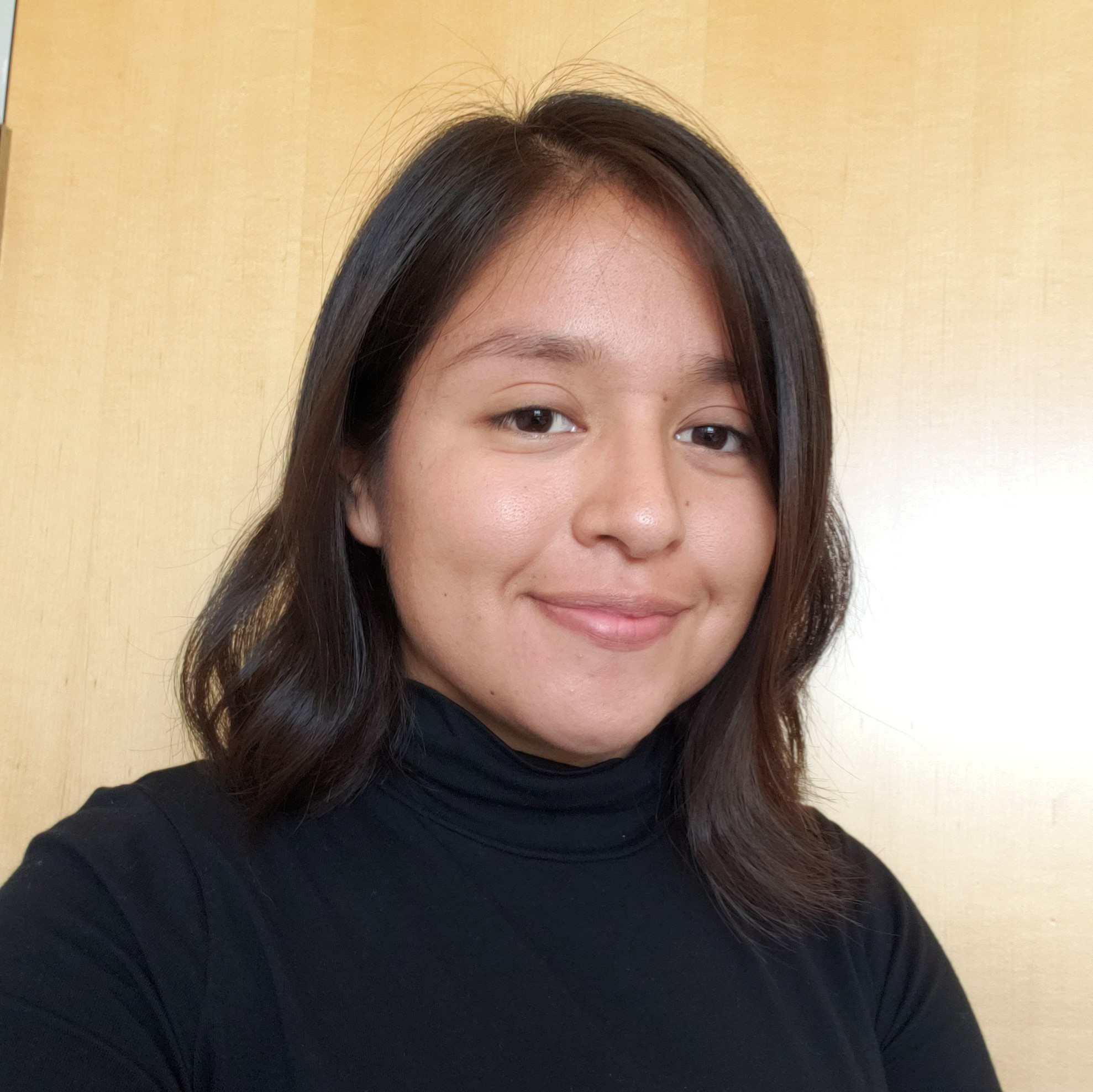 Giselle Reyes (she/her), Senior Associate Scientist, Chemical Research & Development at Pfizer
Giselle Reyes joined Pfizer in April of 2019 as a chemist in the High-Throughput screening group within Chemical Research and Development. Before coming to Pfizer, Giselle obtained her Bachelors and Masters in chemistry from Wesleyan University where she worked in the Fry electrochemistry lab pursuing greener alternatives to some traditional organic transformations. In her free time, Giselle enjoys singing (not very well), eating (especially Filipino food – her dad's adobo is the best!), cooking, and yoga.
Liuqing Wei (she/her), Principal Scientist, Inflammation & Immunology Medicinal Chemistry at Pfizer
Liuqing earned her BS from Sichuan University (China) and MS in organic chemistry from Wichita State University. In 2004, Liuqing joined Pfizer Oncology. Then, she worked in Antibacterial, CVMET, and Rare Diseases groups.
Ye Che, Ph.D. (he/him), Associate Research Fellow, Head of Computational Design at Pfizer
Ye Che is leading the computational design group at Pfizer with a focus on the design of new modalities, e.g. protein degraders, covalent drugs, protein and mRNA vaccines, and gene therapies. Ye has made multiple contributions at Pfizer, including the COVID-19 mRNA vaccine, COMIRNARTY, which is widely used in global vaccination campaigns for fighting the COVID-19 pandemic; RSVpreF vaccine and ritlecitinib, both were granted Breakthrough Therapy designation by FDA and are currently in Ph3 clinical studies. Ye joined Pfizer in 2008 and received the Pfizer WRDM Achievement Award and Pfizer Intellectual Property Award in 2019. Before coming to Pfizer, Ye obtained his B.S. degree in biology from University of Science and Technology of China, and Ph.D. degree in molecular biophysics from Washington University in St. Louis.
Danielle Maciag (she/her), Manager, Talent Acquisition, Global Science (People Experience, Global Talent Solutions) at Pfizer
Danielle is a people manager with Pfizer Talent Acquisition, passionate about integrating Diversity, Equity & Inclusion at every stage of the recruiting process. Danielle earned degrees in psychology and chemical dependency and began her career in the mental health field, where her excitement and dedication for helping others blossomed. From here, she decided to switch gears and earn a master's degree in industrial and organizational psychology, beginning her career in the human resources field.  Currently supporting the Global Science organization, Danielle partners with colleagues and leaders to develop and execute talent acquisition strategies.
LinkedIn: https://www.linkedin.com/in/daniellemaciag/
Ariana Vargas (she/her), Senior Associate Scientist, Biocatalysis at Pfizer
Ariana Vargas has been working at Pfizer Inc for 3 years and currently is a Senior Associate Scientist within Process Chemistry.  She obtained her bachelor's degree in science from Georgia Southern State University under the mentorship of Dr. Brent Feske focusing on Biocatalysis.  In her spare time she likes to hike, play video games, and rock climb.