Wednesday, February 9, 2022 | 8:00 - 9:00 PM ET/5:00 - 6:00 PM PT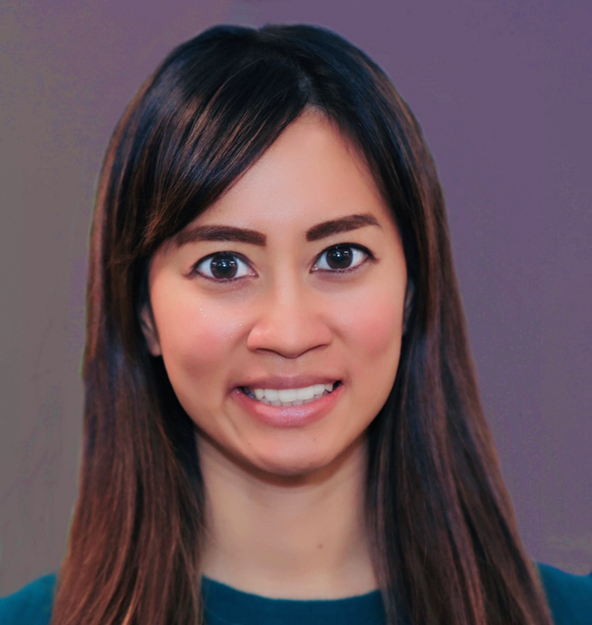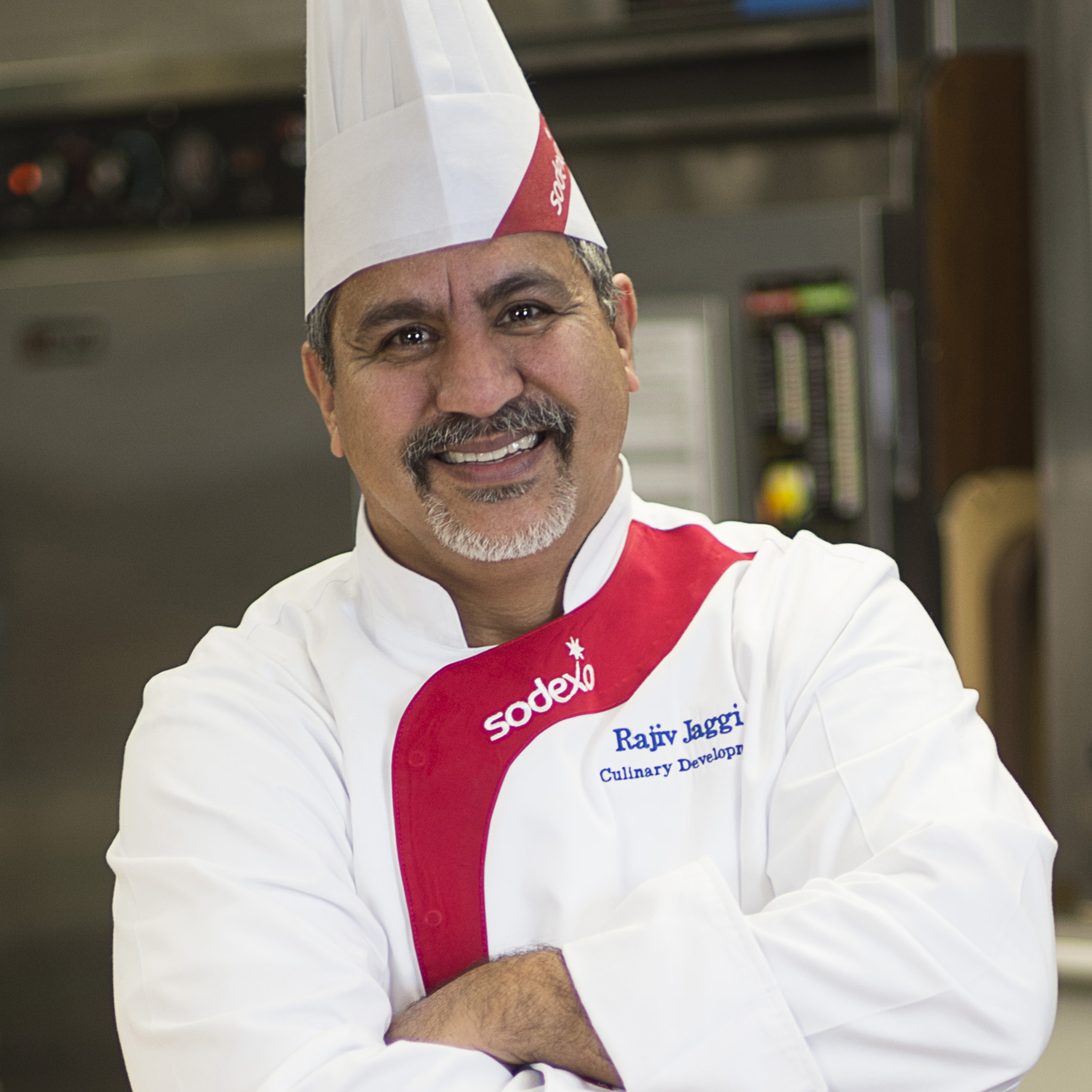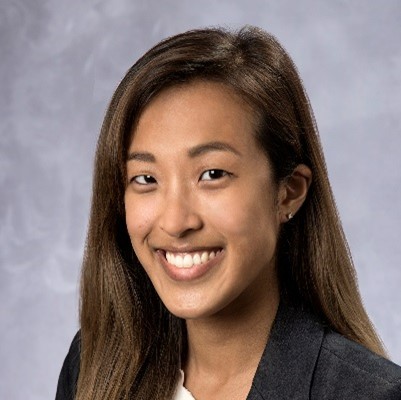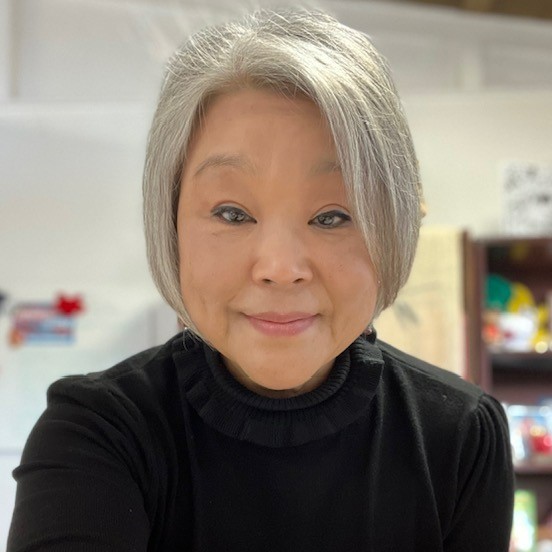 Elisa Huang (she/her), Director of Business Solutions at Sodexo
Elisa Huang is currently Director, Business Solutions at Sodexo working with clients to establish cost savings programs in the procurement space with a focus on supplier diversity. She is a data-driven sales and marketing executive skilled at aligning company vision with actionable objectives to produce financial outcomes. Elisa is also passionate about helping job seekers find meaningful work and careers within the professional community. In her spare time, she enjoys CrossFit and volunteering while traveling the world.
LinkedIn: https://www.linkedin.com/in/elisahuang/
Rajiv Jaggi (he/him), Development Chef for Culinary Solutions at Sodexo
Rajiv started his career as a trainee at Hyatt Regency, Delhi where he learned basic cooking techniques. Arriving in US to pursue higher education, he completed his bachelors in Business Administration while working at Gaylord Restaurant in Chicago, IL. To pursue his passion, he enrolled at the Culinary Institute of America at Hyde Park, NY. He has worked for Chef David Kinkead in Boston, opened an Indian restaurant in New Jersey, and became a Trainer Chef and joined Coporate Chef Andre Halston's team in Chicago.
He then joined Flying Food Group managing 26 Airlines, where he developed and managed menus for all the international carriers flying out of Chicago O'Hare International Airport. He was actively involved in developing and designing the national menus for Air India, British Airways, Japan Airlines, Korean Airlines, Lufthansa Airlines, Scandinavian Airlines and Singapore Airlines.  He catered to various dignitaries like the President of Korea, Prime Minister of India, King of Kuwait, Prime Minister of France, and President of Pakistan. He did Inaugural Flight for Singapore, British Midland, P.I.A, and Asiana Airlines and has also catered to NY Yankees, Chicago Bears, Buffalo Bills and NY Mets.
Rajiv joined Sodexo USA and successfully managed Shedd Aquarium for 3 years including corporate events, weddings, and GALA. He has been actively involved in developing Indian and Asian recipes for Health Care, Campus and Corporate Services division. He also promoted Asian cuisine at various accounts in several divisions within Sodexo group. His passion to teach and share had landed him in the position as the National Development Chef for the health care division of Sodexo USA. He researches, designs and develops the menu and supporting recipes for retail and patient, along with training and professional development of our division chefs. He mainly focused on current trends, health and wellness, local and sustainability, ethnic cuisines and flavor enhancement.
Rajiv Jaggi currently serves as the Development Chef for Culinary Solutions of Sodexo focusing on Mindful, Signature Brands, Campus, Government, Schools and Senior Living Dining programs. Recently, he had the opportunity to promote Indian cuisine in South America. He is also actively involved in fundraising of various non-profit organizations such as ASHA for women, Pratham, Physicians against world hunger to name a few. He constantly strives to inspire young and upcoming chefs through various organizational mentoring programs guiding them to compete, learn and advance in their career.
Kelly Kim (she/her), Responsible Sourcing Manager, Supply Management at Sodexo
Kelly Kim is the Responsible Sourcing Manager for Sodexo North America, a world leader in quality of life services that provides catering, facilities management, employee benefits and personal home services in 56 countries. Kelly started her career in sustainability consulting for farmers, agribusinesses, and NGOs focused on sustainable agriculture and food.  In her first role at Sodexo, she focused on sustainability performance and measurement to ensure Sodexo achieves company-wide goals established in our global corporate responsibility strategy. Currently, she works in supply management helping to embed sustainability into the way they procure goods and services.
Kelly is passionate about sustainability, volunteerism, and diversity and inclusion. She is the National Chapter Engagement Chair for Sodexo's Pan-Asian Employee Resource Business Group. Kelly serves as the Adoptions Director for a nonprofit dog-rescue that saves dogs from bad situations in Texas.  She has previously served as a mentor for low-income 5th grade girls in Virginia through a STEAM program focused on the arts, Space of Her Own.
Kelly holds a Bachelor of Science degree in Biology and Psychology from Virginia Tech. Kelly lives with her husband and two dogs in the Washington, D.C. metropolitan area.
June Richardson (she/her), General Manager, Food Services School at Sodexo
June has been with Sodexo for 33 years. She started off with Marriott Management Services straight out of graduate school, and initially entered the industry as clinical dietitian but realized that food management was a better fit. She started off in Healthcare Segment (retail manager, production manager), and then transitioned into Seniors Segment as a Director for approximately 11 years. June jumped into the Government Segment as the Area General Manager serving the Marine Corps at 29 Palms for 10 years. She relocated and currently is the General Manager in School Segments going on 7 years. She is a certified DEI facilitator for Sodexo and an active member of several EBRG groups and councils within the company.