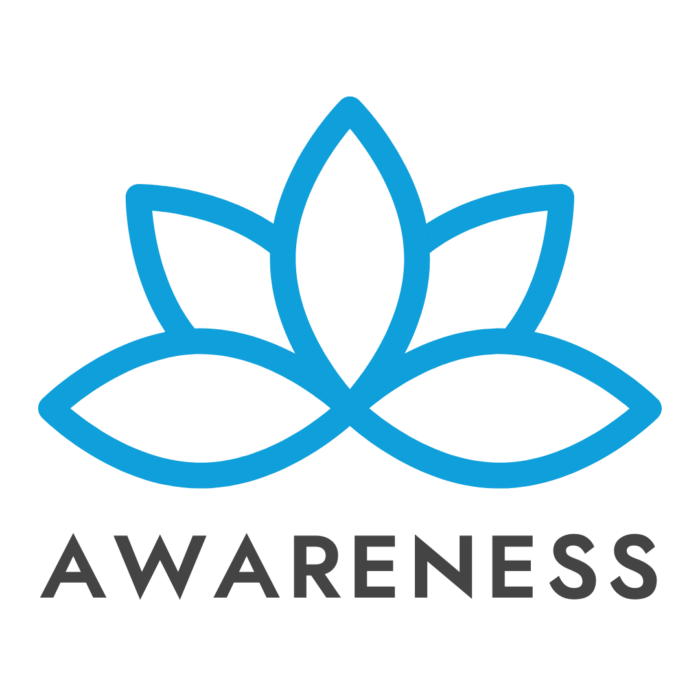 APIA Scholars is building awareness around the impacts of mental health challenges within the APIA community in an effort to eliminate stigma and encourage dialogue. We're bringing our community together to be sure our Scholars know they are not alone in facing these challenges.
In May, in honor of Mental Health Awareness month, APIA Scholars hosted a Spoken Word Night featuring Scholar spoken word artists who shared inspirational accounts of their experiences with mental health.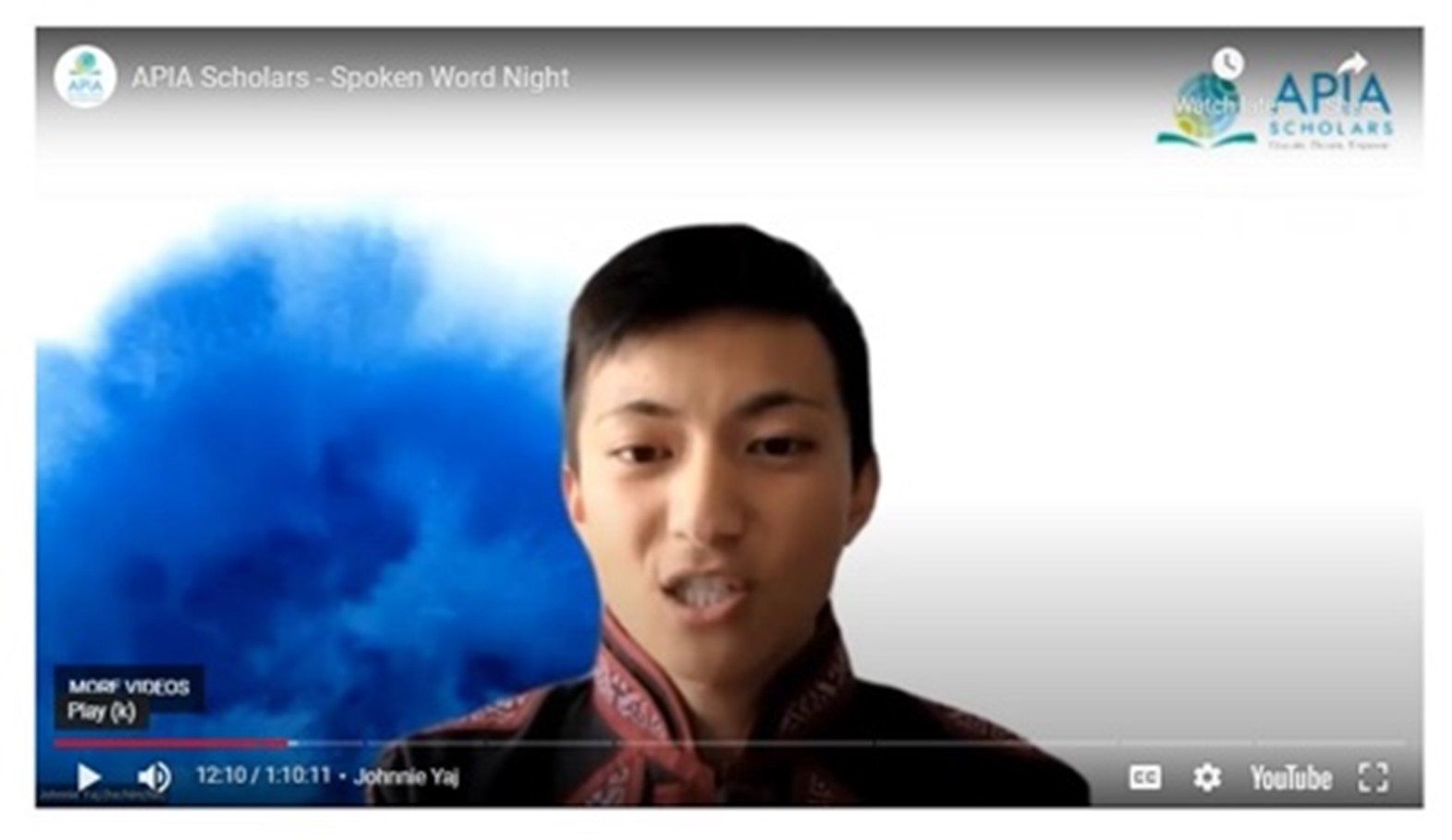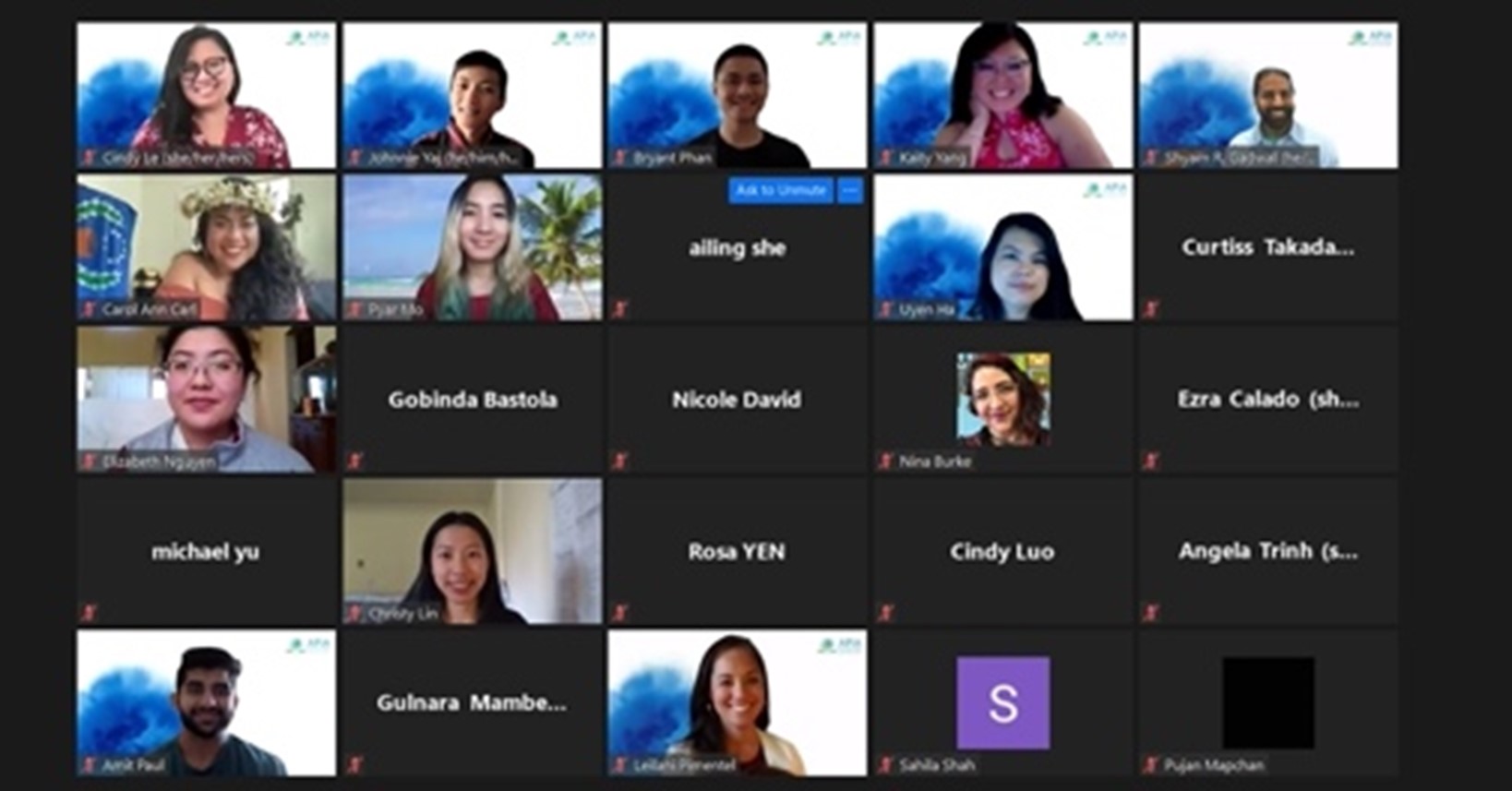 The first ever APIA Scholars Comedy Show brought together a community of APIA Scholars, alumni, partners, sponsors, and community members for an evening of laughter and levity. Comedians shared their experiences with mental health through comedy sketches enjoyed by all.