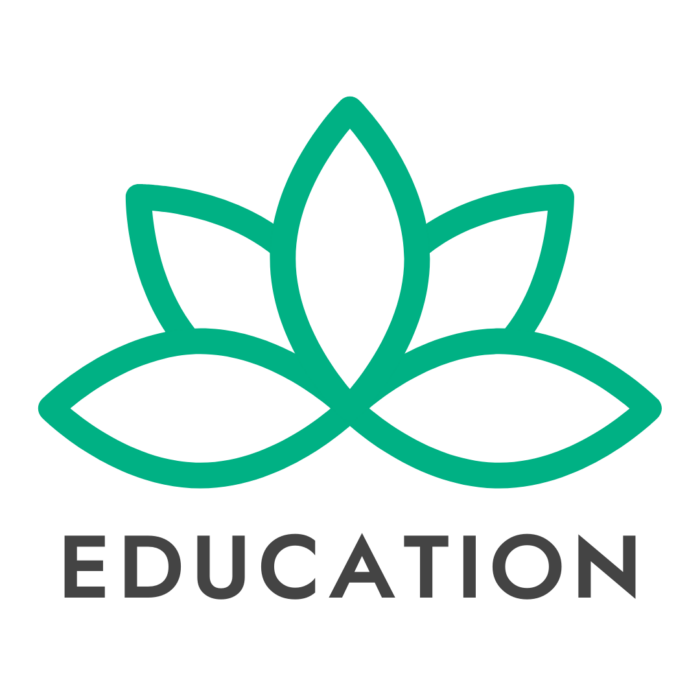 APIA Scholars is partnering with community experts to host virtual sessions where we dive deeper into mental health discussions and participate in wellness practices together. This year's events have included collaborations with the National Asian American Pacific Islander Mental Health Association (NAAPIMHA), The Steve Fund, Linh Nam, and Kokua Kahili Valley Comprehensive Family Services and have focused on topics such as the impacts of racism on mental health, radical healing, guided meditation and reflection, and traditional healing practices.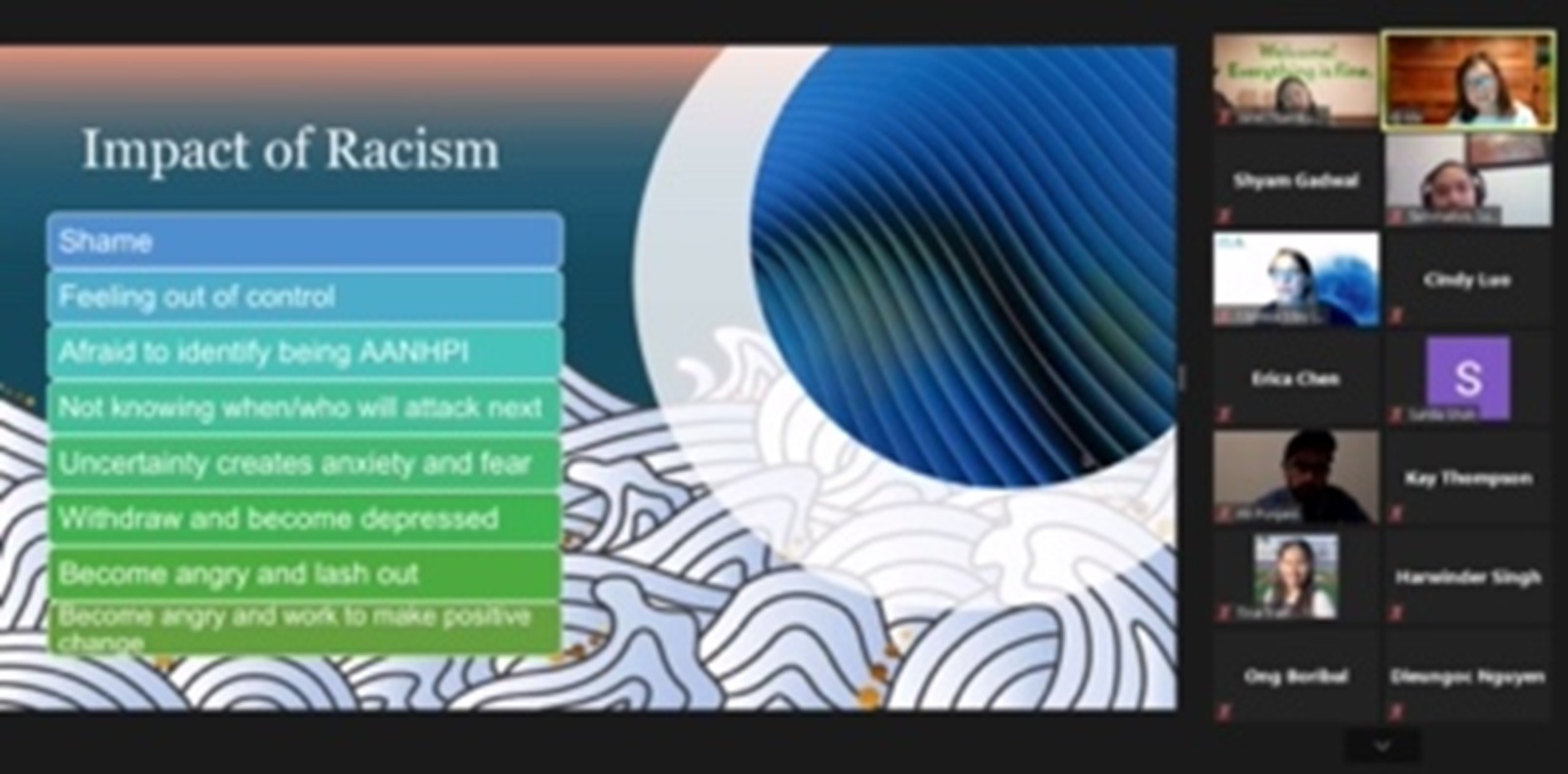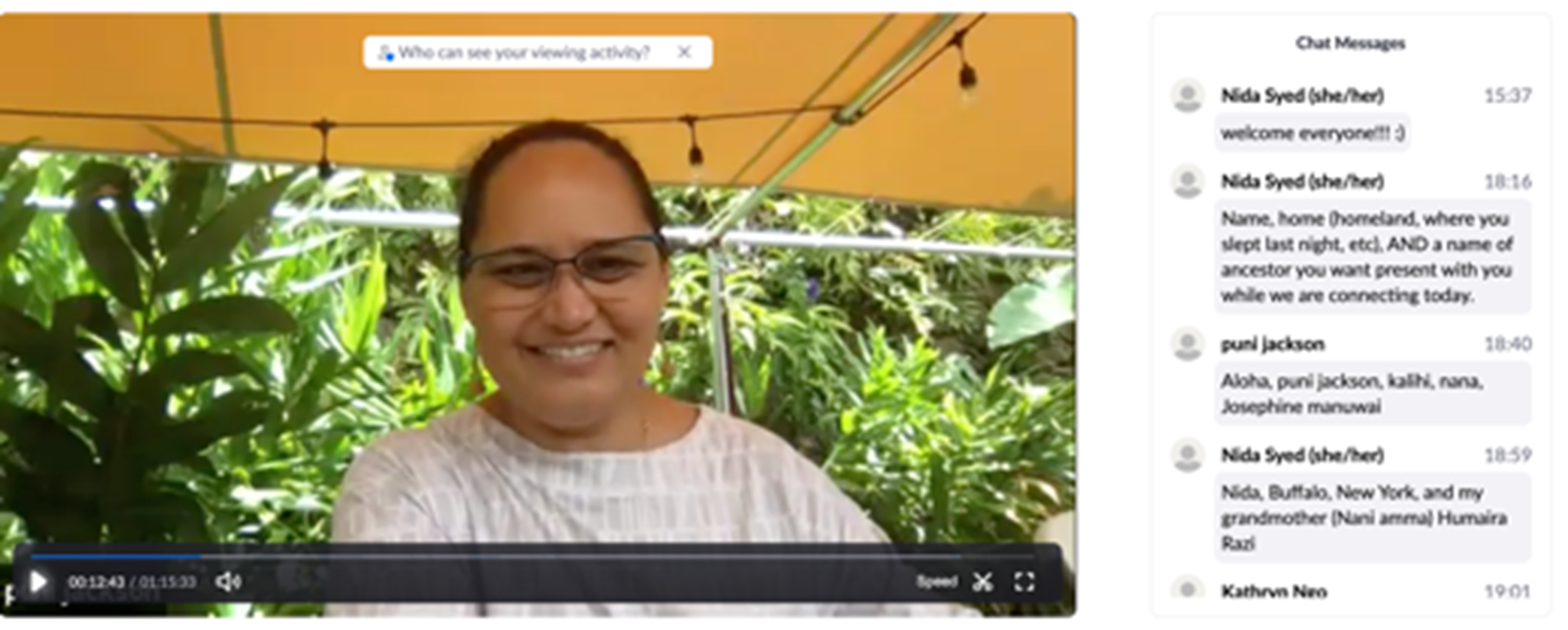 Join us for our upcoming mental health sessions:
The Steve Fund & APIA Scholars Student Panel
Thursday, November 4th @ 3 PM ET/12 PM PT
This student panel will feature the voices of four APIA undergraduate Scholars, discussing their transition back to campus this Fall. As many of us are returning to in-person learning, and as the pandemic continues to impact our community, how are APIA students faring? Has the rise in anti-Asian sentiment impacted APIA students' mental health and wellness? What should faculty, student support staff, mental health counselors, and administrators know about their APIA students as we transition back to campus?
Addressing Gender-Based Violence & Mental Health Through Healthy Relationships
Tuesday, November 23rd @ 8 PM ET/5 PM PT/3 PM HT
The mental health impacts of gender-based violence (GBV) such as domestic, dating and sexual violence often affect a survivor's ability to focus in school, perform at work and navigate complex systems when seeking help and safety. This webinar will provide an overview of the negative impacts of GBV and historical trauma on the mental health and well-being of Asian/Asian American, Native Hawaiian and Pacific Islander (AANHPI) survivors, the cultural dynamics and unique needs of AANHPI communities, and the importance of understanding and nurturing healthy relationships in addressing and preventing GBV. Session will be presented by Matāpuna Levenson.
Guided Meditation and Reflection Session with Linh Tran
Thursday, December 9th @ 8 PM ET/5 PM PT/3 PM HT
Join APIA Scholars and Linh Tran for a guided meditation and reflection session. Linh will guide participants through breathing exercises, visualization techniques, and relaxation practices. Take a break from your day to center your mental health and wellness by using this meditation practice.
Conversations on Intergenerational Trauma and Communication with Dr. Abassi
Thursday, January 27th at 8 PM ET/5 PM HT/3 PM HT
The trauma inherited from generations before us can continue to impact how we experience the world and maintain mental wellness. Understanding how this intergenerational trauma works allows us to better create strategies for addressing it and finding ways to heal. Join the conversation with expert, Dr. Farha Abassi who will facilitate a conversation of learning and sharing.