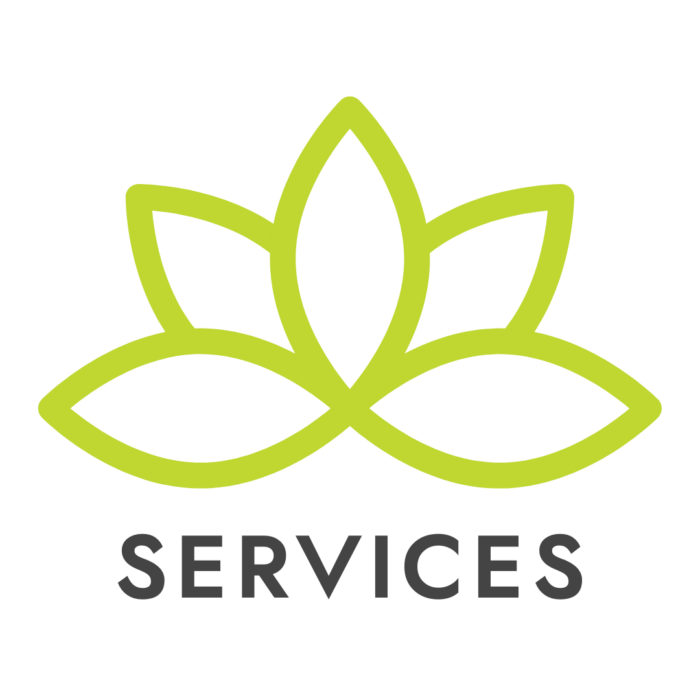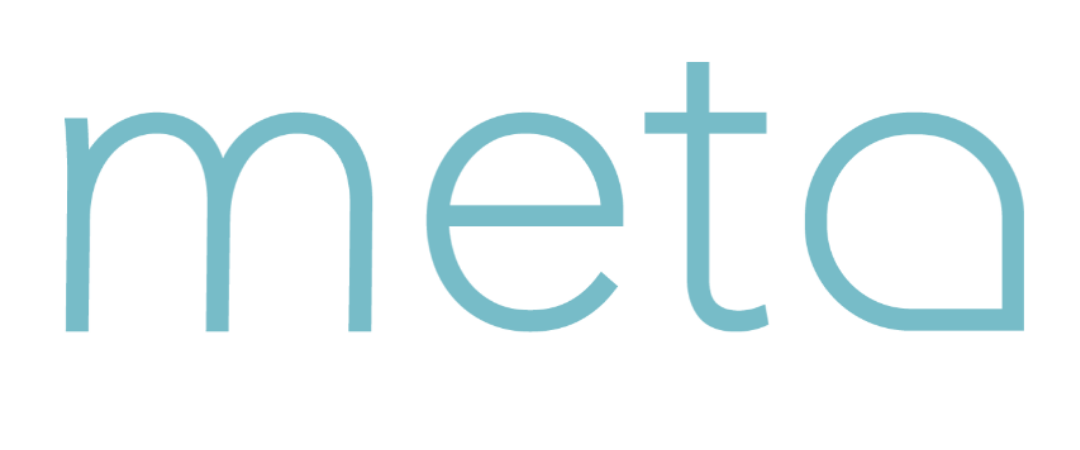 APIA Scholars has partnered with META Teletherapy to offer direct access to online counseling at no cost to scholars. META is completely private and secure and does not share who received counselling sessions.
What is META Teletherapy? 
META Teletherapy is the leading mental health marketplace for colleges and universities, to provide private, online counseling services to their students.
Why is APIA Scholars partnering with META Teletherapy?
Given the rise of hate crimes against Asian Americans and college campus closures caused by the COVID-19 pandemic in the last year, the need for mental health counseling services is at an all-time high. META counselors have been treating students dealing with stress, anxiety, and depression, either pre-existing, caused by, or exacerbated by the pandemic.
"At APIA Scholars, we are elevating the conversation around mental wellness for our community. Even before our students and young professionals consider counseling, we must normalize being attuned to our mental health and seeking resources to heal. When our Scholars are ready to find and speak to a licensed counselor, we are fortunate to have a partner in META Teletherapy to make that possible," stated Shyam R. Gadwal, Vice-President of Programs at APIA Scholars.
Who is eligible to participate in this partnership? 
Undergraduate APIA Scholars who are 18 years old and above, and alumni enrolled in graduate school can download the free META app and connect with a licensed counselor of their choice for private, secure counseling sessions at their convenience. Students based in the United States can choose a counselor based on their preferences for gender, therapy style, ethnicity, language and more. META is working with their vetted network of providers to help them receive licenses across state lines to help as many students as possible. Since each therapist is licensed by state, META is not available to students in the Pacific Islands who do not have a licensed therapist where they are currently located. 
What is the cost to students of APIA Scholars? 
Grants provided by ECMC Foundation and The Kresge Foundation will provide the app download and counseling sessions free of cost to students of APIA Scholars. Currently, APIA Scholars is covering 6 free, school-sponsored sessions through META Teletherapy. If an eligible student would benefit from additional sessions, please contact Amit Wadia (awadia@meta.app) and let them know you are currently enrolled in META and your institution is APIA Scholars.
How can students of APIA Scholars access META Teletherapy?
Eligible students of APIA Scholars will receive a welcome email and invitation to join META Teletherapy. To access META Teletherapy's services:
Download the app

from meta.app/students. The app is available on Android or iOS app stores.

Set up a profile.

The Institution is APIA Scholars. The Student ID is the student's email address that the META invitation is sent to. Please do not list your actual university student ID.

Upon completing your profile,

 

eligible students of APIA Scholars should be able to see the following message on the main page of the app:  "Free sessions available - 6 counseling sessions are covered by APIA Scholars." 

Browse the directory to find a therapist.

Students of APIA Scholars should use the advanced search filters feature to show providers offering

school-sponsored sessions

only.

APIA Scholars is essentially the "school" which is sponsoring 6 free teletherapy sessions. APIA Scholars is not responsible for payment beyond these 6 sessions.

 

Connect with a therapist over chat, video, or voice call.
What information does APIA Scholars receive about student engagement on the META Teletherapy app? 
All provider sessions are completely private. APIA Scholars only receives reports from META on student acquisition and activity, such as the number of APIA Scholars who have registered on the app, chatted with a provider, and more.
How else is APIA Scholars' supporting students' health and well-being?
The Programs Team at APIA Scholars hosts a variety of programs throughout the year, which are shared through our social media and biweekly newsletter. Scholars are automatically subscribed to this newsletter.
To learn more about our events and programs, follow APIA Scholars on the platforms below:
Facebook: @APIASCHOLAR​
Twitter: @APIA_SCHOLARS
Instagram: @APIASCHOLARS​
LinkedIn @APIA SCHOLARS ​
YouTube: @APIA SCHOLARS