The APIA Scholars Professional Mentorship program facilitates virtual mentorships with APIA Scholars and industry professionals. Professional mentors provide individualized support and guidance to mentees on how to access and advance their desired careers. This program allows for meaningful connection and skill development to empower the next generation of APIA leaders. Virtual mentorship is facilitated in partnership with Mentor Collective.

Program Eligibility and Expectations
Who can be a Professional Mentor?
Mentors are professionals in any field with a bachelor's degree or higher AND 5 years of work experience who are interested in supporting the professional aspirations of APIA Scholars & Alumni. Mentors can support 1 to 3 scholars. We have a high need for mentors in the healthcare, STEM, and business industries.
Who can be a Professional Mentee? 
Mentees are APIA Scholars and Alumni who are 2nd-5th year undergraduate students, graduate students, and working professionals who are seeking professional guidance and support.
What is the expectation of the mentorship pair? 
Identify mutually agreed upon professional goals with your mentee to establish your mentoring relationship
Minimum 1 hour meeting per month for 6 months (April 2022 - October 2022)
Log conversations with your mentorship pair on the Mentor Collective Dashboard
After 6 months, you may continue your mentorship relationship informally beyond the program
Mentor Registration remains open from February 14 through March 31, 2022
Mentee Registration remains open from March 1 through March 31, 2022
Upon registering for the program, participants will receive more information from Mentor Collective about setting up a profile on the dashboard, completing the matching survey (5-10 minutes), and resources to support your mentorship relationship. Mentors will be required to attend Mentor Collective's virtual training for mentors, while mentees will be required to attend 1 of 2 mentee training sessions hosted by APIA Scholars in April 2022.
Mentor Collective matches mentors with mentees based on common interests, background, academics and professional aspirations, and challenges. Mentees have the opportunity to indicate what matters most to them in a mentoring relationship. Mentor Collective's algorithm will take mentee's responses into account (will give that section a higher weight) when finding a mentor.
What are common topics discussed between Mentors and Mentees?
Common topics discussed between mentors and mentees include: getting to know each other, academics, staying balanced, interviewing, graduate school, connecting coursework to career, resume support, and more.  Mentors also support scholars in leveraging their networks and fostering professional connections.
What resources or support are provided to Professional Mentors and Mentees? 
APIA Scholars' Monthly Professional Mentorship Newsletter featuring coaching and culturally relevant professional development resources
Resources and session guides are available on the Mentor Collective dashboard to help guide your mentorship conversations on topics such as effective interviews, networking, & setting boundaries. Participants also have access to

Connected Futures

, an evidence-based curriculum that educates students on the benefits of non-kin mentorship and the skills needed to grow professional networks and social capital.

Mentors only

: Professional mentors are required to participate in a 1-hour virtual training session conducted by our partners at Mentor Collective. Multiple days/times are available for mentors. Meanwhile, Professional Mentors can alert APIA Scholars staff about the challenge(s) the mentee may be facing, and APIA scholars can provide individualized support.

Mentees only

: Mentees are required to participated in a 1-hour virtual training session conducted by APIA Scholars in April 2022
Who can I reach out to if I have any technical difficulties with the Mentor Collective platform? 
Who can I reach out to if I have any questions or concerns, or need additional support from APIA Scholars?
2022 Professional Mentorship Program Timeline
Mentor Recruitment, Registration, and Virtual Training via Mentor Collective
Mentee Recruitment & Registration via Mentor Collective
APIA Scholars' Virtual Mentee Orientation Training (Choose 1 of 2 Required 1-Hour Sessions)
The panel discussion will help mentees understand what mentoring is and the benefits of mentoring. Meanwhile, scholars and alumni will learn from 2020 mentorship pairs on their motivation for joining the program, their mentorship experience, and hear tips and advice on what it takes to be successful in your mentoring relationship. We will conclude with an audience Q&A.  (Mentors: your attendance is optional, but highly encouraged.)
Option 1 - Thursday, April 14 - Register here.
@ 3:00 pm ET ET / 12:00 pm PT / 10 am HT
Option 2 - Tues, April 19 - Register here.
@ 8:00 pm ET / 5:00 pm PT / 3:00 pm HT
Monthly mentorship meetings
Mid-Program Survey sent to Mentors & Mentees
End of Program Survey sent to Mentors & Mentees
End of Program Celebration with APIA Scholars
8:00 pm ET - 9:00 pm ET / 5:00 pm PT - 6:00 pm PT / 3:00 pm HT - 4:00 pm HT
More information & registration link will be shared in the coming months.
Professional Mentors supported over 300 Scholars and Alumni in 2021!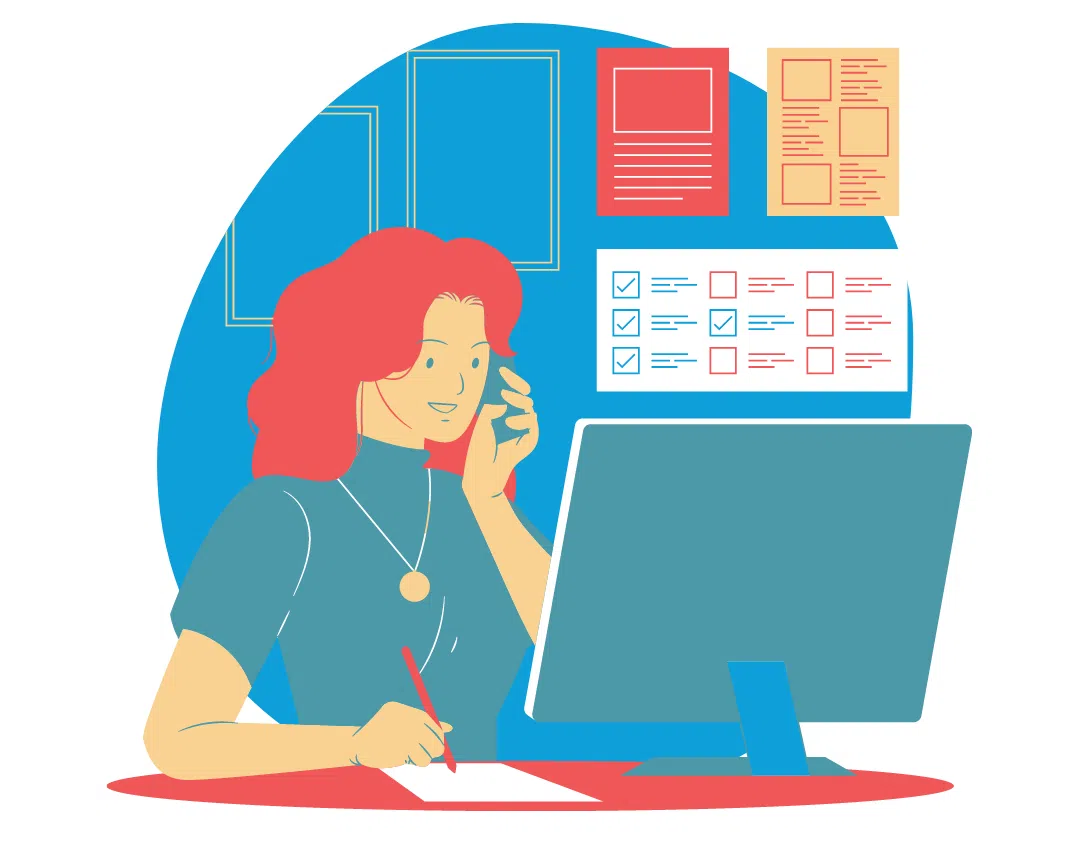 2021 Post-Program Survey Statistics
87% of mentees reported that mentors provided feedback on career goals and plans
83% of mentees reported that mentors provided resources to help them achieve their professional goals
82% of mentees reported that mentors helped build confidence in their ability to accomplish their career goals