As an employer, APIA Scholars' mission is to consistently reconfirm that our employees and their families are our top priority, with a focus on providing a holistic balance of wellness benefits.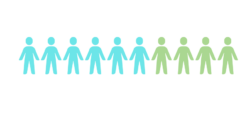 We believe together we can make an impact. Diversity and inclusion powers that impact.
We strive to create a sense of belonging by embracing our differences.
We are an organization where everyone is valued, heard, and appreciated. APIA Scholars encourages applicants from historically marginalized populations to consider our team as your next opportunity for change.
We are committed to equal employment opportunity and advancement regardless of race, color, ancestry, religion, sex, national origin, sexual orientation, age, citizenship, marital status, disability, gender identity, gender expression, or Veteran status.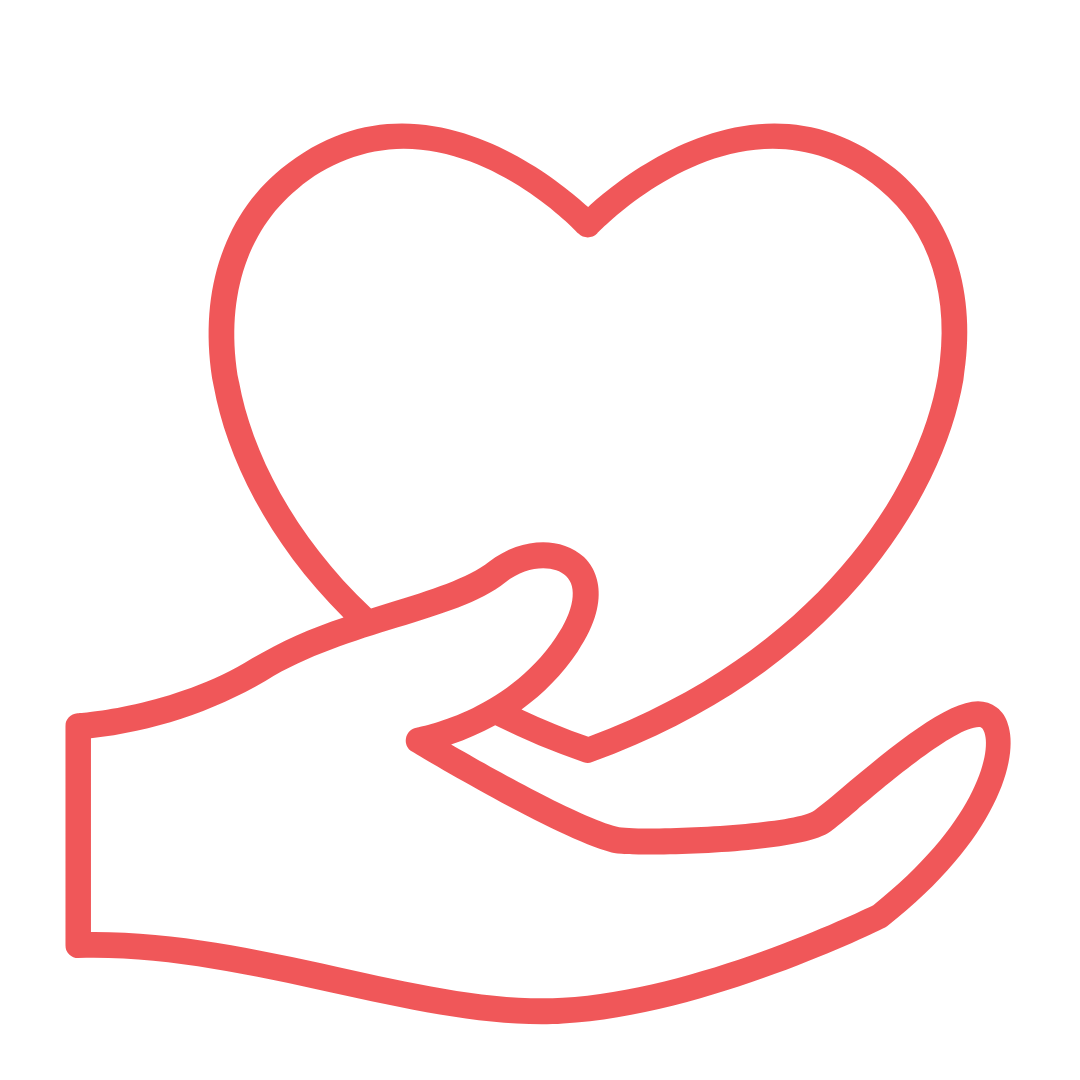 Competitive salary. Through an external HR firm, APIA Scholars conducts market-based research on comparable salaries for each position every two years to ensure our salaries are competitive*, and staff responsibilities and titles remain in sync with job markets to ensure our employees future success.
We also offer a 401k Retirement Plan and an opportunity to speak with a financial advisory firm for personal now and future planning.
Salary Ranges (as of July 2023)
Chief - $154,000 -$246,000
VP - $121,000 - $188,000
Senior Director - $94,000 - $146,000
Director - $72,000 - $108,000
Manager - $56,000 - $84,000
Associate - $44,000 - $66,000
Since May 2022, all staff work four days a week.
In office workstations and home office set-ups are equal for each position. Except for those that may require specialized software due to nature of role.
The staff is invited to the Annual Fall Family and Friends Festival, plus additional social events throughout the year to bring staff, family and friends together.
Since October 2022, APIA Scholars has moved to a 4-day work week.
Vacation and Paid Time Off. APIA Scholars recognizes that employees have diverse needs for time off from work and have created a PSSL (personal sick and safe leave) and Vacation policy that promotes flexibility and support for these needs.
Federal Holidays
15 Vacation days
10 PSSL days
Winter Office Closure. APIA Scholars closes its offices between December 24 and January 2 every year. This is paid time off for all full-time staff.
Physical and Mental Wellness. APIA Scholars provides a comprehensive benefits package including health, vision, dental, and more.
Platinum Health Insurance with CareFirst Blue Cross Blue Shield
Dental and Vision Coverage with Guardian
Free gym in office building
Mental Health supports provided through CareFirst Blue Cross Blue Shield
Social Innovation Fellows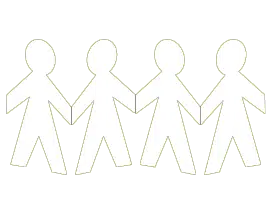 6   GMS Scholars
6   APIA Scholars 7   Working Professionals
2   Graduate Students
3   Undergraduate Students
Fields of Study:
Business
Education
Political Science
Architecture
Health Sciences
Hospitality
Institutions:
NYU, UCLA, USC, GWU, JHU, UW, Rutgers, Princeton, West Virginia University, California Polytechnic University San Luis Obispo