What is an AANAPISI?
Asian American, Native American, and Pacific Islander Serving Institutions (AANAPISI). Learn how AANAPISIs and the organizations that serve Asian American Native Hawaiian and Pacific Islander (AANHPI) students are coming together to make a difference.
The Role of Early APIA Mentors
Learn more about the AANAPISI journey and how 20 years of progress and support have brought us to where we are today.
Imposter Syndrome on College Campuses
Social Innovation Fellows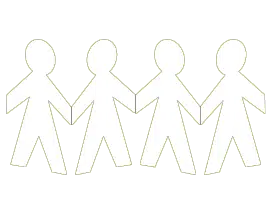 6   GMS Scholars
6   APIA Scholars 7   Working Professionals
2   Graduate Students
3   Undergraduate Students
Fields of Study:
Business
Education
Political Science
Architecture
Health Sciences
Hospitality
Institutions:
NYU, UCLA, USC, GWU, JHU, UW, Rutgers, Princeton, West Virginia University, California Polytechnic University San Luis Obispo
Ready to find out more?
      Subscribe to receive all of the latest updates.
"The AANAPISI program at UMass Boston has been incredibly impactful not only on my college journey but also on my professional career. The Asian American Student Success Program (AASSP) was the first place I found community after moving to Boston for school. The opportunities I received from them haves greatly influenced my career plans and after graduating I returned to AASSP as a staff member. I feel so thankful to be able to say I do work that I love and that I can support future students on their own journeys."
Karen Chi, Alumni, UMass Boston
The Role of Early APIA Mentors
by Mike Hoa Hguyen, University of Denver; Kristen Jan Espinoza,
University of Nevada, Las Vegas; Demeturie Toso-Lafaele Gogue, University of California, Los Angeles; Dong Dinh, University of Denver
Imposter Syndrome on College Campuses
by Dina C. Maramba (Editor), Timothy P. Fong (Editor), Robert T. Teranishi (Foreword)
How APIAs Define Career Success
by Jeannette Soon-Ludes, Julie Ajinkya, Robert T. Teranishi, Annie Le, Rose Ann E. Gutierrez, 'Inoke Hafoka, and Demeturie Toso-Lafaele Gogue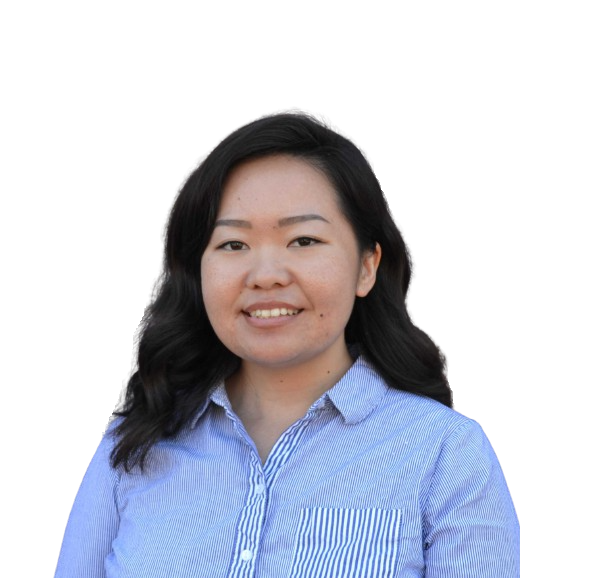 "AANAPISIs are essential in providing student success programs to assist low income and first-generation Asian American and Pacific Islander college students to complete their degrees and close achievement gaps. I am grateful to have participated in an AANAPISI program like Full Circle Project at CSU, Sacramento because the program and staff understands the intersectionality of identities to provide tailored resources/opportunities that supported my wellbeing and developed my leadership skills as a student mentor. Their endless support and care led to my continuous engagement on campus and path towards graduation."
Houa Vang, SacState Alumni
The Role of Early APIA Mentors
Imposter Syndrome on College Campuses
AANAPISI Program Overview
Application Info
FAQs
2021 Federal Register Notice
How APIAs Define Career Success
An APIA Scholars Press Release (April 2021)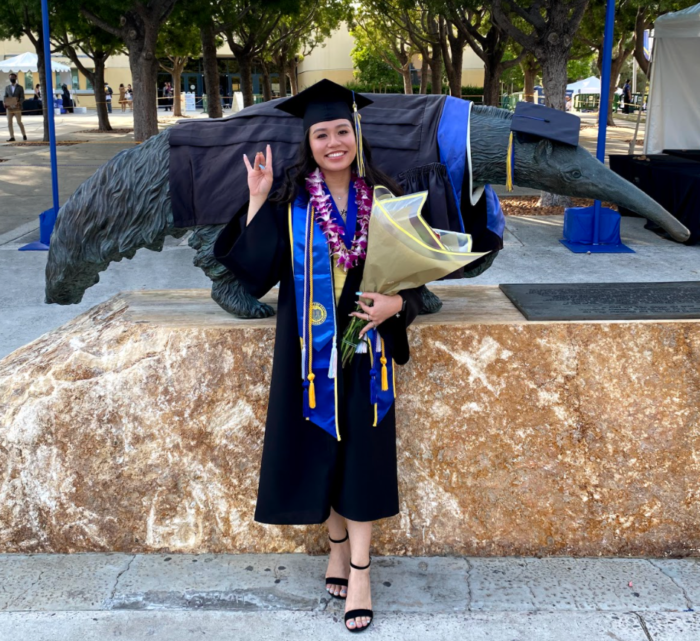 "If it wasn't for Equitable Learning Experience Valuing Achievement, Transfer and Empowering Asian Americans and Pacific Islanders at Irvine Valley College (ELEVATE AAPI @ IVC), I wouldn't have had the opportunity to connect with my community and "re-connect" with my roots.  I wouldn't be where I am today if it wasn't for all the opportunities and people I've come across through ELEVATE AAPI @ IVC. Thank you for being the home away from home!"
Ellie Bui, University of California, Irvine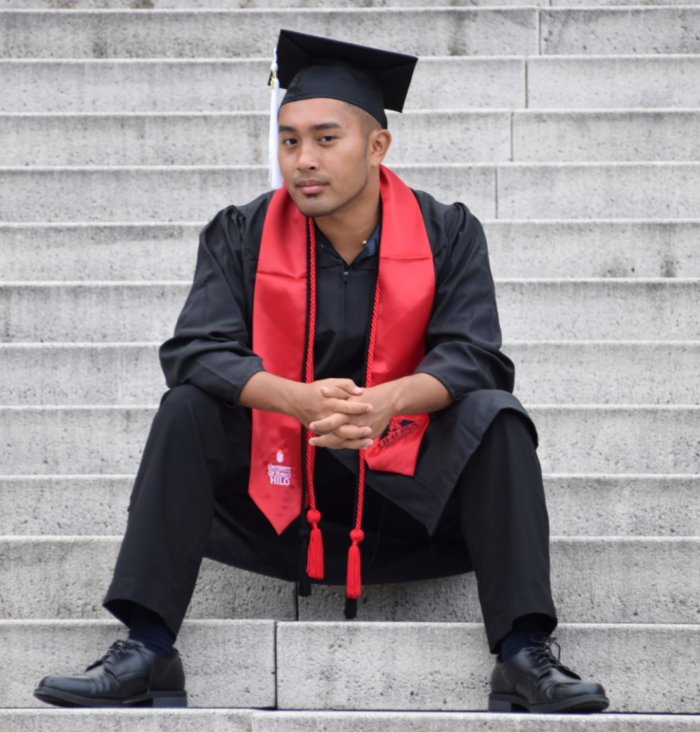 "Generations of Pacific Islander leaders of Micronesian nations have graduated from an AANAPISI in Hawaiʻi.  I am proud to acknowledge that I became woven into this federally-recognized AANAPISI genealogy as an alumnus of UH Hilo and a graduate student at UH Mānoa..
Axel Defngin, UH Mānoa
UH Mānoa (Eligible AANAPISI): Located in the most diverse community and environment in the world, the University of Hawaiʻi at Mānoa is a globally recognized center of learning and research with a kuleana to serve the people and places of Hawaiʻi, and our neighbors in the Pacific and Asia.
UH Hilo: Our kuleana (responsibility) is to improve the quality of life of the people of Hawaiʻi, the Pacific region and the world.
Subscribe here to stay connected with other AANAPISIs and the latest news.