AANAPISI News, Updates, and Events
In the News!
FY2024 Appropriations Sign-On Letter Reopened for Signaturese
On the Hill, key decisions on the upcoming FY2024 federal budget are being made and this summer is a critical time to show our support for increased funding for AANAPISIs. We are reopening the FY2024 Appropriations Sign-On Letter for a final push for signatures to urge Congress for increased funding for AANAPISIs to $100 million under the Higher Education Act Title III and Title V, Parts A and F combined. We invite you to sign on, and we are grateful to those who have already supported this letter. To sign on to the letter by June 5, click HERE.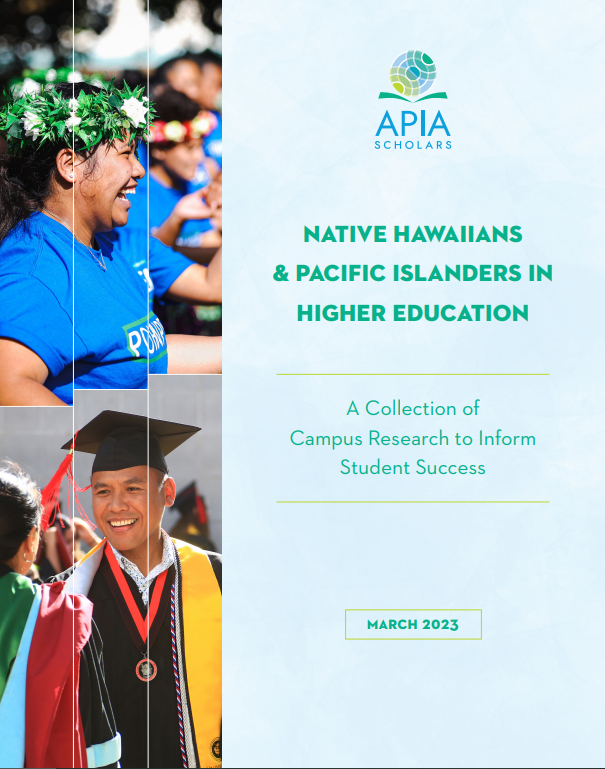 Native Hawaiians and Pacific Islanders in Higher Education: A Collection of Campus Research to Inform Student Success (2023)
To increase Native Hawaiian and Pacific Islander student success, APIA Scholars partnered with Asian American and Native American Pacific Islander-Serving Institutions (AANAPISI) and UCLA's Institute for Immigration, Globalization and Education in this collaborative research project with (8) campuses to better understand data systems, design equitable student supports, and improve campus climate. This report focuses on understanding the needs of NHPI students, identifying key issues, and providing recommendations for campus leaders and policy makers.
Social Innovation Fellows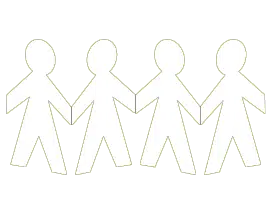 6   GMS Scholars
6   APIA Scholars 7   Working Professionals
2   Graduate Students
3   Undergraduate Students
Fields of Study:
Business
Education
Political Science
Architecture
Health Sciences
Hospitality
Institutions:
NYU, UCLA, USC, GWU, JHU, UW, Rutgers, Princeton, West Virginia University, California Polytechnic University San Luis Obispo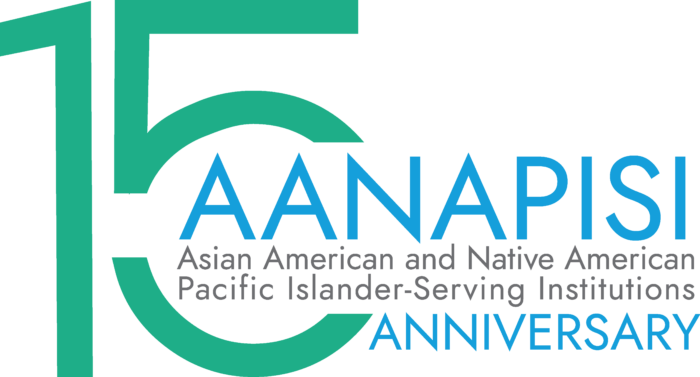 About the 15th Year Anniversary
AANAPISI Week 2022 (September 26—October 02) marked the 15 years since Congress established the Asian American and Native American Pacific Islander-Serving Institutions (AANAPISI) program on September 27, 2007, to improve the availability and quality of postsecondary education programs to support low-income, first generation Asian American, Native Hawaiian, and Pacific Islander (AANHPI) students
The Role of Early APIA Mentors
Learn more about the AANAPISI journey and how years of progress and support have brought us to where we are today.
The Role of Early APIA Mentors
by Mike Hoa Hguyen, University of Denver; Kristine Jan Espinoza,
University of Nevada, Las Vegas; Demeturie Toso-Lafaele Gogue, University of California, Los Angeles; Dong Dinh, University of Denver
Imposter Syndrome on College Campuses
by Mike Hoa Nguyen, Ph.D, New York University; Demeturie Toso-Lafaele Gogue, University of California, Los Angeles; Kristine Jan Cruz Espinoza, University of Nevada, Las Vegas; Patricia Akemi Neilson, Ed.D, University of Massachusetts, Boston; Rikka J. Venturanza, University of California, Los Angeles; Julie Ajinkya, Ph.D, APIA Scholars; Florie Mendiola, Ed.D, APIA Scholars
How APIAs Define Career Success
by Jeannette Soon-Ludes, Julie Ajinkya, Robert T. Teranishi, Annie Le, Rose Ann E. Gutierrez, 'Inoke Hafoka, and Demeturie Toso-Lafaele Gogue
"The AANAPISI program at UMass Boston has been incredibly impactful not only on my college journey but also on my professional career. The Asian American Student Success Program (AASSP) was the first place I found community after moving to Boston for school. The opportunities I received from them haves greatly influenced my career plans and after graduating I returned to AASSP as a staff member. I feel so thankful to be able to say I do work that I love and that I can support future students on their own journeys."
Karen Chi, Alumni, UMass Boston
The Role of Early APIA Mentors
Imposter Syndrome on College Campuses
How APIAs Define Career Success
An APIA Scholars Press Release (December 2022)