Through Research & Policy, APIA Scholars is building an infrastructure of knowledge that guides our programmatic offerings to our Scholars, enables us to develop a policy agenda to create systemic change for Asian American Native Hawaiian Pacific Islander (AANHPI) student success, and informs broader research and policy conversations about postsecondary equity when it comes to AANHPI student demographics.
We welcome you to learn more about our research initiatives.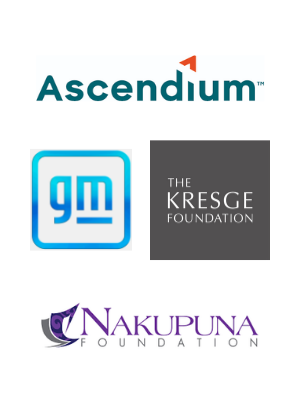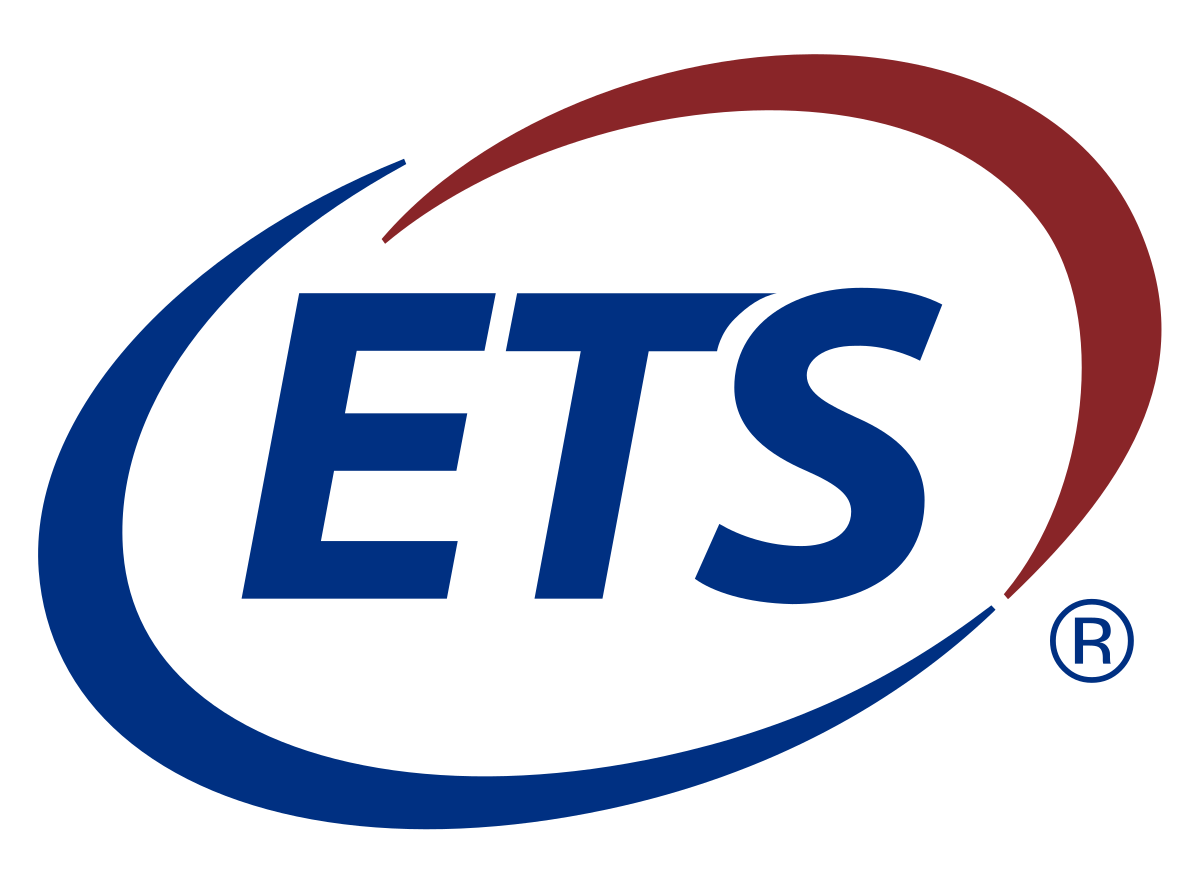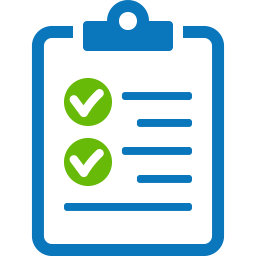 AANHPI English Learner Project
In partnership with UCLA's Institute for Immigration, Globalization and Education, APIA Scholars will investigate how AANHPI students in California who are English Learners (ELs) have been included or excluded from EL services. This project will result in a landscape analysis of current EL programs and practices across the state of California, and policy recommendations that provide guidance to state and local policymakers for how EL supports could more intentionally serve the growing population of AAPI students across the state. APIA Scholars aims to understand the ways in which other states might be able to better meet the diverse needs of AANHPIs, the fastest growing racial group in the country.
The English Learner Project is supported by the Sobrato Family Foundation.
NHPI Student Success: Strengthening Institutional Capacity for Native Hawaiian and Pacific Islander Students in Higher Education
Our goal is to increase NHPI student success by partnering with Asian American and Native American Pacific Islander Serving Institutions (AANAPISIs) and UCLA's Institute for Immigration, Globalization and Education in collaborative research to impact data disaggregation, equitable supports, and school climate at the colleges and universities that serve large numbers of NHPI students and move the needle on their student success outcomes.
The NHPI Student Success Project is supported by the Ascendium Foundation, the Kresge Foundation, Nakupuna Foundation, and the General Motors Foundation.
Applied Research Fellowship Program
The Applied Research Fellowship (ARF) Program enables outstanding AANHPI students pursuing full-time masters and doctoral degrees to play a significant role in advancing the organization's student research and advocacy agenda. The goal of the ARF program is to empower AANHPI graduate students to conduct applied research that uplifts prominent issues affecting AANHPI students in higher education and to utilize a policy-minded approach to devise recommendations for systemic change.
To learn more about the Applied Research Fellowship Program, click here.
The Applied Research Fellowship Program is supported by ETS.
APIA Scholars Annual Survey
In Spring 2022, APIA Scholars launched its first Annual Survey to learn more about AANHPI student experiences in higher education. The survey aims to highlight the diversity of our community and uplift the issues and barriers that impact AANHPIs as well as capture opportunities throughout the pipeline to better serve and support students. The findings will inform our forthcoming Annual "State of AANHPIs in Higher Education" Report.
Learn more about the Annual Survey here.
Learn more about our NHPI research initiatives
Social Innovation Fellows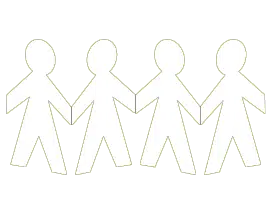 6   GMS Scholars
6   APIA Scholars 7   Working Professionals
2   Graduate Students
3   Undergraduate Students
Fields of Study:
Business
Education
Political Science
Architecture
Health Sciences
Hospitality
Institutions:
NYU, UCLA, USC, GWU, JHU, UW, Rutgers, Princeton, West Virginia University, California Polytechnic University San Luis Obispo
Through the AANAPISI Initiative, APIA Scholars aims to strengthen capacity for AANAPISIs to ensure that promising practices are shared and scaled to impact more students' lives, and that institutions receive the resources they need to serve their students well.
The Role of Early APIA Mentors
AANAPISI Research Project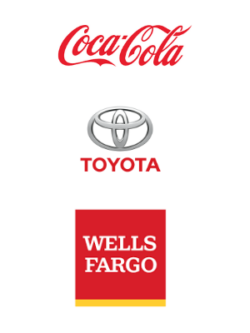 AANAPISIs play a significant role in advocating for and supporting AANHPI students on their campuses which are critical sites for serving AANHPI students at scale. In 2021, APIA Scholars launched a national AANAPISI research project to explore the impact of AANAPISIs in three broad areas:
(1) Becoming AANAPISIs,
(2) Serving Asian American, Native Hawaiian, and Pacific Islander (AANHPI) students at AANAPISIs, and
(3) Institutionalizing programmatic efforts at AANAPISIs. The findings are expected to be published in Fall/Winter 2022.
The AANAPISI Research Project is supported by Coca-Cola, Toyota, and Wells Fargo.
APIA Scholars is committed to advocating for AANHPI student success in the federal policy landscape, informing policy conversations, building the visibility of AANHPI students and stakeholders, and advocating for the disaggregation of data by racial and ethnic sub-group.
Read our recent advocacy letters:
Ready to find out more?
      Subscribe to receive all of the latest updates.