Your Mental Health Matters
APIA Scholars wants to help you be the stronger version of yourself. We mostly do this through access to education and resources.
BUT ON JULY 29 AT 4PM PDT / 7PM EDT WE WANT TO DO IT THROUGH LAUGHTER.
Welcome to APIA Scholars' Good Vides, Good Will Comedy Fundraising Show for Mental Health Awareness.
We're excited to bring you a comedic lineup that will surely shift your mood. Not only will you laugh with our comedians, but you'll get to hear some of their personal stories too.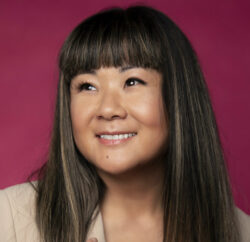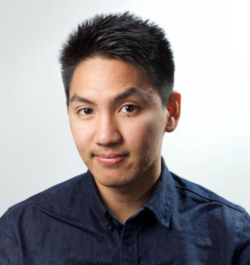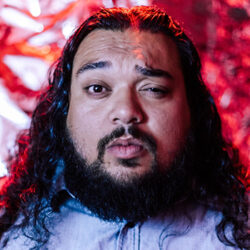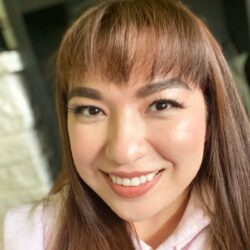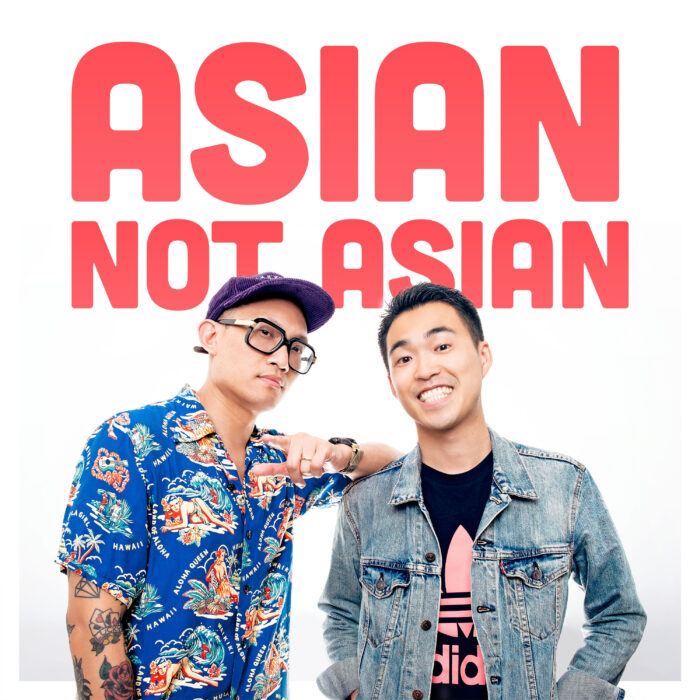 Do you think we did this all by ourselves?
H$#* No! Meet our Hosts!
Do you know Mic and Fumi? You should. Mic and Fumi volunteered to help up find the talent and teach us how to keep you laughing. Learn more about what Mike and Fumi do now.
Asian Not Asian is a weekly comedy podcast with hosts Fumi Abe (Comedy Central) and Mic Nguyen (Mcsweeney's). Their elevator pitch is this: Two Asian guys not from Asia talking about American issues no American cares about.
#followthem
https://www.asiannotasianpod.com/
Thanks, Mic and Fumi!
A SHOUT OUT TO OUR SPONSORS!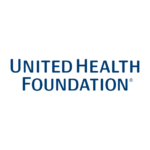 How is APIA Scholars Supporting our Scholars' Mental Health?
Awareness
To overcome the stigma that exists in the APIA community around seeking help and caring for one's mental wellness, we amplify the APIA voices speaking up about mental health.
Education
Given the unique histories and identities of the APIA experience, we provide our Scholars and alumni with culturally appropriate education to increase the mental health literacy of our community.
Services & Support
APIA Scholars offers students access to one-on-one counseling through a partnership with META Teletherapy app. We also offer group support services to discuss life events with a practitioner.
If you woke up today thinking today was the day you were going to make a difference, you were right. Eat cake and buy a ticket!
YOUR mental health matters! Baby steps....just start laughing.