Charting NHPI Pathways: A Research Agenda for Native Hawaiian and Pacific Islander College Access & Equity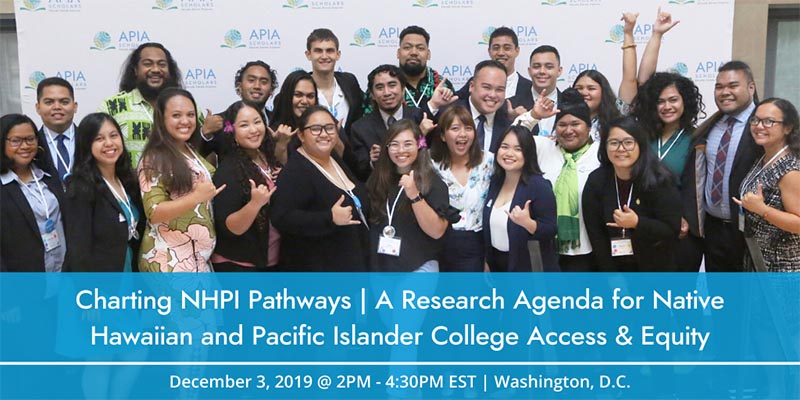 APIA Scholars and the Institute for Immigration, Globalization, and Education are pleased to invite you to join us as we chart a research agenda to improve and innovate the holistic supports by which Native Hawaiian and Pacific Islander students navigate higher education.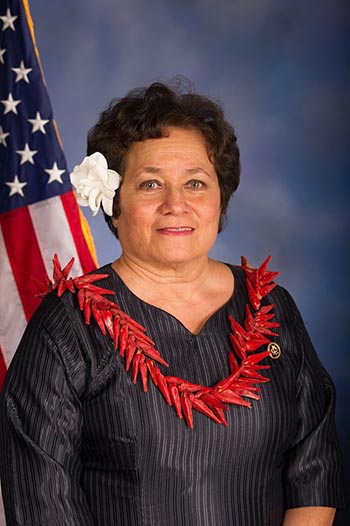 Keynote Speaker
Congresswoman Amata Coleman Radewagen
U.S. Representative | American Samoa
Through the generous support of The Kresge Foundation, we are excited to welcome Congresswoman Aumua Amata Coleman Radewagen, Robert Teranishi, and a panelist of experts in an exploration of data disaggregation as a vital precursor to providing holistic supports to NHPI college students.
Event is currently invite only. If interested, please contact Jeannette Soon-Ludes at j.soon-ludes@themisinsight.com for assistance.