Grow with Google Panel Discussion and Networking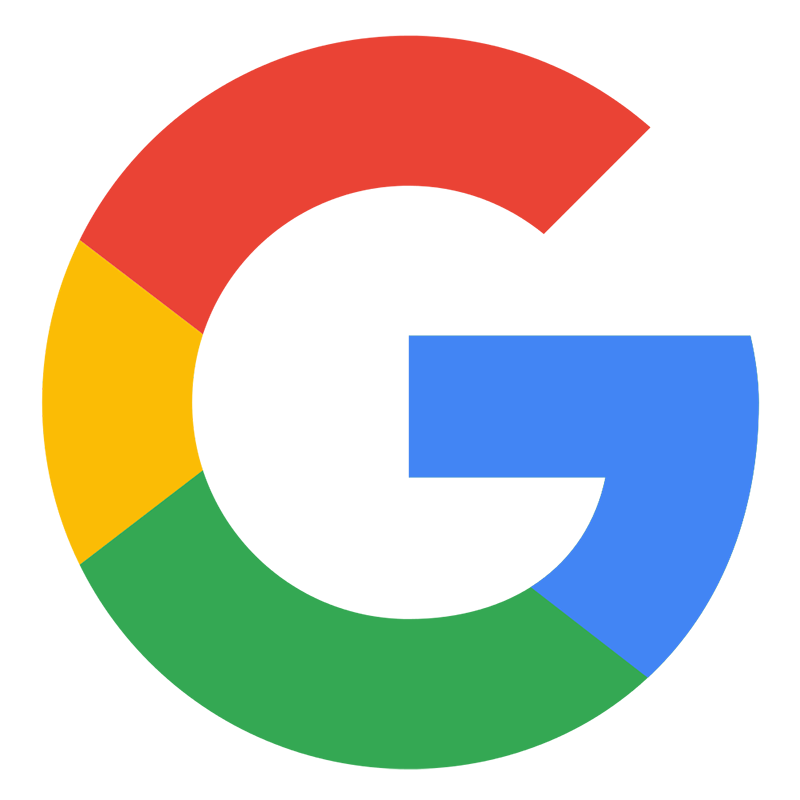 APIA Scholars is coming to New York City to host a Scholar & Alumni networking reception and panel discussion. The panel will focus on career pathways at Google, the APIA experience at Google, and how to prepare for your career today. The panel discussion will be followed by refreshments and networking with Googlers and other APIA and GMS Scholars in NYC.
Event Details:
See you in New York!