Jump Start College Tour + STEM Pathways
We are almost a week away from our Jump Start College Tour at the University of Texas at Dallas! We'd like to highlight our booth presenters and speakers who will be joining us on October 12th.
Presenters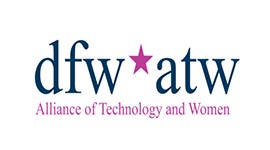 DFW*ATW is a vital non-profit organization committed to increasing the number of women in leadership and strengthening the pipeline of girls entering technology fields. Our members are women and men who support women and girls in technology.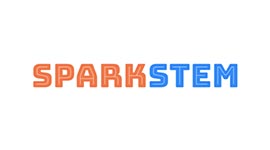 SPARKSTEM is a student led organization with the mission to harness STEM engagement in local communities in order to provide educational resources to students of all backgrounds in Texas.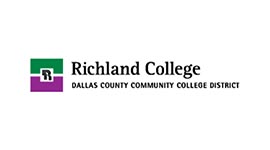 Richland College is a public community college in Dallas, Texas that helps students build their future through courses that can be applied to the first two years of a baccalaureate degree, one- or two-year certificates in a number of career fields, and training in the latest technology for students who want to advance in their current careers.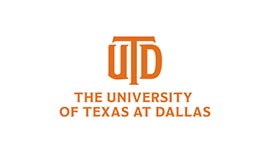 The University of Texas at Dallas is a rising research powerhouse with eight schools and more than 140 academic degreesincluding top-ranked programs in business, engineering, science, audiology and arts and technology. The campus community is enriched by a commitment to the arts, service learning opportunities and an athletics program with new esports teams. UTD students, faculty, staff and alumni continue to rise to new challenges, proving that Comets shine bright.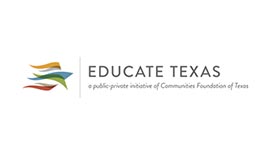 Educate Texas, launched in 2003 as the Texas High School Project, was initially motivated by the need to address the declining graduation rates for Texas high school students, and the simultaneously low percentage of minority, low-income, first generation students earning higher education credentials (two- or four-year, or technical college). Now, inspired by the Texas Higher Education Coordinating Board 60x30TX Strategic Plan, Educate Texas recognizes a new motivation: by 2030, approximately 60% of Texans 25-34 will require a higher education credential to be gainfully employed. ​Therefore, for most Texans, higher education beyond high school graduation is a requirement for success.
Also presenting will be representatives from our founding sponsor Wells Fargo, as well as our featured sponsors FedEx and General Motors.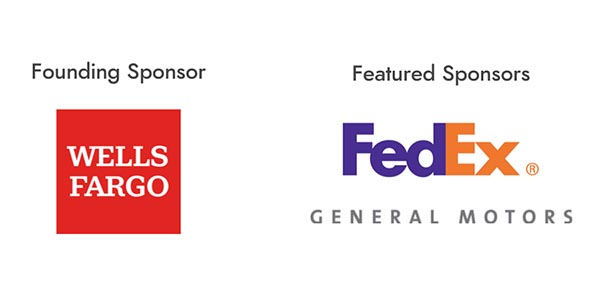 ---
APIA Scholars Jump Start College Tour program was developed to provide college planning, financial education, leadership training, and professional development tools and resources to APIA students and their families. APIA Scholars is launching the JSCT + STEM Pathways program, expanding the Jump Start College Tour to include interactive programming aimed at exposing students to the world of STEM and its career possibilities. The JSCT + STEM Pathways program provides a critical gateway for APIA high school and college students who might believe STEM is an inaccessible field for them with the tools and resources necessary to begin and thrive in their STEM career.
Fall 2019 Dates and Locations:
University of Texas – Dallas: Saturday, October 12, 2019
University of California – Irvine: Saturday, November 2, 2019