Sign up to be a Mentor for 2022-2023 Peer Mentorship Program!
Hear from our previous program participants on how to get the most of your mentorship journey!
The APIA Scholars Peer Mentorship Program matches 1st and 2nd year APIA Scholars with fellow Scholars and Alumni in their 3rd year of college and above. Mentors support mentees in navigating campus resources, finding diverse communities, addressing imposter syndrome and much more. Virtual mentorship is facilitated in partnership with Mentor Collective.
What is the expectation of the mentorship pair?
Identify mutually agreed upon professional goals with your mentee to establish your mentoring relationship
Minimum 1 hour meeting per month for 6 months
Log conversations with your mentorship pair on the Mentor Collective Dashboard
After 8 months, you may continue your mentorship relationship informally beyond the program
Upon registering for the program, participants will receive more information from Mentor Collective about setting up a profile on the dashboard, completing the matching survey (5-10 minutes), and resources to support your mentorship relationship.
Mentor Collective matches mentors with mentees based on common interests, background, academics and professional aspirations, and challenges. Mentees have the opportunity to indicate what matters most to them in a mentoring relationship. Mentor Collective's algorithm will take mentee's responses into account (will give that section a higher weight) when finding a mentor.
What resources or support are provided to Professional Mentors and Mentees? 
APIA Scholars' Monthly Peer Mentorship Newsletter featuring coaching and culturally relevant professional development resources
Resources and session guides are available on the Mentor Collective dashboard to help guide your mentorship conversations on topics such as effective interviews, having difficult conversations, & setting boundaries.
Who can I reach out to if I have any technical difficulties with the Mentor Collective platform? 
Participants can reach out to help@mentorcollective.org
Who can I reach out to if I have any questions or concerns, or need additional support from APIA Scholars? 
For any inquiries, please review our Frequently Asked Questions and email our Programs team at programs@apiasf.org.
Peer Mentorship Program Key Dates
Beginning of January 2023
Peer Mentor and Mentee Recruitment
APIA Scholars staff and the Mentor Collective will reach out to eligible mentees and mentors to help get you registered for the program! If you haven't heard from us, please reach out!
All Mentors and Mentees Matched
Mentors and mentees can start having monthly conversations and log them in the Mentor Collective portal. If you have questions about being matched, please send us an email at programs@apiascholars.org.
Mid-point check in
APIA staff will check-in on mentors and mentees to see if they need any additional support or resources.
Peer Mentor Program Wrap-Up
April will be the last month of your official meetings and you will receive information about the end of the program through email. If you'd like to continue meeting with your mentor/mentee please feel free to do so!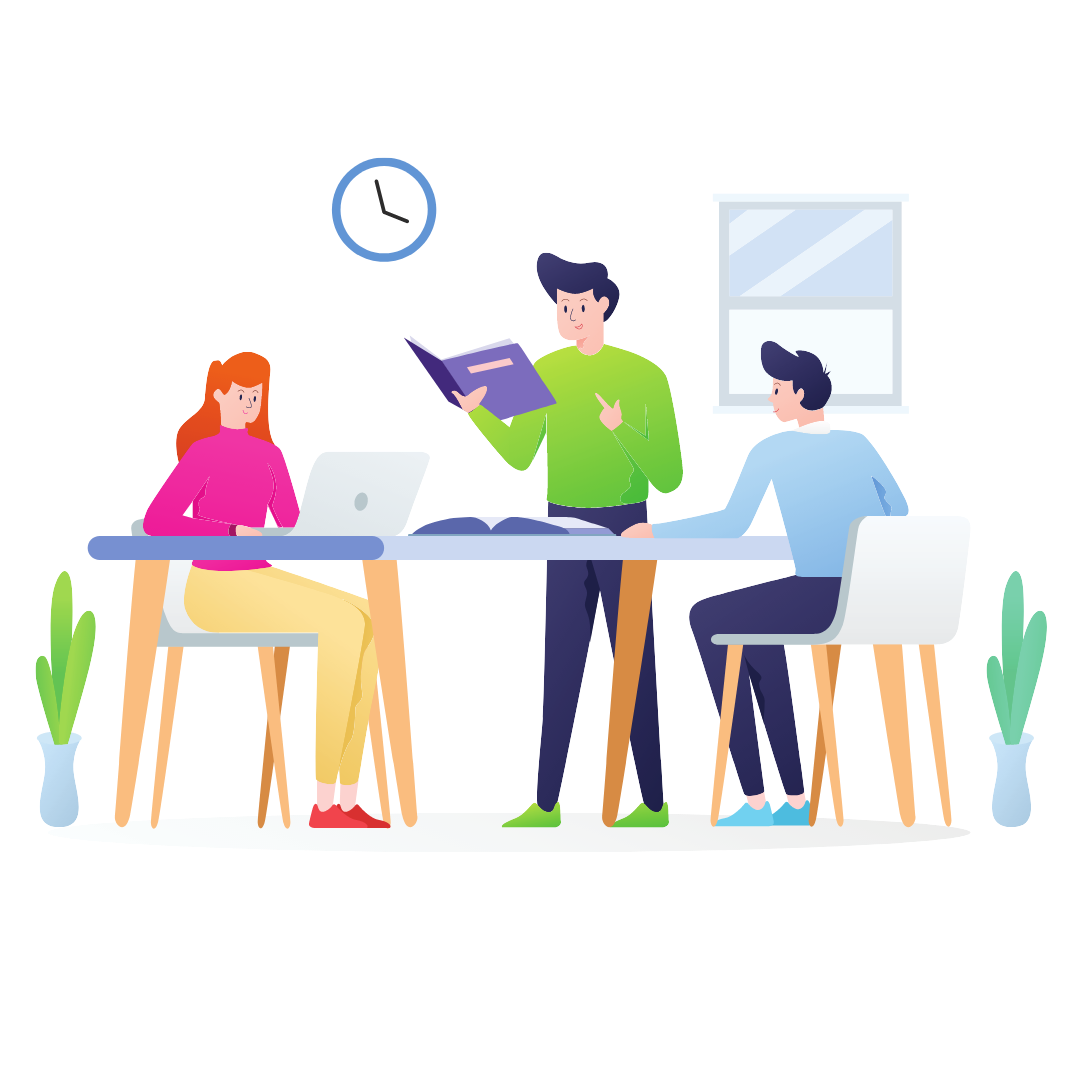 Mentor Quotes: What is Your Experience of Being a Mentor? 
"She told me today that she really appreciates these conversations where she can openly address her problems and concerns without being embarrassed. She appreciates our conversations because I try to provide unbiased advice and help her without her feeling like she has to hide anything."
– Michael Tsoubeing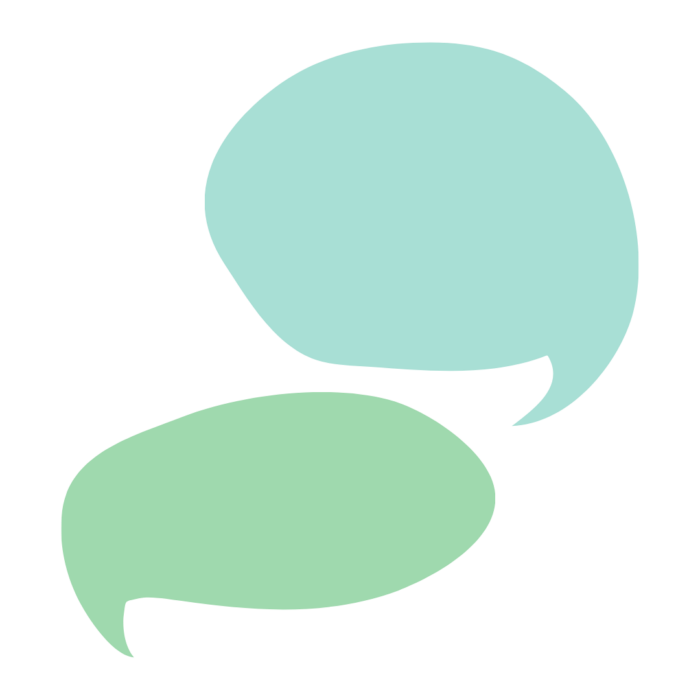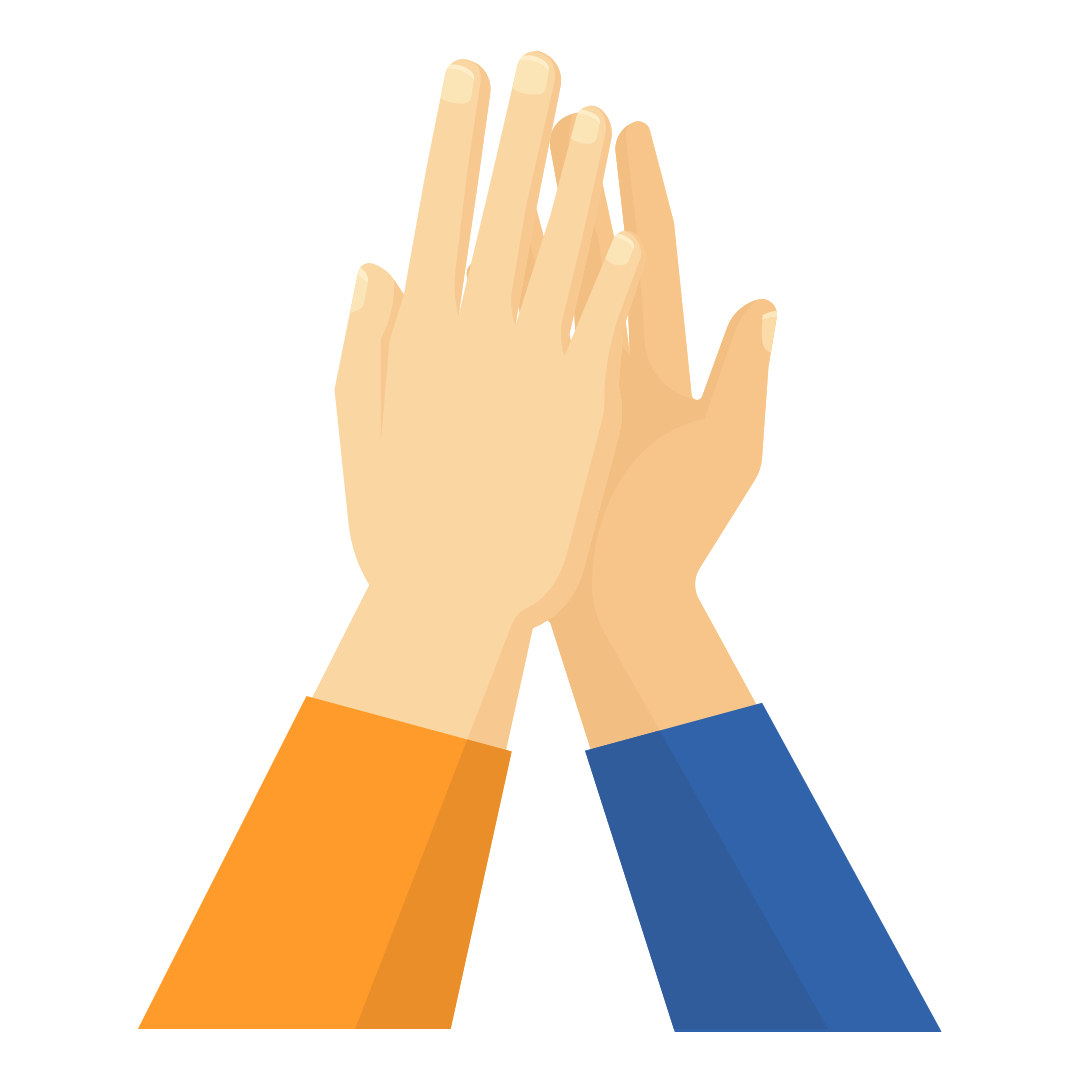 "I have definitely developed a stronger work ethic now that I have another person counting on me to be a role model that she can look up to. Because of this, it ultimately led to a more solidified relationship with my professors and classmates at my school as I am trying to become not only a better mentor, but also a better student!"
- Colby Lane
Mentee Quotes - How Has Your Mentor Helped You?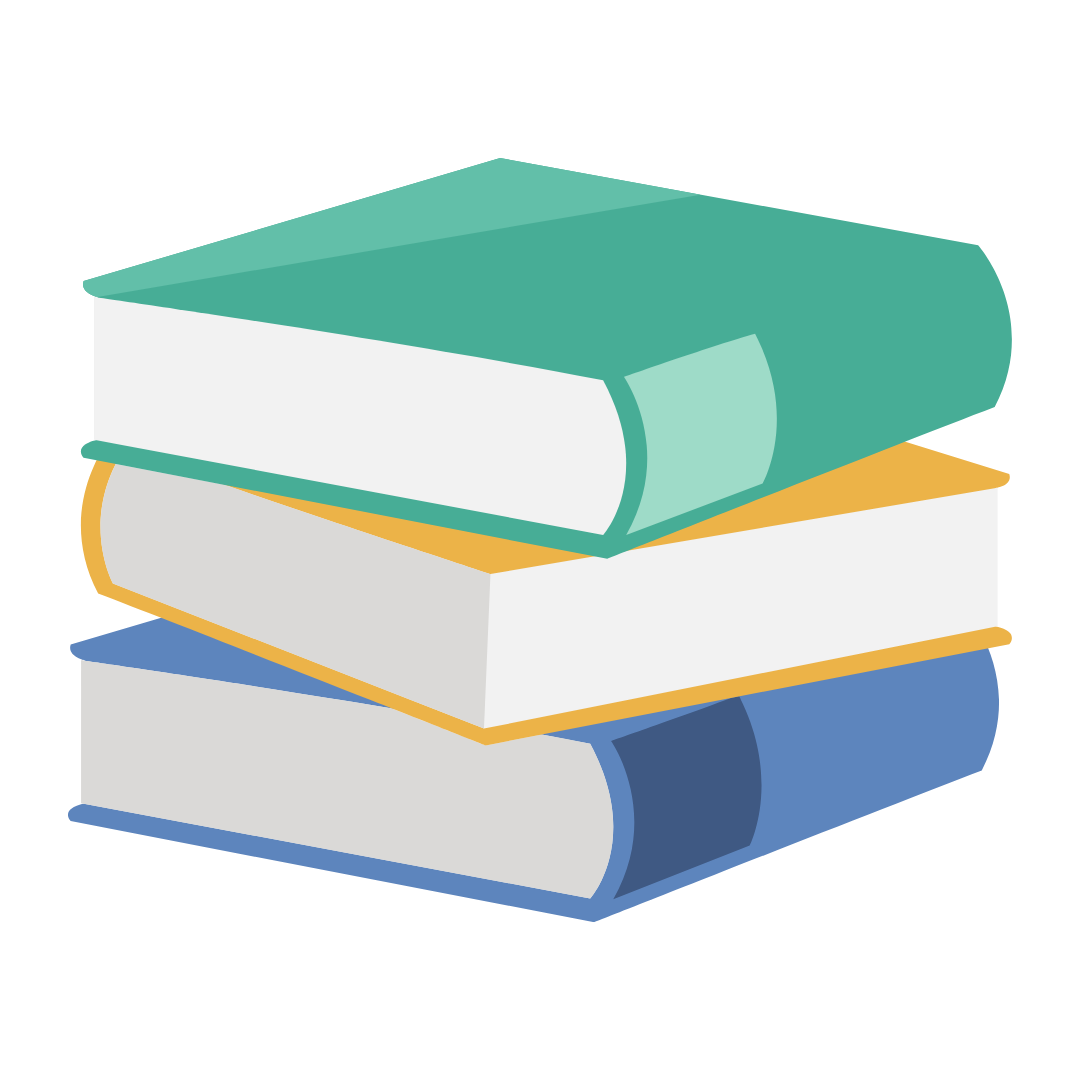 "I got reassurance from my mentor about school and passing the majority of my classes. I was able to talk about the things that are stressing me during my first term in a new place and being to adjust with the culture change and weather."
- Wileen Jody Mongami
"She provided detailed information regarding the nursing academic path. She informed me of different tasks that I would need to complete to prepare for the nursing application on time."
– MST Rabiya Rahman Lucky