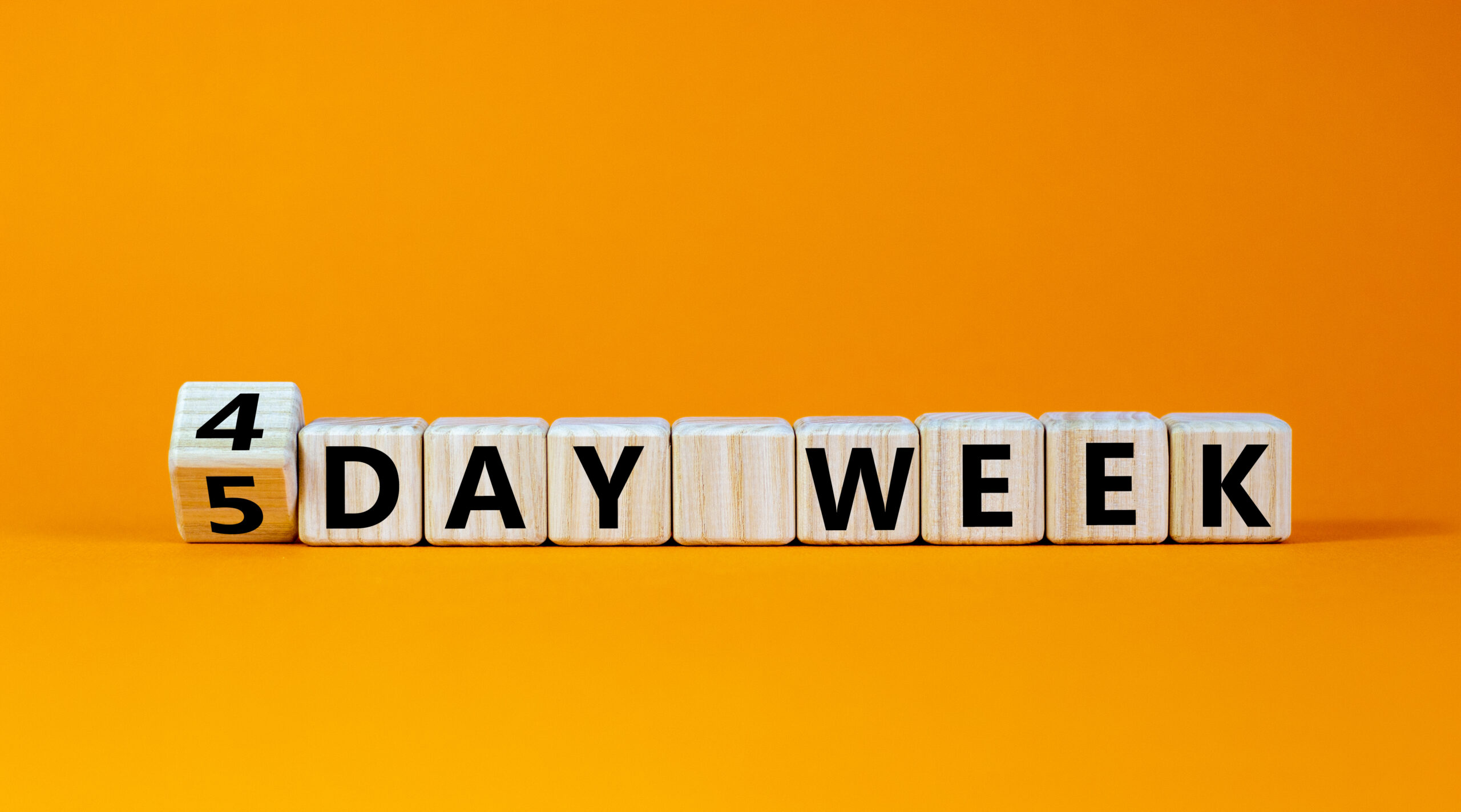 Posted:
Many of you may have heard about or read Tim Ferris' "The 4-Hour Workweek: Escape 9-5, Live Anywhere, and Join the New Rich". The book, which sold millions of copies, made it onto the New York Times Best Seller list, where it stayed for nearly seven years. At the time, many who read the book dismissed it because – well, how? How could we possibly escape 9–5, live anywhere, and join the new rich?
But then it happened. In March 2020, we all got a glimpse of that life when COVID-19 turned 'work' on its head and many of us were actually able to work from anywhere. However, many of us found that we traded in our 9–5 lives for a 24/7 one. We found that we didn't know how to "shut down" and that the shortest commute in the world – no commute — was actually working to our detriment and our mental health began to suffer. But before we go into that, let's all talk about what Tim Ferris meant by "the new rich". While there are a number of explanations for what it means to be "new rich", the concept is centered around creating a lifestyle in the present using a different type of currency: time & mobility.
At APIA Scholars, we don't use "new rich" but we have made "student success" a priority and we believe student success is much more than about achievement and money; but rather about supporting our Scholars through a holistic approach to work and life. We know that people have fuller lives when they focus on more than just work and we extend that philosophy and approach with our staff as well. Effective as of 10/8/22, APIA Scholars has moved to a four-day work week.
We want our partners and scholars to know that we are committed to excellence and do not believe that the number of days or hours we work will change our impact. Instead, we want to fill our lives with the human connections and creative space we need to bring empathy, innovation and change to our work and to our communities. This move also symbolizes how we continue to challenge stereotypes. From what a work week should be to how hard Asian Americans are expected to work, we are changing the system and those changes begin with our team.
Moreover, we know that a four day work week will grant us opportunities that we have not seen before. As an organization preparing to serve the most rapidly growing segment of the U.S. populations, we must find and retain the right talent to help us make an impact. Further, the mental and emotional wellness of our workforce is improving as more than 78% of employees with four-day weeks are reporting to be happier and less stressed. As reported in The New York Times, 95% of the companies that have participated in the global 4-day work week pilot have reported the same or improved productivity. In our first month of this transition, staff members have reported increased creativity and productivity as one employee expressed "I feel more well rested returning to work on Monday and feel more productive and creative during the workweek." while another reported that they "I start each Monday with a refined focus and ready to tackle the important projects on my plate." Upon looking at the initial findings of our own 4-day work week implementation, APIA Scholar's Board of Directors Chair Aimée Meher-Homji noted,  "I am proud of APIA Scholars' decision to adopt a 4-day work week and put the well-being of our employees first and give them back the precious currency of time and mobility so they can better serve our student population and continue to advance the critical mission of this organization."
APIA Scholars, along with the 85% of U.S. adults who already approve of moving to a four-day week, is welcoming you, our partners and our supporters, to join us in this shift. We know it is not an easy decision but we challenge you to watch us thrive. While we may not instantly answer your emails and calls each Friday, we will respond more thoughtfully and creatively on Monday. We ask for your support and your vigilance as we spearhead with the growing number of organizations who are making this shift.
Noël Harmon
President & Executive Director
November 3, 2022