Our People
The work of APIA Scholars would not be possible without the efforts and generosity of countless Scholars, advisors, institutions, and supportive companies and their dedicated employees. Learn more about the ones making a difference below: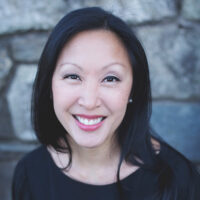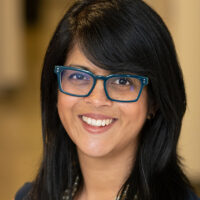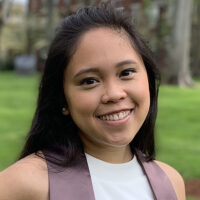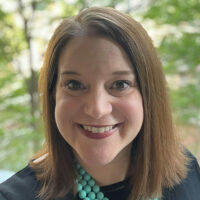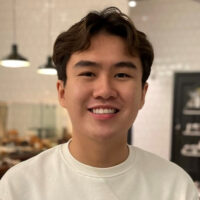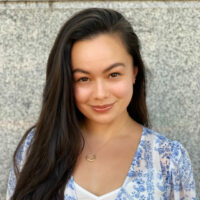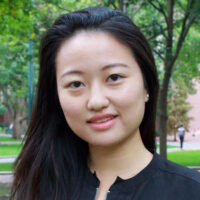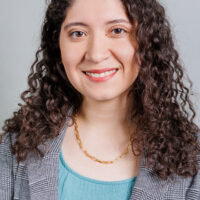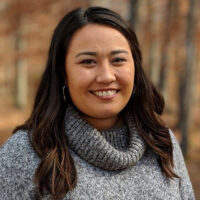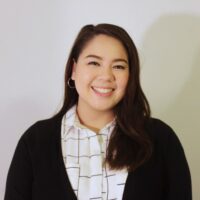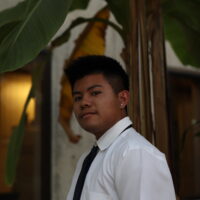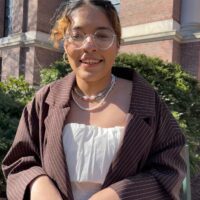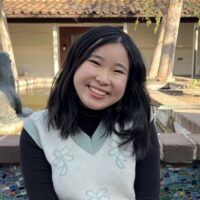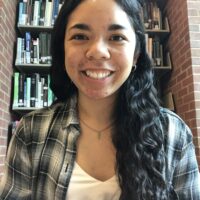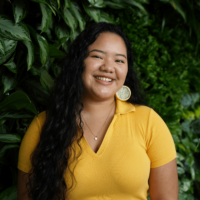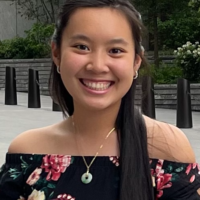 President & Executive Director
Noël S. Harmon, PhD.
Noël Harmon is President and Executive Director of Asian Pacific Islander American Scholars, formerly, the Asian Pacific Islander American Scholarship Fund. She joined the organization in June 2018. Harmon comes to APIA Scholars from Say Yes to Education, where she was Senior Vice President for Strategic Partnerships. Harmon has also held positions at the Brookings Institution where she was the Associate Director of the Global Cities Initiatives, a joint project of Brookings and JPMorgan Chase, and at CEOS for Cities, where she was the Chief Program Officer and National Director of the Talent Dividend. She led the National Talent Dividend Network and Prize, a joint initiative of Living Cities and CEOs for Cities, to foster post-secondary attainment, through cross-sector collaboration among more than 60 network cities. She also served as a senior research analyst at the Institute for Higher Education Policy (IHEP) where she managed several long-term national initiatives.
Harmon spent the first decade of her career in direct service to students, working in administration at post-secondary institutions including Hofstra University, University of Michigan, Western Illinois University, and four years in Athletic Student Services at the University of Iowa.
Harmon holds a PhD in Higher Education and a BA in English from the University of Iowa, and a MA in Student Affairs Administration from Ball State University.
Senior Vice President & Chief Strategy Officer
Julie Ajinkya, PhD.
Julie Ajinkya, Ph.D., joined APIA Scholars in January 2021 as its new Senior Vice President to provide strategic direction to the organization as it develops its research and policy agenda. Prior to APIA Scholars, Ajinkya was the Vice President of Applied Research at the Institute for Higher Education Policy (IHEP), where her research interests included equity in postsecondary education and innovative models that improve degree completion for underserved populations, such as returning adults, justice-involved communities, and rural communities. Prior to joining IHEP, Ajinkya worked at the Center for American Progress (CAP), where she focused primarily on the impact that demographic change has on a diverse portfolio of policy issues from education and health to employment and infrastructure. Ajinkya has served as a visiting professor of Government at Cornell University's campus in Washington, D.C., for a number of years, where she teaches courses on race, inequality and public policy. She also sits on the Advisory Council for Amherst College's Loeb Center for Career Exploration and Planning, an initiative that creates talent pipelines for the college's first-generation students and students from low-income households. In 2019, Diverse Issues in Higher Education named Julie one of the Top 35 Women in Higher Education. Ajinkya earned her M.A. with distinction and Ph.D. in Government from Cornell University and holds a B.A. in Political Science from Amherst College.
Research & Policy Associate
Isabelle Belleza
Chief of Staff & Vice President of Strategy
Michelle Cohenour
Senior Director of Operations
Nicole David
Vice President, Programs
Shyam Gadwal
Development Associate
Danny Le
Associate Vice President of Development
Stacy Lewis
Scholarship Director
Catherine Litten
Director of Scholarships and Programs
Sierra Lloyd
Programs Associate
Cindy Luo
Director of Finance
Gulnara Mambetova
Senior Director of Programs, Gates Millennium Scholars Program (GMS) & APIA Scholars
Melissa May
Director of Research and Policy
Florie Mendiola, Ed.D.
Director of Staff Success and Special Projects
Andrea Pouso Morales
Digital Storytelling and Marketing, Senior Manager
Bryan Park
Manager of Development
Kylie Stamm
Scholarship Associate
Maggie Chu
Programs Intern
Khatami Chau
Social Media/MARCOMM Intern
Mahbuba Sumiya
Research & Policy Intern
Amelie Lee
President & COS intern
Ellery Lea
Programs-ELS Intern
Justine Marie Amores Suegay
Programs-GMS Intern
Kelly Wei